The 36-year-old reality star told "Watch What Happens Live" host Andy Cohen that she felt pressured to marry the NBA star because she was getting older.
"I just thought, 'Holy s―, I'm 30 years old, I better get this together. I better get married," she said. "I think a lot of girls do go through that where they freak out thinking they're getting old and have to figure it out, all their friends are having kids. It was more of that situation."
In her interview with Cohen, the "Kimoji" creator said she knew "it wasn't going to work out" on their honeymoon.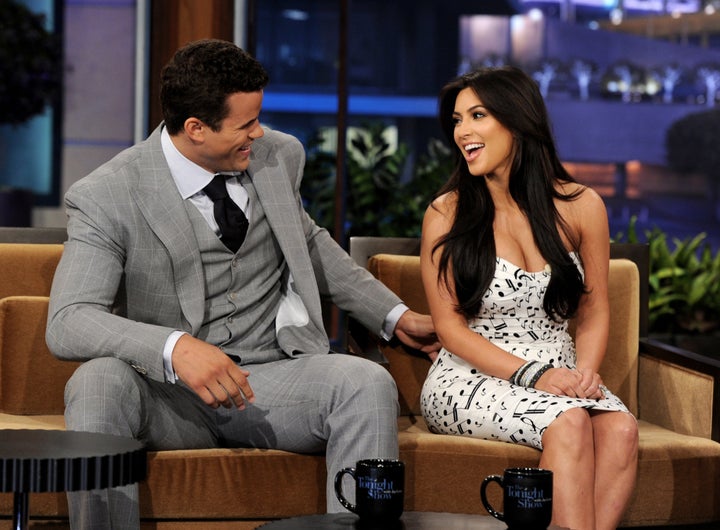 The secret to staying happily married to West, according to the reality star?
"I feel as though we'll always be in the honeymoon period," Kardashian told MailOnline a few months after tying the knot. "I try to treat him like it's his birthday every single day. I think we'll always be like that."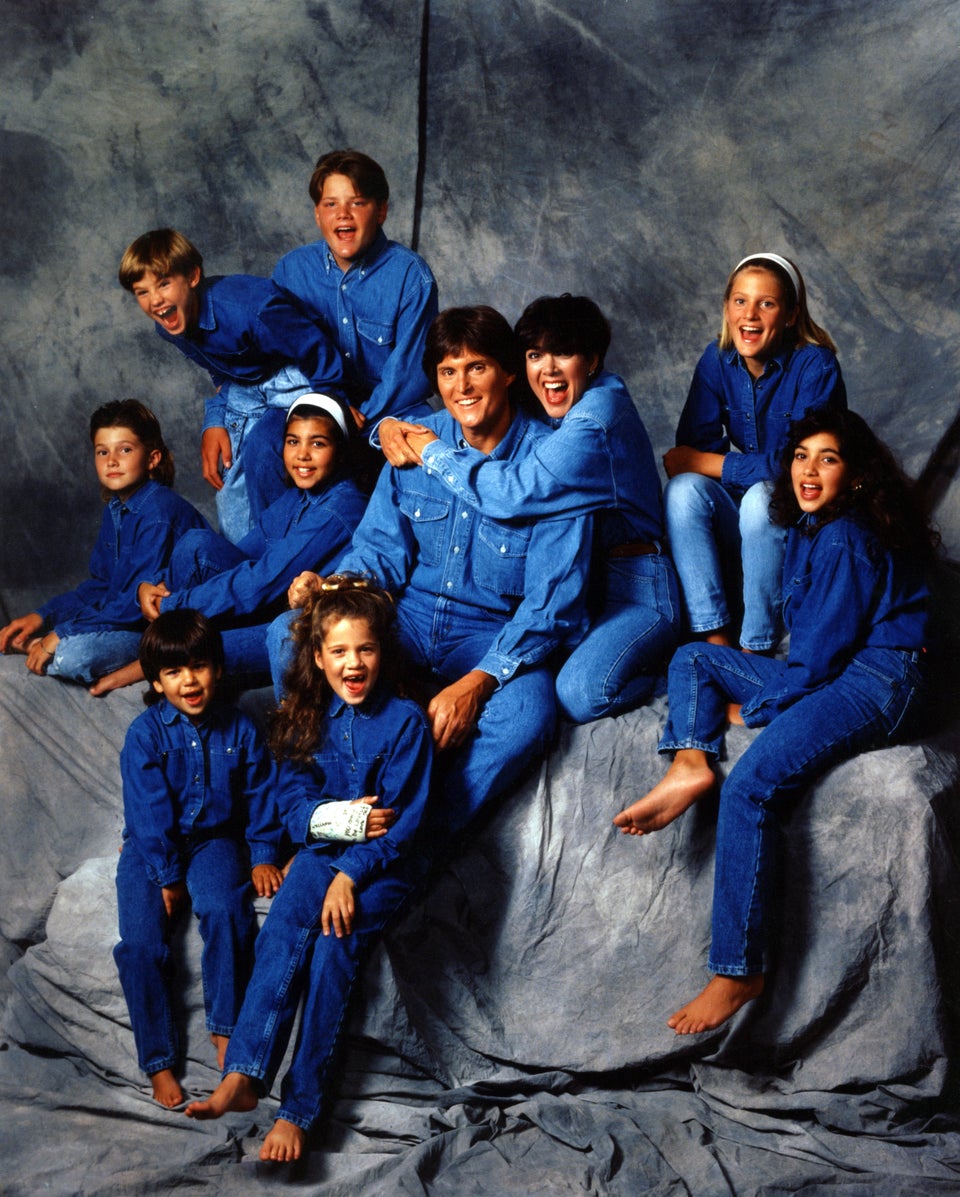 Kim Kardashian Through The Years