Any fan of "Keeping up with the Kardashians" has also kept up with the saga that is the renovation of Kim and Kanye West's new Calabasas home.
What was once this Mediterranean-style mansion: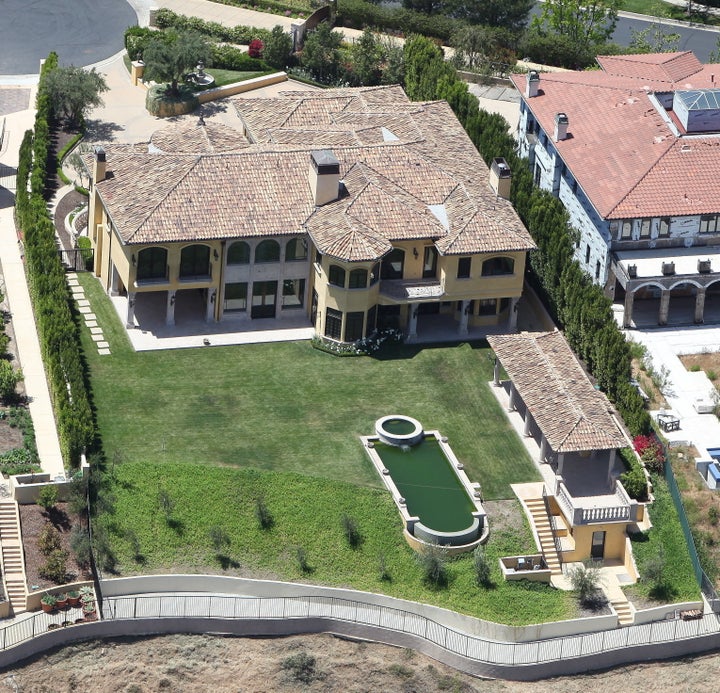 Is now this sleek and modern mansion: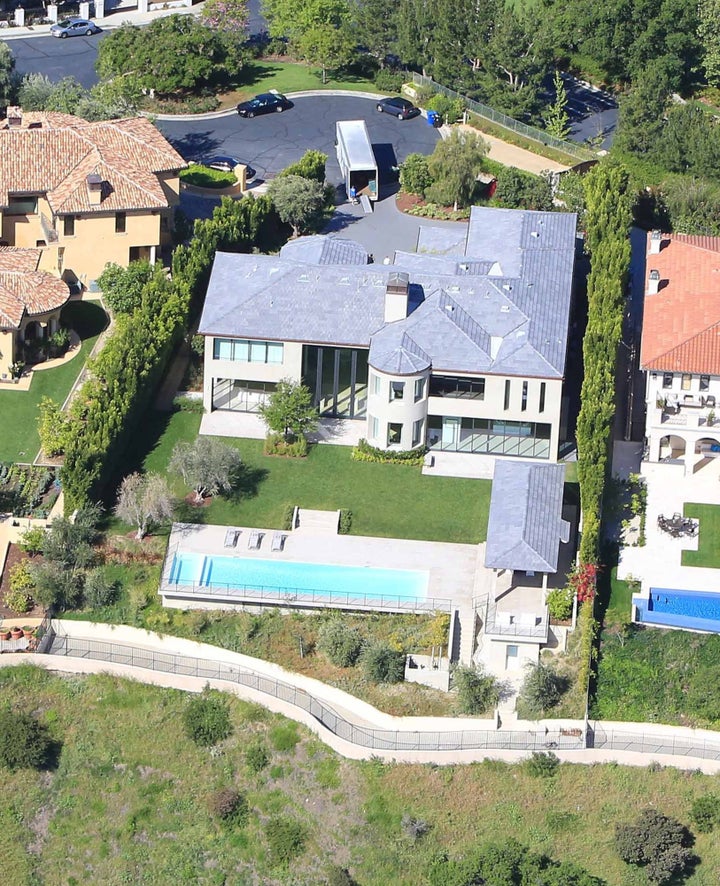 Aside from the obvious roof change, it appears from the exterior that Kimye knocked through some walls, creating and adding windows and moved and updated the pool. The extent to which they altered the interior, which x17 reports previously boasted eight bedrooms and 10 bathrooms, is not entirely clear, though before-and-after images show pretty dramatic remodeling.
West shared this photo on Twitter with the caption, "Feels good to be home."
The pre-renovated mansion, while beautiful, didn't quite make sense for the pair's typically modern, monochromatic style. This updated version, with its sleek edges, angular shapes and clean look, better matches the couple's aesthetic. Their kitchen, for example, basically looks like a photo of the two of them.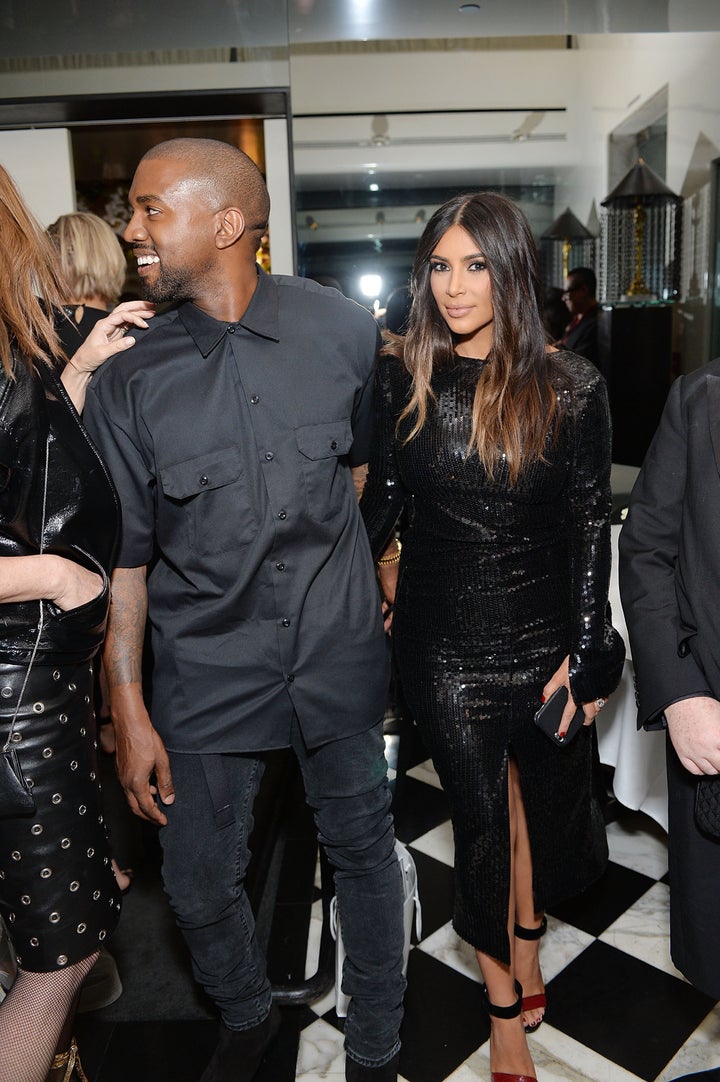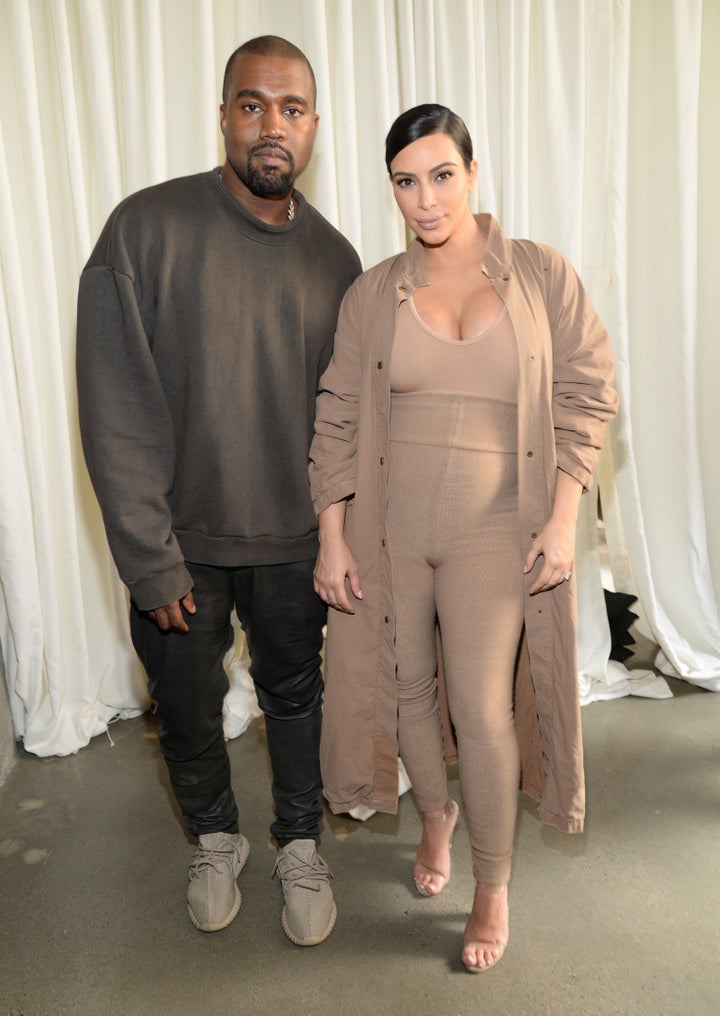 Of course, the kicker of the whole thing is that this is just the house they're staying in until their other, way bigger home is finished. We'll be sure to look out for our housewarming invites if and when the day comes that they actually do move in.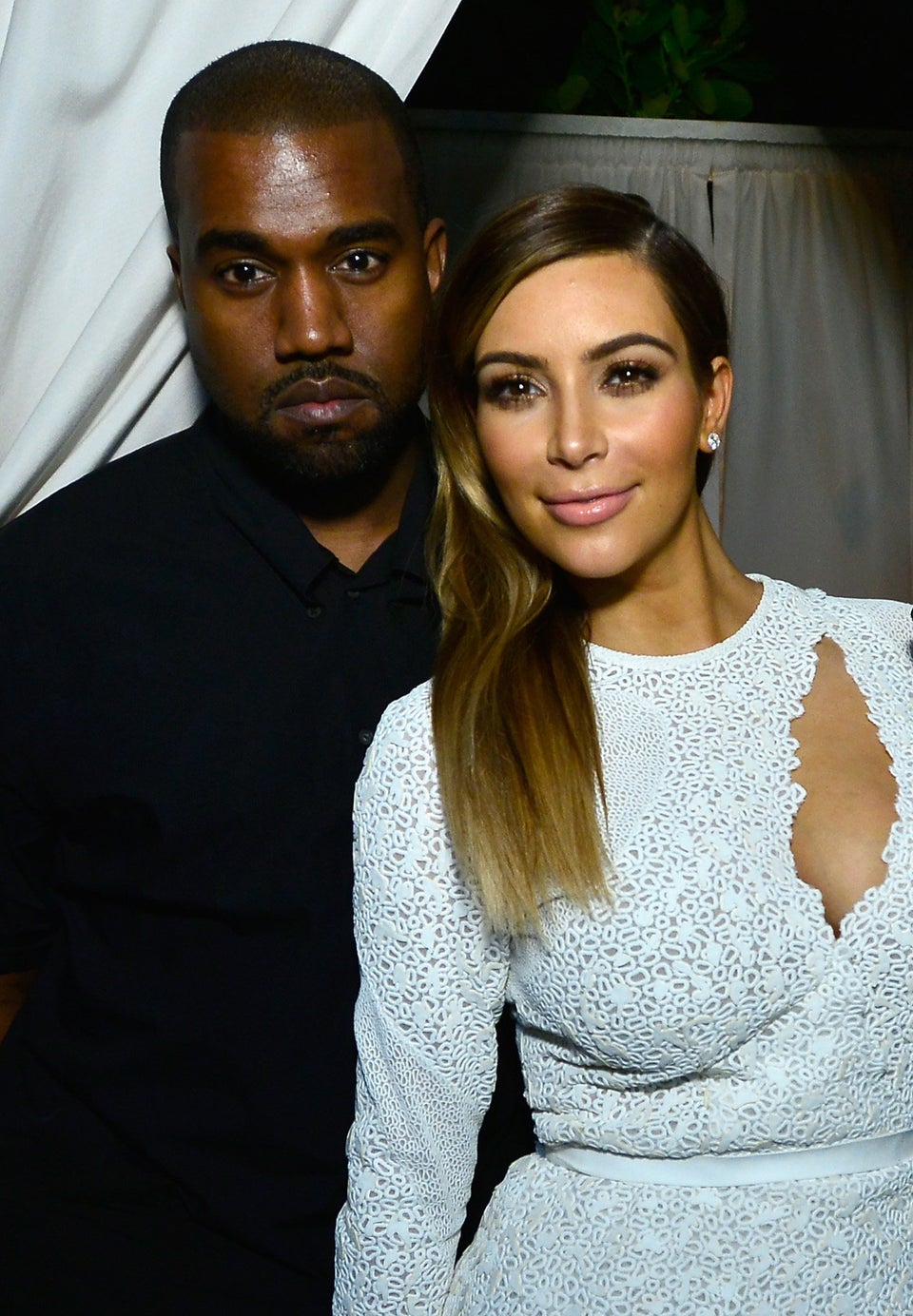 Kim Kardashian & Kanye West