If you like to read books recommended by celebrities, boy, do we have some good news for you.
Kim Kardashian and Chrissy Teigen are starting their own club with celebrity hairstylist Jen Atkin. The three will, from the sound of it, pass the honor of choosing a title between them, although how often they'll do this is unclear.
In any case, Kardashian is up first. She's chosen Embraced by the Light by Betty Eadie, a 1992 book that hit The New York Times best-seller list for several weeks in the early '90s. It chronicles Eadie's experience of her Nov. 19, 1973, hysterectomy, when the 31-year-old grief counselor died and met Jesus in heaven before doctors brought her back to life.
The book ― the author's first of several on near-death experiences ― offers "astonishing proof of life after physical death," according to publisher Penguin Random House. The New York Times noted in a 1993 piece that although the topic "initially seemed a bit far out to many members of Manhattan's decidedly cynical publishing world," it became a rousing success through word of mouth, and Eadie's personal appearances in some places drew "crowds so large that the traffic clogged the highways for miles around."
Kardashian broke the news over Twitter, between tweets sharing crowdfunding pages for critically injured or deceased children.
And yes, everyone is invited, the reality star added.
Teigen stepped in to clarify that all you have to do to take part is read the book.
Whether the trio will debut a website for the club or offer questions for readers to discuss among themselves (perhaps over Twitter?) is yet to be announced.
Before You Go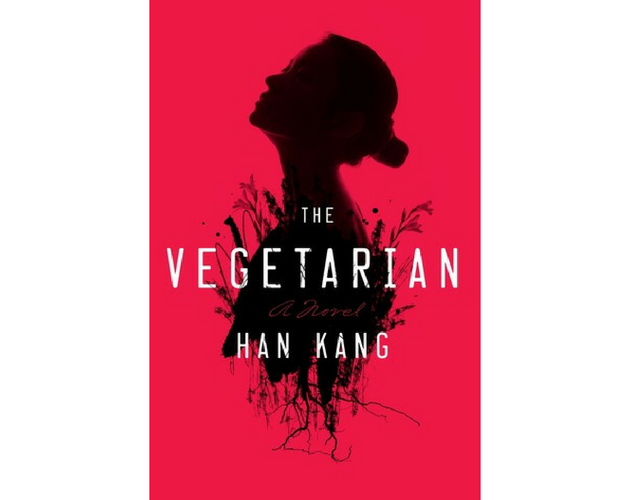 Best Books of 2016
Popular in the Community