Kim Kardashian is the queen of selfies, and on Thursday night she finally nabbed the big one.
Kardashian posted a selfie with Democratic presidential candidate Hillary Clinton as her husband, Kanye West, creeped in the background:
Kardashian gushed about Clinton earlier Thursday, saying she was meeting "our next President."
According to Variety, Kardashian attended a Clinton campaign event in Los Angeles Thursday night. Kardashian posted the photo with Clinton shortly after the first Republican presidential debate wrapped up in Cleveland, Ohio.
Kardashian's mom, Kris Jenner, also posted a photo with Clinton.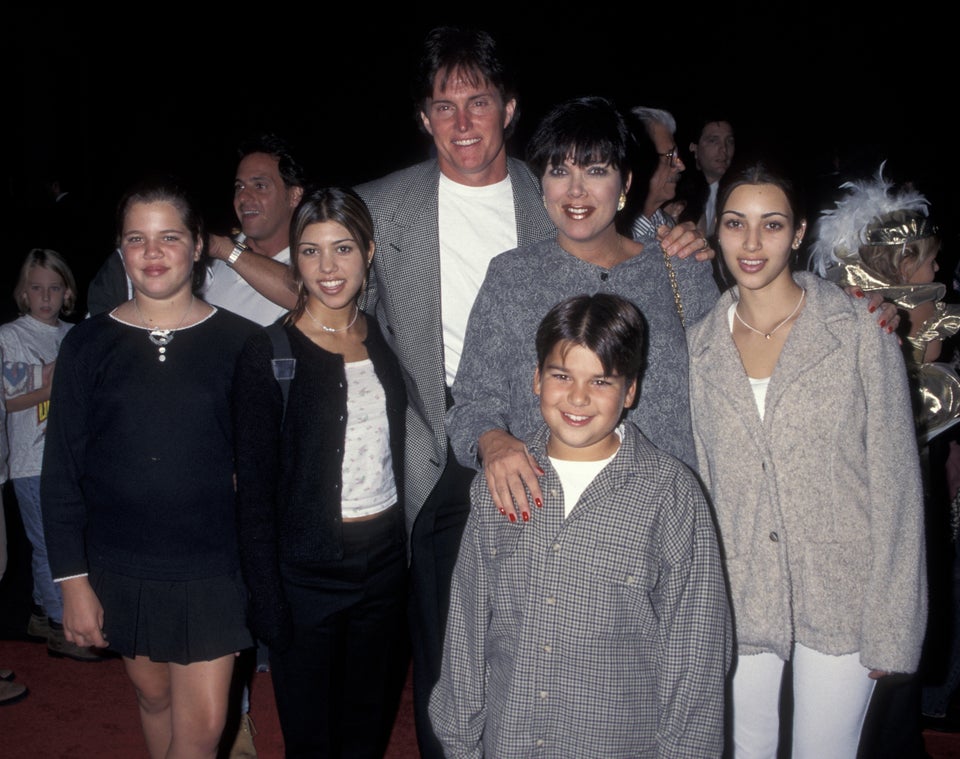 Kim Kardashian
Popular in the Community