Put "The Bodyguard" soundtrack on repeat and gather 'round, because we've got some bad news.
"Pascal, along with a couple other security members of their team, were recently let go by Kim and Kanye," a source told ET. "It's a pretty tough situation overall and they love Pascal, but they couldn't take any more chances."
Duvier, who has worked for the Kardashians since 2013, has become something of a staple for family, regularly escorting the sisters in and out of appearances and popping up in the background of paparazzi photos. In turn, the family seems to have developed quite an affection for him over the years, showing their love for the bodyguard on social media and beyond.
Apparently, the decision to fire Duvier did not stem from Kardashian blaming him for incident in Paris, but as part of a complete overhaul of her security system.
"Pascal was with Kourtney and Kendall at L'Arc Nightclub. Kim felt safe at the apartment by herself," a source told Us Weekly. "Kim is not blaming Pascal. She felt completely safe at the Paris apartment and doesn't believe this is his fault in any way."
Despite these reports, some have pointed fingers at the bodyguard for the lapse in security that resulted in Kardashian's robbery. In a social media post penned last week, Duvier took Piers Morgan to task for an article he wrote in the Daily Mail calling for his firing.
Referring to the talk show host as "Ms. Morgan" (not great, Pascal, not great), Duvier wrote, "It is a pleasure and honor to see that you took the time getting experienced in the personal protection field and have made the effort to actually investigate about me from illusional and defamatory articles online."
Kardashian has apparently already moved on with a temporary security team. At Kendall's 21st birthday party on Wednesday night, the reality star was escorted by by three off-duty cops, which, TMZ reports, cost her $100/hour.
She's not taking any chances this time.
Before You Go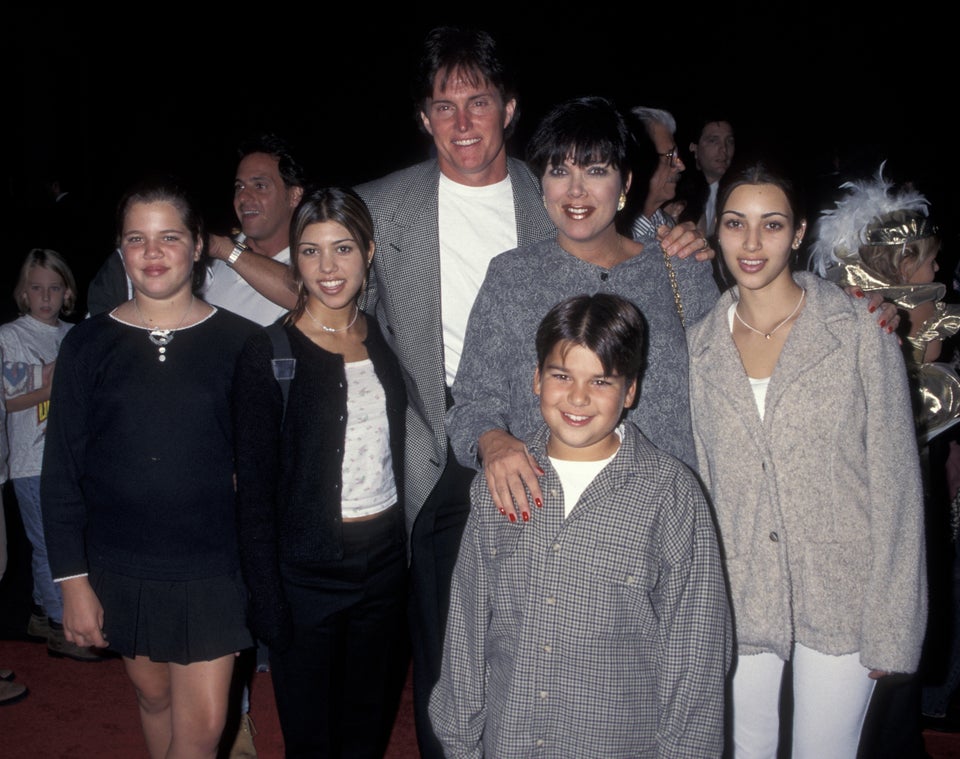 Kim Kardashian
Popular in the Community