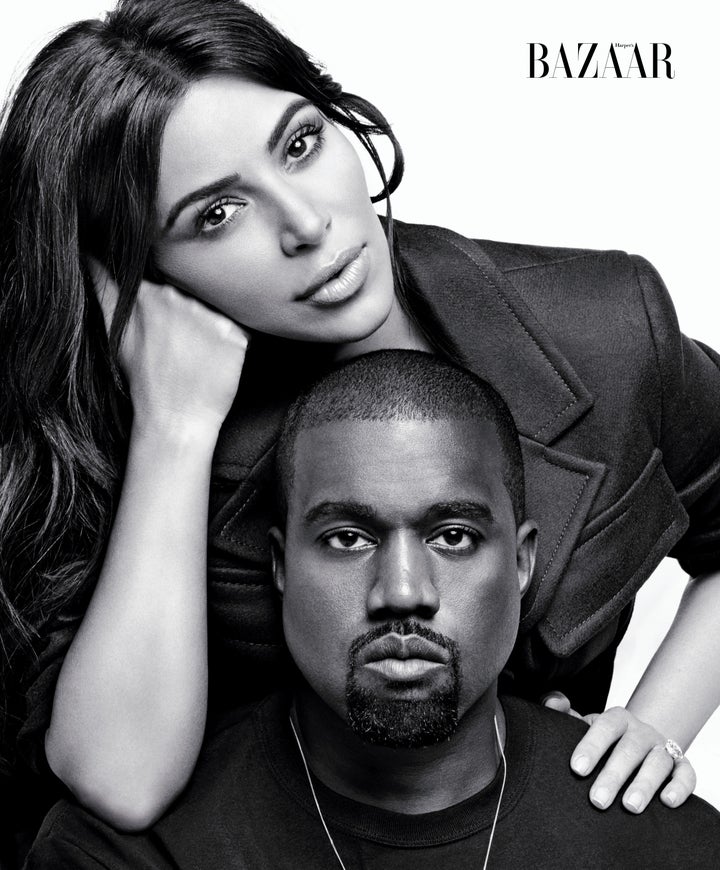 Power couple Kim Kardashian and Kanye West are as candid as ever as the September cover stars for Harper's Bazaar's Icons issue.
In the interview, the two discussed everything from Taylor Swift and nude selfies to dick pics, debt and vanity. The rapper got a little too honest with his answers sometimes, forcing Kardashian to occasionally rein him in and repeat a question to keep him on track.
And while you would think you know everything about the couple because of "Keeping Up with the Kardashians" and a handful of social media accounts, there were still a few answers we found surprising.
1. Kanye West's $53 million debt is gone.
Or so they say. When the couple was asked about their biggest insecurities, Kim said that hers was "looking fat sometimes" while Kanye said his involved money.
"I used to have insecurity about my finances, then I announced that I had debt, and now I don't have any insecurities," West said, before Kim added, "Then you didn't have any debt; it seemed to all figure it out."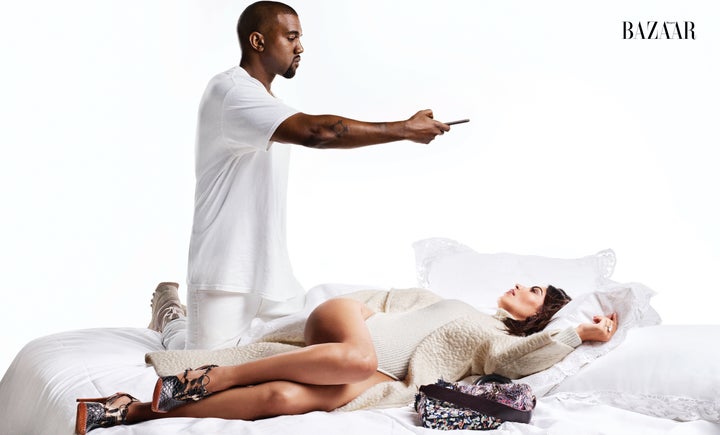 2. Kim used to be a big fan of Taylor Swift.
When interviewer Laura Brown asked what the two's favorite TSwift songs were (so passive-aggressive), West said he didn't have one. In what we assume was a wistful tone, Kim simply said, "I was such a fan of hers."
3. Kanye isn't into "thinking."
Though this statement might not surprise some of West's haters (we see you, Swifties), West said this gem of a quote after saying he didn't "have an insecurity about his public perception."
"Here's something that's contrary to popular belief: I actually don't like thinking," the rapper said. I think people think I like to think a lot. And I don't. I do not like to think at all."
4. Kim not doing nude photos would be like "Adele not singing."
And people say the Kardashians don't have any talent! Before admitting that he's done some nude selfies ("You'd get a good cock shot here and there"), Kanye waxed poetic about his love for Kim's nude selfies.
"Like, I love the ones from the side, the back ones, and the front. I just love seeing her naked; I love nudity," West said. "And I love beautiful shapes. I feel like it's almost a Renaissance thing, a painting, a modern version of a painting. I think it's important for Kim to have her figure. To not show it would be like Adele not singing."
5. Kim is more vain than Kanye.
...Though we don't actually believe it, Kardashian said that the title of "MVP" (Most Vain Person) in their household belonged to her. Kanye agreed, then said something that proved he might be deserving of the title.
"Yeah, I think she has vanity," West said. "And with me, I don't give a fuck, bro; it is what it is. I'm the best—now what? I don't know if that's a vain statement. I don't particularly like photos of myself, though."
To read the rest of Kim Kardashian and Kanye West's interview, head here, or check out newsstands Aug. 16.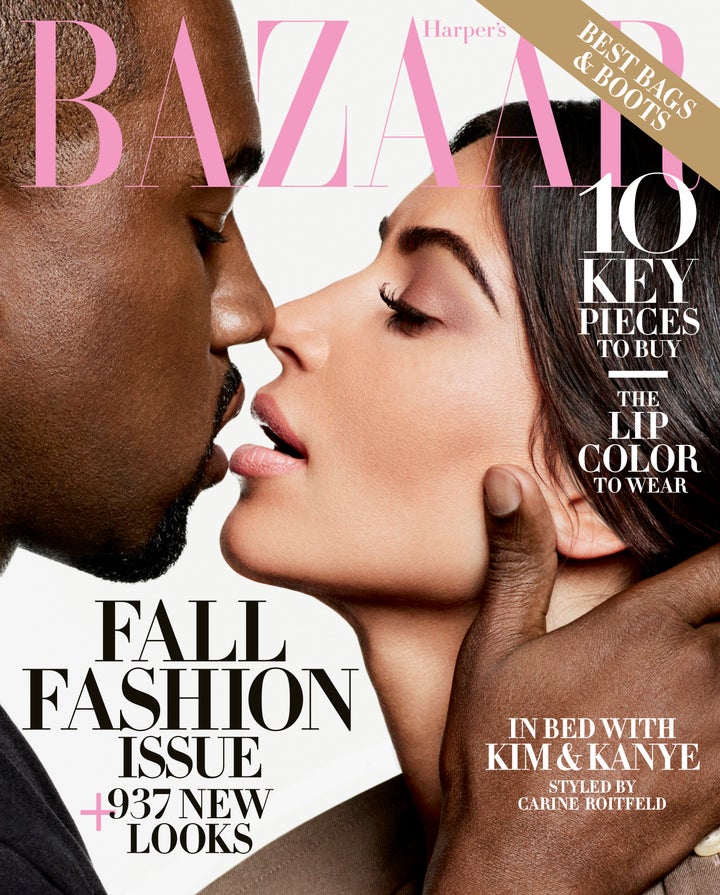 Before You Go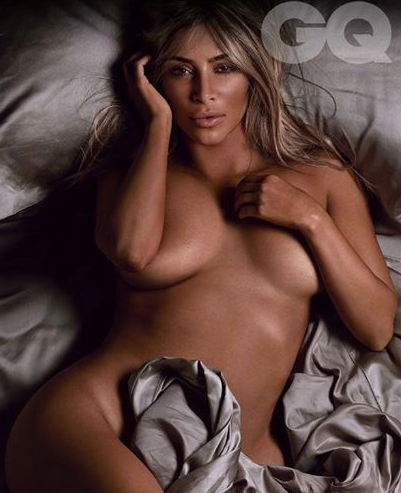 Kim Kardashian's Hottest Moments
Popular in the Community