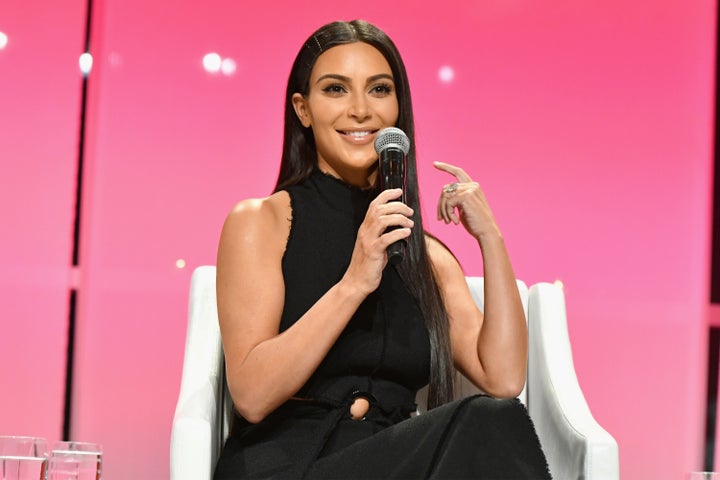 The star opened up about her personal experience with the condition on Sunday's episode of "Keeping Up With the Kardashians."
Kardashian West additionally opened up about her difficulties with her sister Kendall Jenner, who was experiencing anxiety issues of her own. Kardashian West said her severe stress often flared up when she was driving, while Jenner was experiencing persistent anxiety due to issues with sleep paralysis.
The two eventually sought help from a mental health professional during the episode and participated in a meditation exercise, which research shows may be effective in helping abate symptoms of anxiety.
Kardashian West confessed on the show, which which was filmed before she was robbed in a Paris hotel last month, that she hopes to find a way to make the condition more manageable so it doesn't interfere with her daily routine.
"I think about it all the time, it drives me crazy," she told her therapist during the episode. "I just want to get past my anxiety and live life… I never had anxiety and I want to take back my life."
As many people with anxiety can attest, this sounds all too familiar.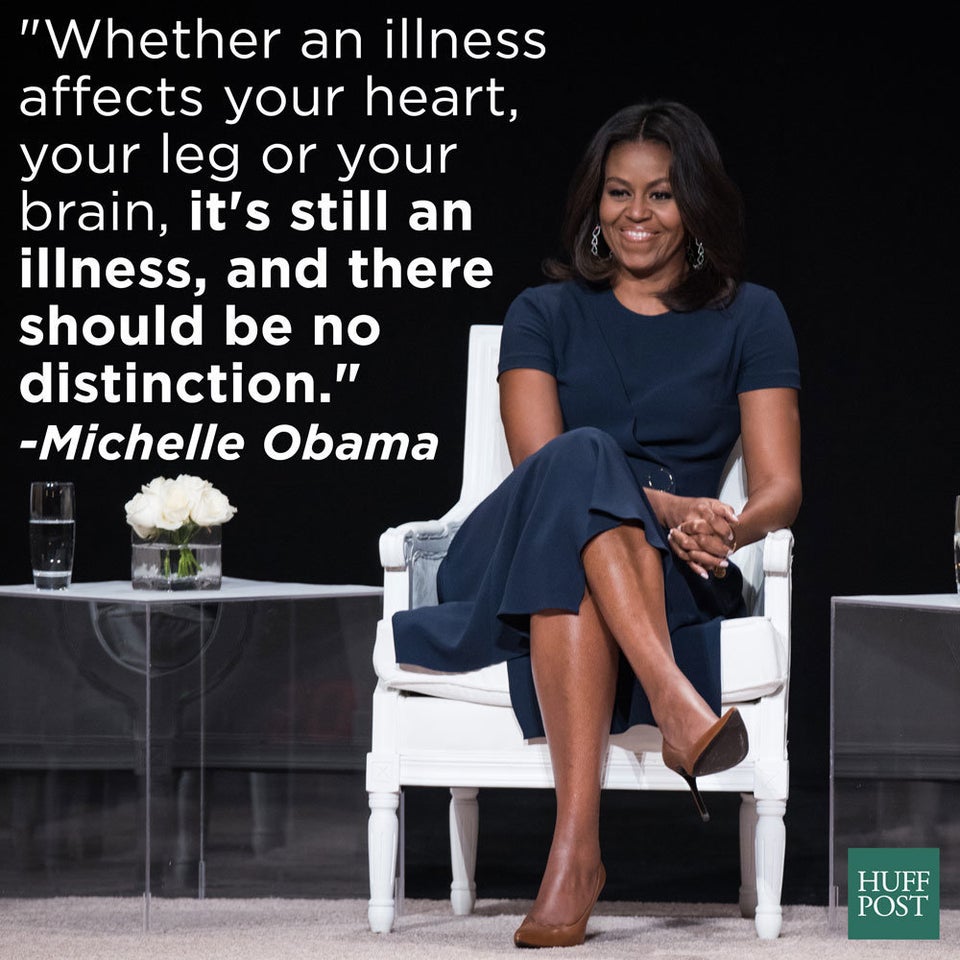 Celebrities On The Importance Of Mental Health