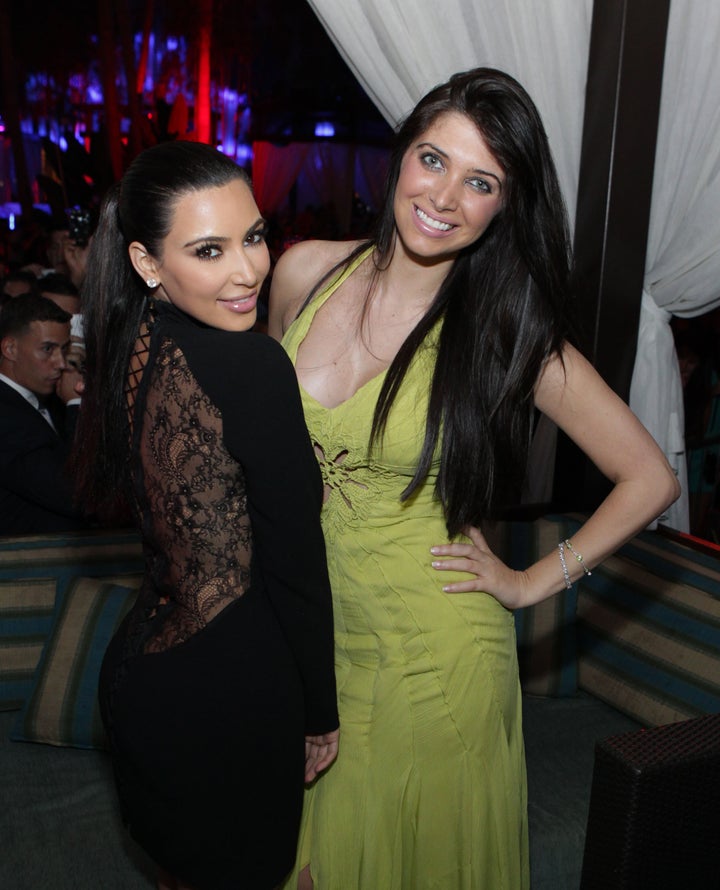 After a nasty breakup last November, Kim Kardashian and onetime best friend Brittny Gastineau have kissed and made up, even posing for pictures together again.
"When Kardashian announced she was engaged to Kris Humphries, Brittny was one of the few friends that told Kim she was concerned about her decision and warned her to slow down," a friend of Kim told me.
"This caused major drama between the two friends, even though Brittny did eventually attend the wedding and even caught her pal's bouquet," the friend continued. "But soon after the wedding, Kim stopped returning Brittny's phone calls and messages."
But it looks as if Gastineau may have been right all along since Kardashian's wedding crashed and burned after only 72 days. Kardashian was forced to call Gastineau and apologize.
"Now Kim knows all Brittny ever wanted was the best for her," said the source. "It's never easy to tell your best friend you don't think she is making a good decision marrying her husband. But Brit isn't the sort of girl who tells you what you want to hear. They both have learned a lesson from this and both said sorry."
Appearing as if nothing had ever happened, the two women could be seen Sunday having fun at the pool at Harrah's Resort Atlantic City. They were spotted hanging out in a poolside cabana with friends, enjoying sweet cocktails.
Check out other celebrity photos of the week.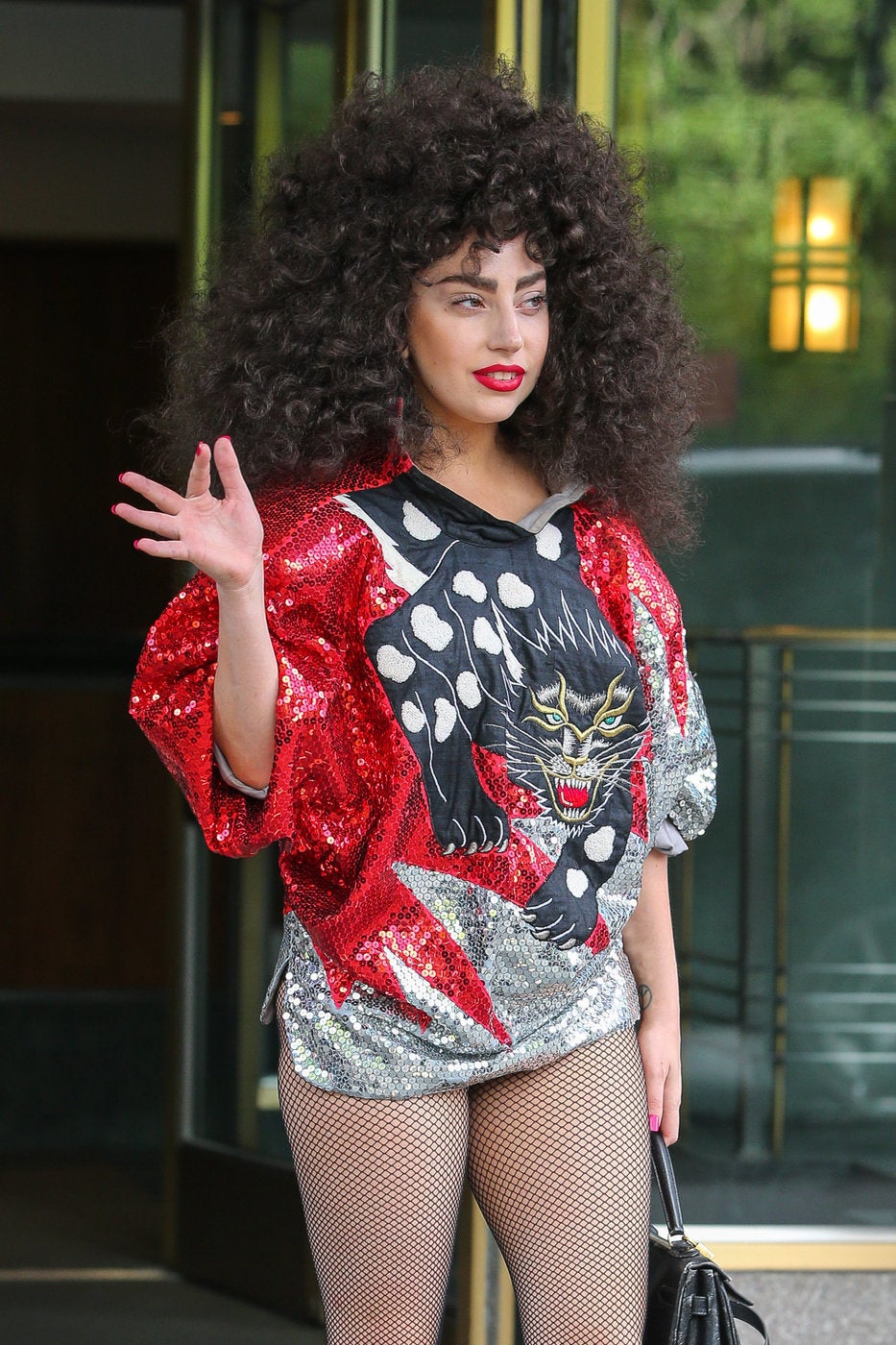 Celebrity News & Photos
Popular in the Community