Kim Kardashian is only 12 weeks into her pregnancy, but already offers have flooded in that will make the reality TV star and her child millions.

"The last time a pregnancy caused this much attention was when Angelina and Brad were expecting twins in 2008," one major celebrity dealmaker tells The Huffington Post. "Those images sold for a record-breaking $14 million."

Since then, the magazine industry has changed so much that bidding wars among U.S. publications is a thing of the past. The first exclusive images of Kim's baby will get nowhere near that amount, but overall Kim will come close.

"The first images of Kim's baby could sell for as much as $3 million," the editor-in-chief of a weekly says. "But just like she did on her wedding, Kim will be able to make money from TV specials, gifts, baby showers and baby parties."

The New York Post reported that Kim made the following from her wedding, a report Kim denied.

* $15 million plus profit for four-hour, two-part wedding special on E!
* $2.5 million for exclusive photos with People magazine
* $300,000 for exclusive engagement announcement with People
* $100,000 for exclusive rights to bridal shower with Britain's OK!
* $50,000 to have bachelorette party at Tao in Las Vegas

A spokesperson for Kim did not return calls for comment.
Related
Before You Go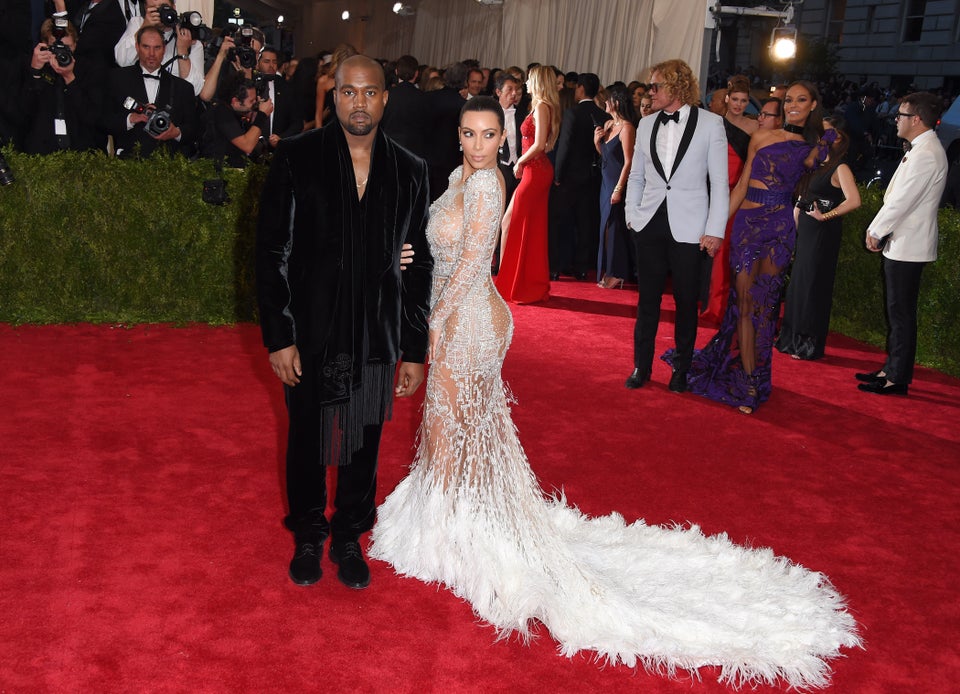 Kim Kardashian and Kanye West
Popular in the Community