Kim Kardashian did her own makeup for a Youtube video, and guys...she might be as good as King Kylie.
If you follow Kim K. on Snapchat, you know she's usually surrounded by a team of hair and makeup people who work their beautifying magic on the reg. But it turns out the reality TV queen can do the dang thing all by herself, as she proved with her impressive makeup tutorial.
In the video, Kim shares some helpful trade secrets ― did you know she uses foundation on the back of her neck?? ― and shows off the products she uses.
As one might expect, Kim owns an assortment of ludicrously expensive products for her face. She uses La Mer Perfecting Treatment as a facial moisturizer, which is cool if you have $264 to drop on face cream. But Kim does incorporate some surprisingly affordable items into her beauty routine.
If you're not drowning in the Benjamins, here are five products you can actually afford to steal from Kim K.:
Neutrogena Night Calming Makeup Remover Cleansing Towelettes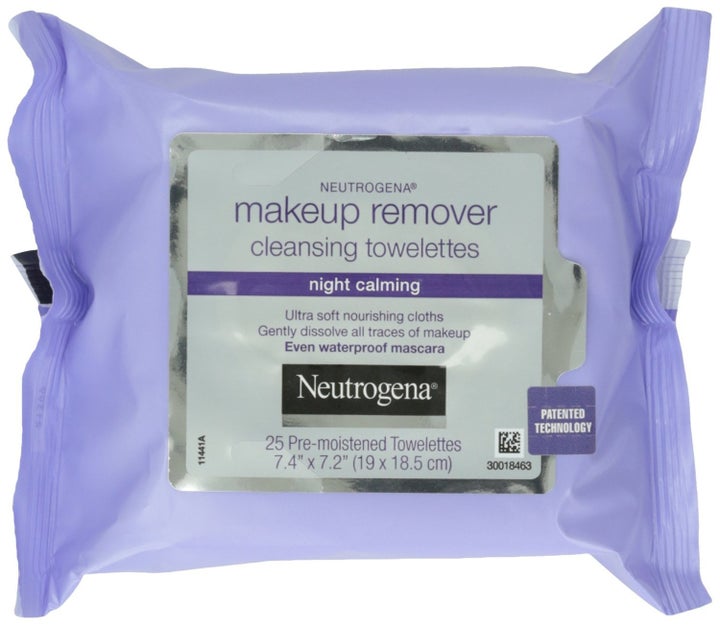 Beautyblender Original Makeup Sponge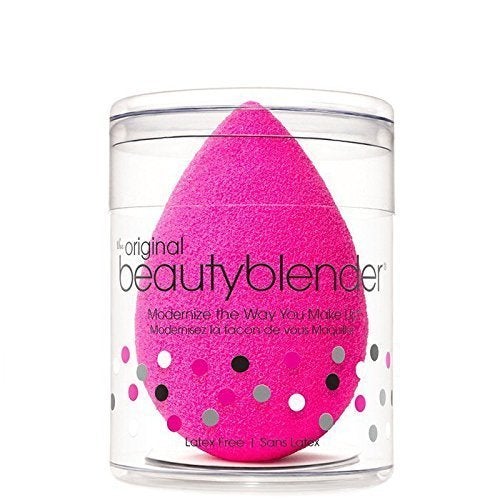 Kim uses a Beautyblender to blend her concealer and foundation. These bad boys are washable and reusable, and they're $20.
Anastasia Beverly Hills Brow Wiz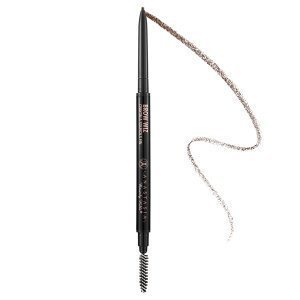 Kim fills in her brows with this pencil. You can snag your own for $27.72.
Kevyn Aucoin Volume Mascara

Kim layers a few different mascaras, including this one from Kevyn Aucoin. You can buy yours for $21.05.
Candy K Lip Kit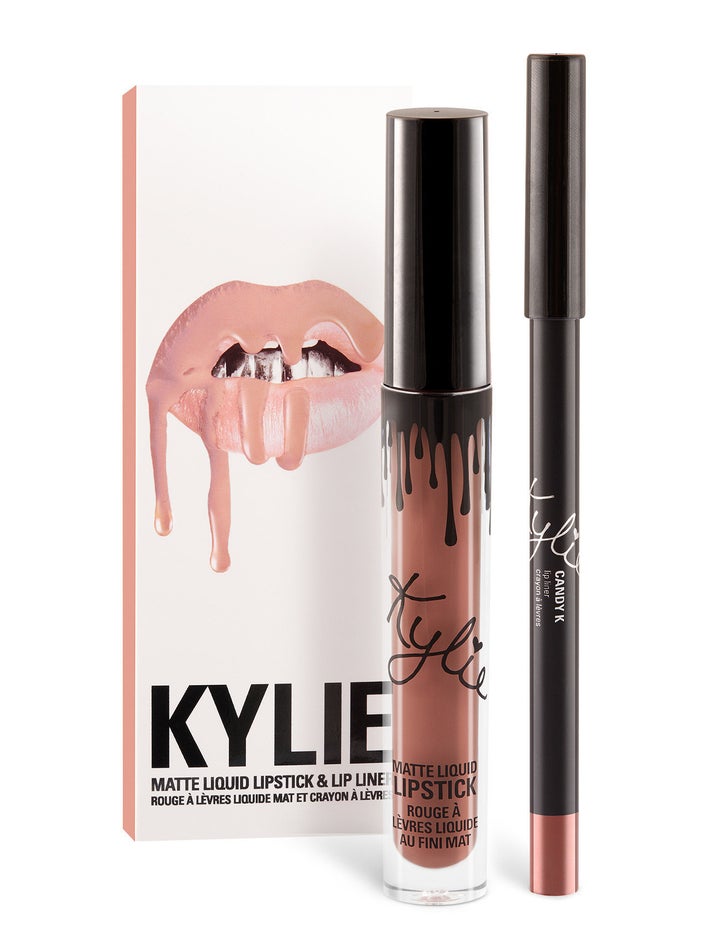 Like any good big sister, Kim supports little sis Kylie Jenner's business ventures. She uses Kylie's Candy K Lip Kit in the video above. If you're lucky enough to grab a lip kit when it's in stock, it will run you $29.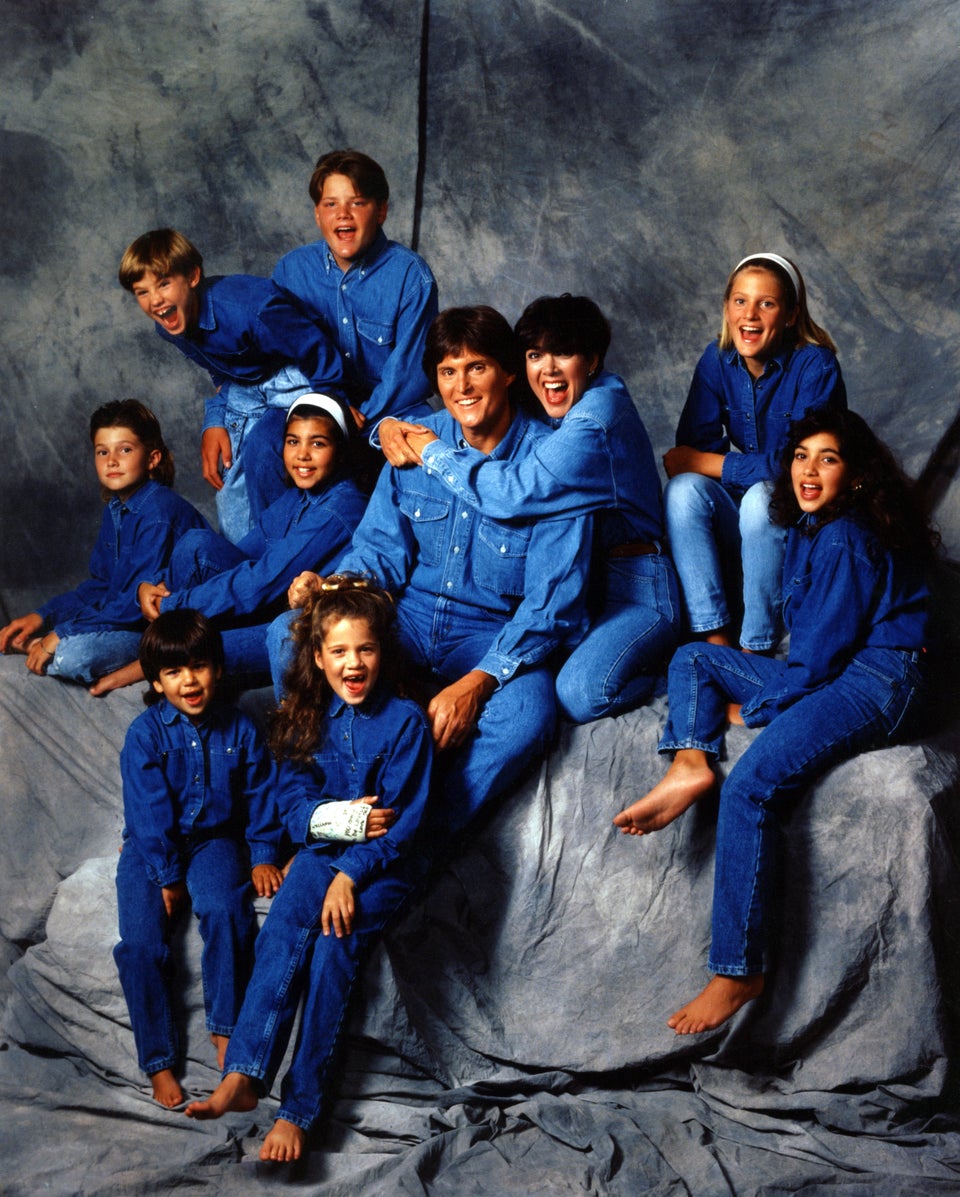 Kim Kardashian Through The Years