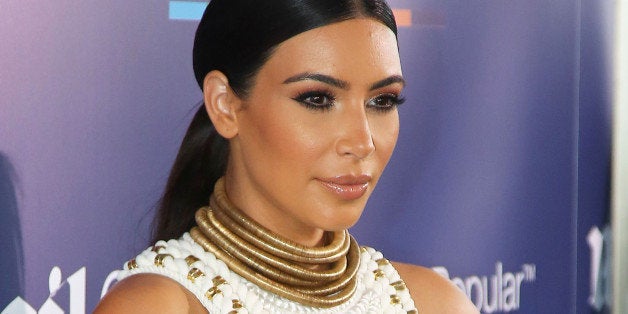 Kim Kardashian is speaking out on the boycott launched against the Beverly Hills Hotel after the hotel's owner, Brunei leader Sultan Hassanal Bolkiah, instituted Islamic Shariah criminal law in his home country.
Last year, lesbian, gay, bisexual and transgender rights groups began boycotting Bolkiah's hotel, bringing attention to the Southeast Asian nation's strict new penal code, which makes same-sex relations, adultery and abortions punishable by flogging and stoning. Last month, Hollywood sided against the hotel when the Motion Picture & Television Fund joined the boycott in protest of what activists have called Brunei's "state-sponsored homophobia." Bolkiah has called the laws a "great achievement," per the AP.
Kardashian took to her blog on Celebuzz Monday, June 23, to write a missive about the situation. The reality star, who planned to have her bridal shower at the hotel this year but moved the location due to the protest, cited how the boycott has hit the Beverly Hills Hotel employees.
"I started to realize that maybe boycotting the hotel isn't the best solution either," she wrote. "For a sultan that has 20 billion dollars, this loss of business doesn't even make a dent in his fortunes. But the hotel staff are being negatively affected every day with the boycott that has gone on for weeks now. … We shouldn't punish the amazing hard-working people who have been so good to us for years!"
Kardashian's post also mentioned her support for the LGBT community.
"The unjust treatment and violation of rights of the LGBT community around the world is never justified and I will continue to proudly support the LGBT community in every way imaginable," she continued.
"I hope we can come together and stand up for our beliefs while still making sure good people aren't wrongfully hurt in the process," she added. "Boycotting the hotel won't affect the sultan, just our dear friends who work there."
"The fact is the company's leadership is talking out of both sides of their mouths, and they're shamefully using their own employees as human shields to deflect criticism of the Sultan," Jason Rahlan, global press secretary for the Human Rights Campaign, told The Huffington Post Tuesday. "Profits from the Sultan's hotels belong to a regime that could start stoning women and LGBT people as soon as next year, and those profits need to stop."
Kardashian has long been a proponent of same-sex marriage. In 2009, she blogged about equal rights for everyone, writing: "It shouldn't matter if you are straight, gay, bisexual, black, white, rich, poor … every citizen deserves to be treated as an equal."
Editor's Note: This piece has been updated with new and relevant information.
Before You Go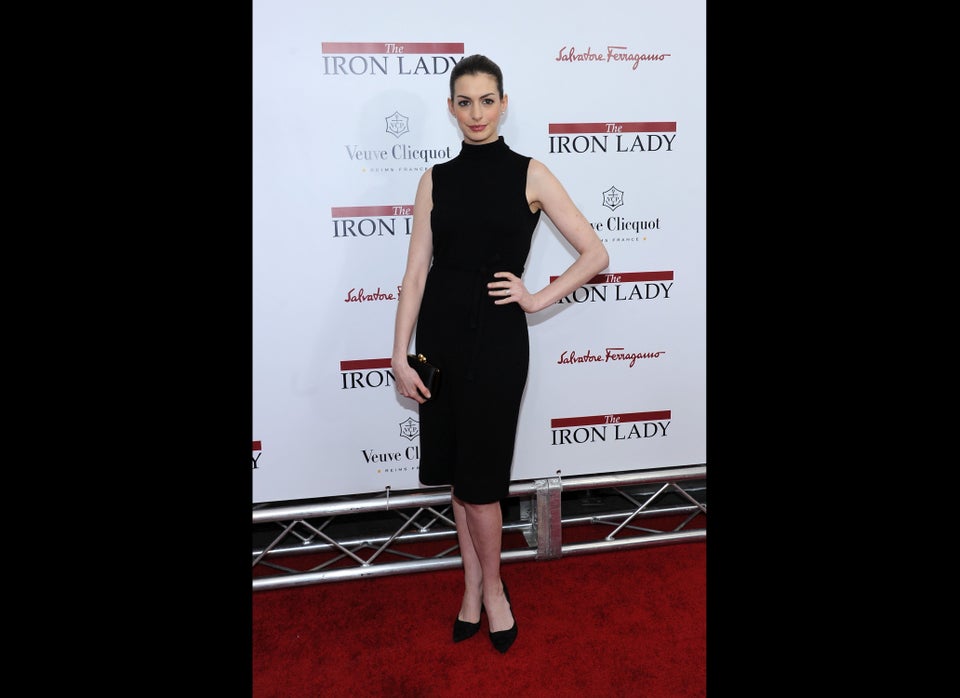 Straight Allies
Popular in the Community