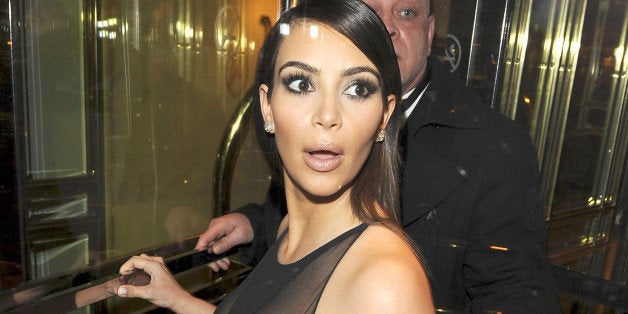 Kim Kardashian was the apparent target of a racist blackface incident that went down at the Vienna Opera Ball in Austria on Thursday.
Stephan can be seen wearing face paint, a white suit, a top hat and gold chains in photos from the event.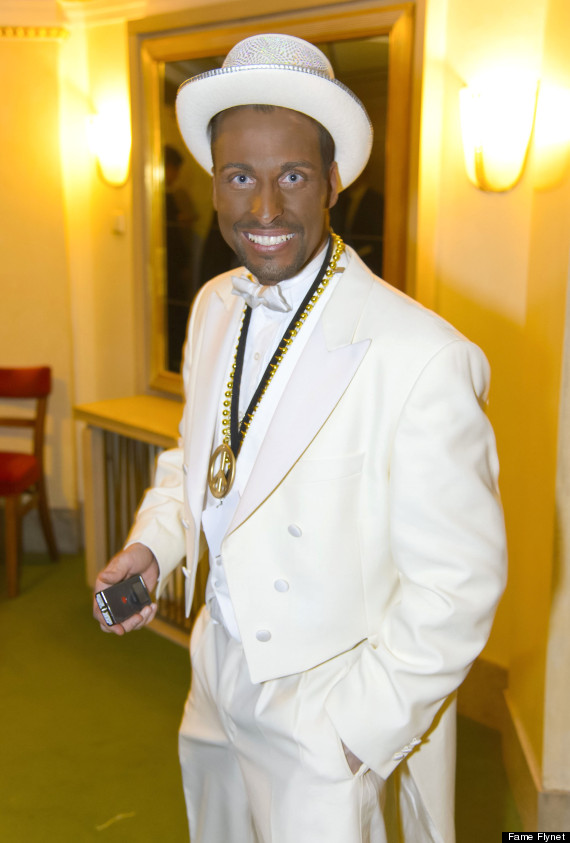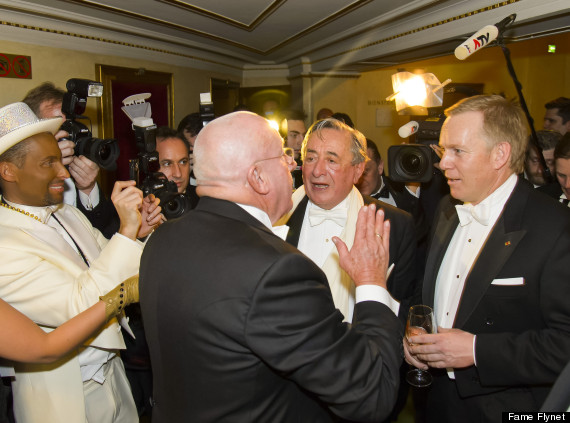 TMZ reported Kardashian saw the blackface getup and walked away, storming out later in the night after a series of other disrespectful occurrences. The photo agency that secured snapshots of Stephan in the racist ensemble reported that a fight broke out at the event over the stunt.
A representative for the "Keeping Up With The Kardashians" star could not be reached for further comment.
After news of the blackface debacle made headlines, Stephan posted on Facebook, "at least we made it into the American press... cheers to Kanye West," per a Huffington Post translation.
He later offered a pseudo apology.
"I was nice and gentle, Richard Lugner called me up and said Kim wanted to come to her man, Chris do something, I just got dressed up and got into the Opera for free because of it :-) thanks Richi," he wrote in one post. Later adding: "I'm very sorry that the whole thing went to s**t and was completely misunderstood. I'm an Arab myself, born in Austria. I didn't want to be racist in any way by doing this, and I apologize again to anyone who felt offended."
Popular in the Community