We interrupt whatever you are doing to let you know that Kim Kardashian is blonde once again -- and also looks very, very tan.
"It's baaaaack!!!! #BlondeHairDontCare thanks to @SergeNormant," the 33-year-old captioned the photo of her new flaxen locks that she posted to Instagram on Wednesday, June 25:
UPDATE: Well, we said Kim's new do had a wig-like quality, and with good reason -- it's a wig.
"It's just a wig 👸! Looks so real though right?" she captioned yet another selfie.
Before You Go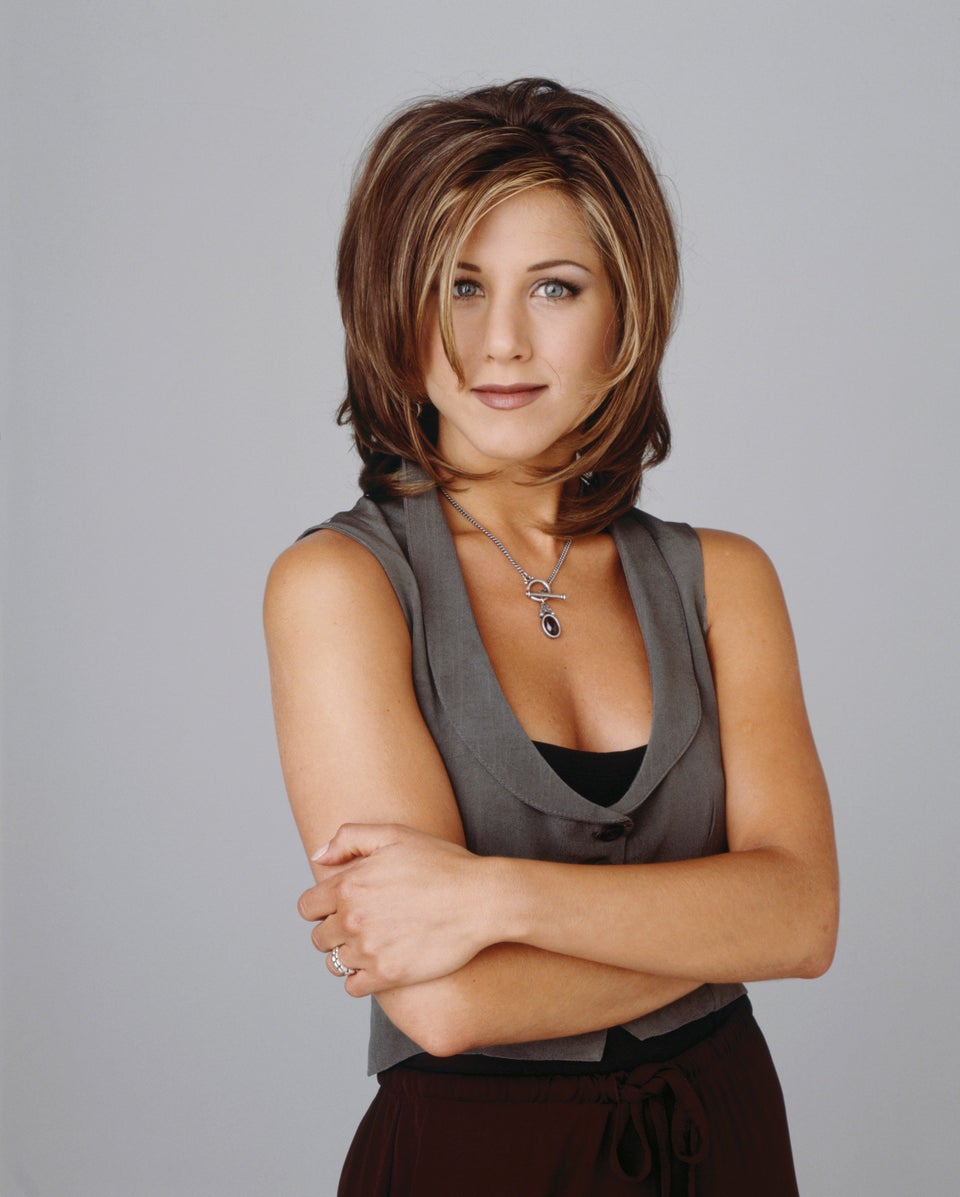 Iconic Celebrity Hair
Popular in the Community