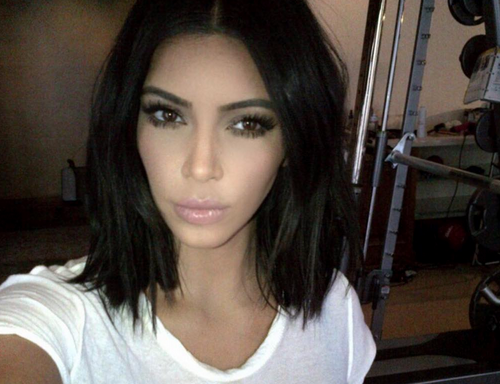 "Everyone would say, 'She can't stop eating.' I delivered at 180, and they were like, 'She's 210 pounds. She's getting dumped because she's too fat' and all these ridiculous stories," Kardashian told the magazine.
All the hate, she went on to explain, led to her new outlook:
Before I was always smiling, and so into being out and about. After I had the baby, I was like, "These are the same people that made fun of me, and posted the stories that were so awful, calling me fat for something I couldn't control. I don't want to smile for them."
Kardashian previously said on social media that she didn't smile to prevent wrinkles, but clearly she wasn't being totally candid. She says the body shaming experience changed her mood and her personality "a lot."
Still, Kardashian hasn't let the negativity break her. In recent posts, the expectant mother even shows off the changes her body is going through, posting the caption "pregnancy lips" in one...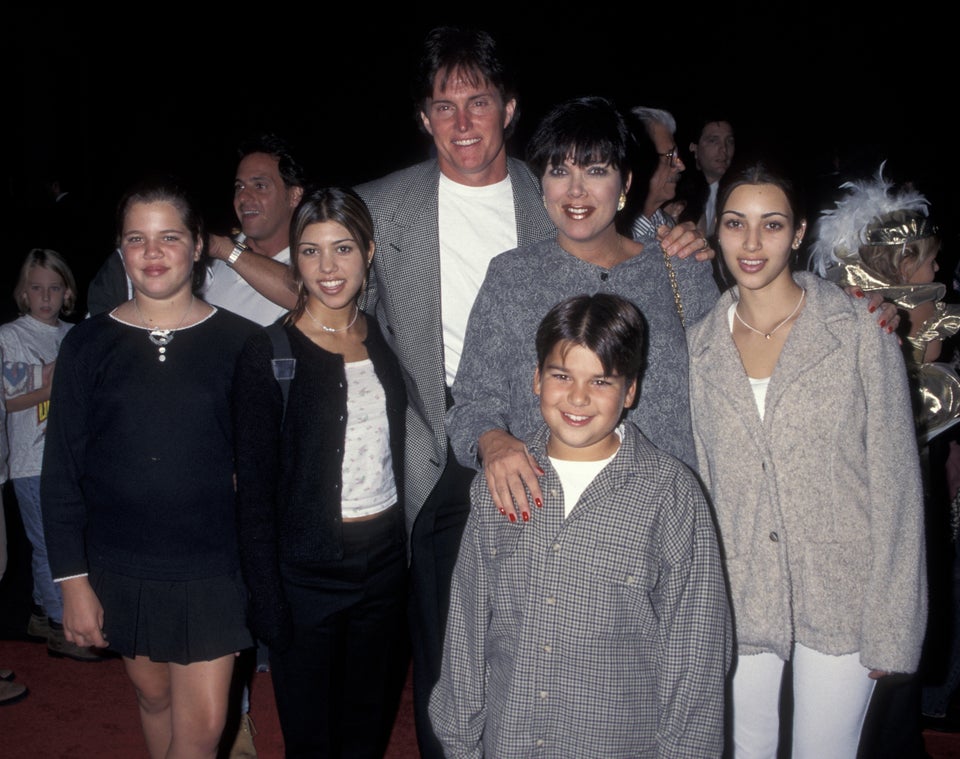 Kim Kardashian
Popular in the Community