Last Friday night, Kardashian tweeted: "So you know Oreos are my favorite thing ever and Oreo shakes. Well Breyers just came out w Oreo ice cream w chocolate chip cookies in it and OMG It's probably my favorite ice cream ever. #NotAnAd just real life. Huge chunks or Oreos and Choc Chip Cookies"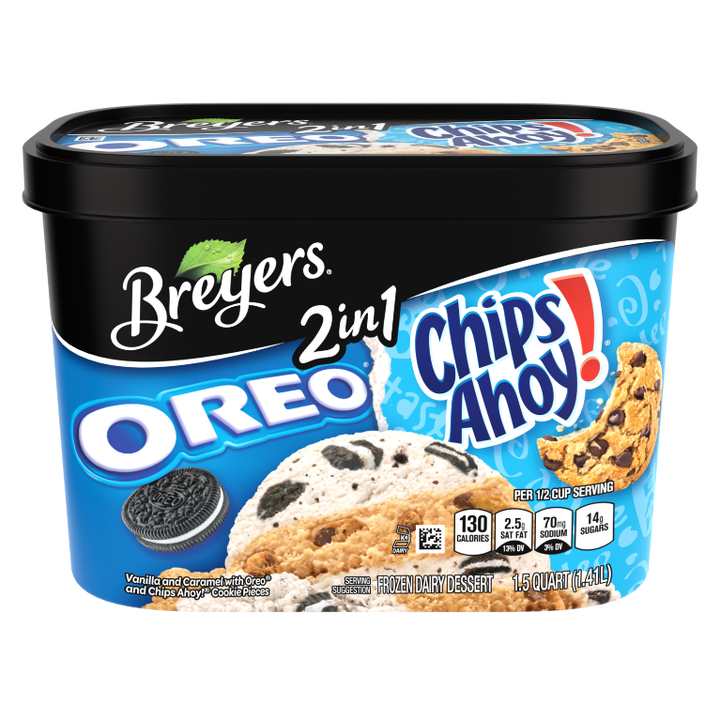 Although she said her latest edible endorsement is #NotAnAd, some Twitter users were skeptical.
Admittedly, this isn't the first time she she's shown Breyers some love. Last month, she gave the brand a shout out by posting a selfie video with her daughter, North, using the Breyers 2in1 Stapchat filter.
Is it genuine love or sneaky spon? We'll probably never know for sure. But if it were a case of the latter, there could be legal consequences.
"If an influencer said a post was not an ad when it was, in fact, an ad, that would be a violation of the FTC Act," Michael Ostheimer, an attorney in the Federal Trade Commission's division of advertising practices, told HuffPost.
"The FTC could investigate by using legal processes to require the influencer and/or the brand to provide information to the agency. When the FTC investigates, there are a number of possible outcomes, including a court order against those being investigated," he explained. "In some circumstances, that could include monetary relief such as giving up the money earned from the non-disclosed ad. The FTC does not have the authority to impose a fine for a first-time violation of the FTC Act."
It's worth noting that Breyers isn't the only ice cream brand Kardashian shouted out Friday night. She expressed her love for Skinny Cow ice cream sandwiches and Häagen-Dazs, as well.
Her husband, Kanye West, seems to share her sweet tooth, and North even celebrated her 5th birthday by making ice cream at CoolMess in New York.
Here's a look at some of Kim K's past ice cream moments: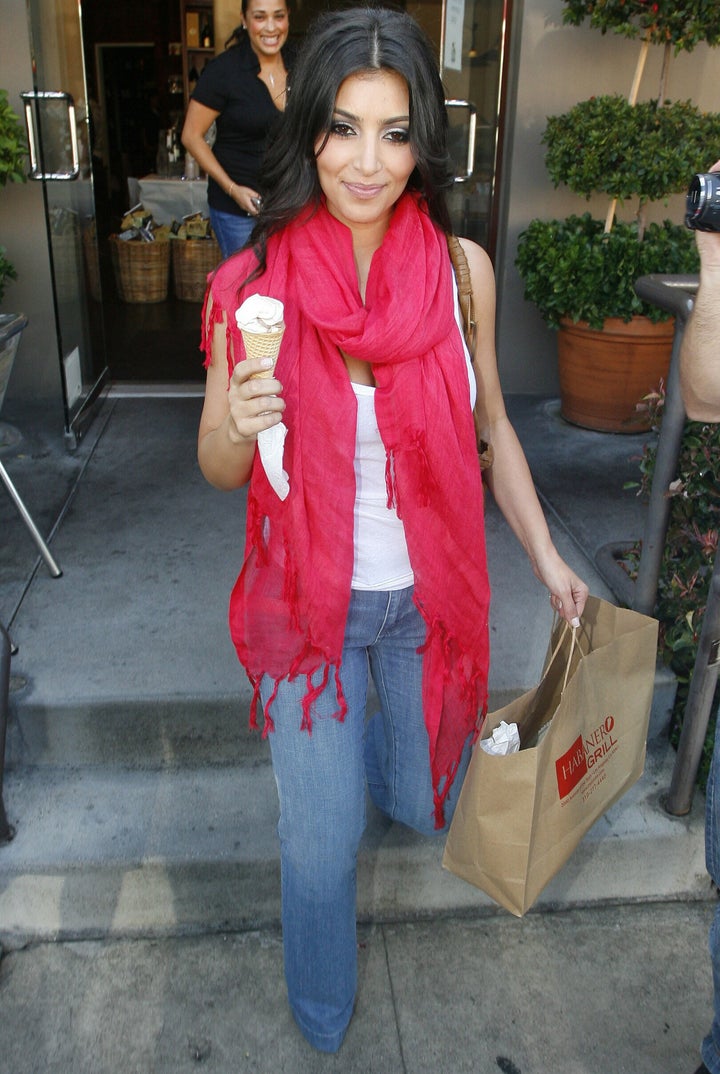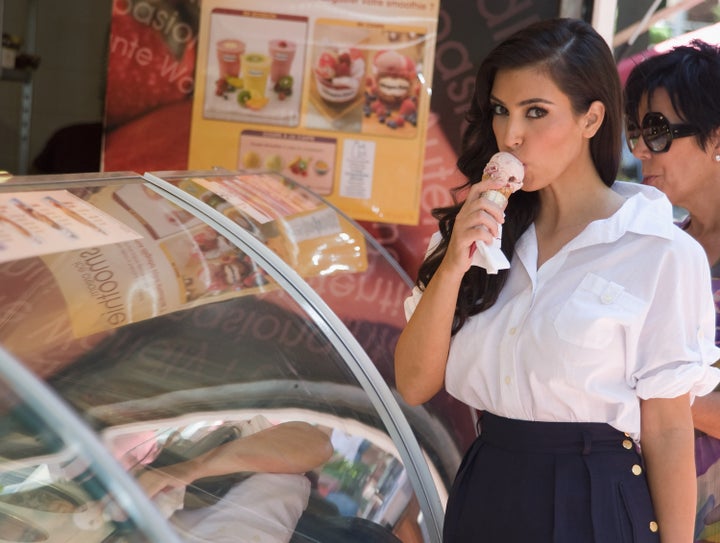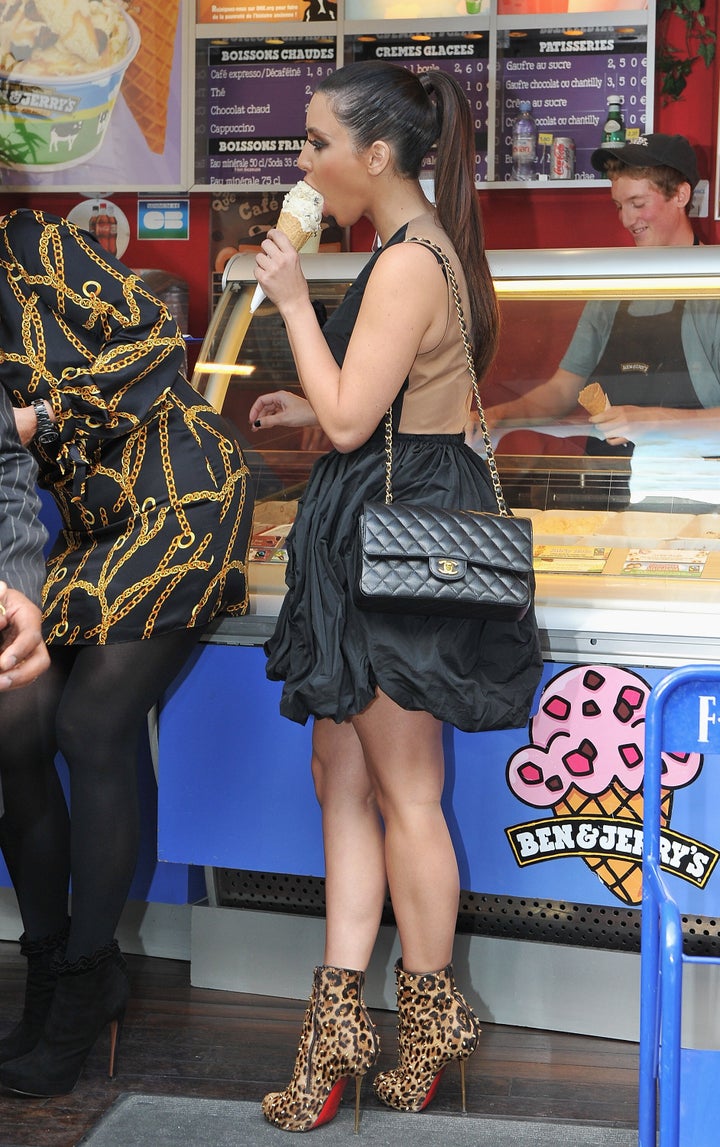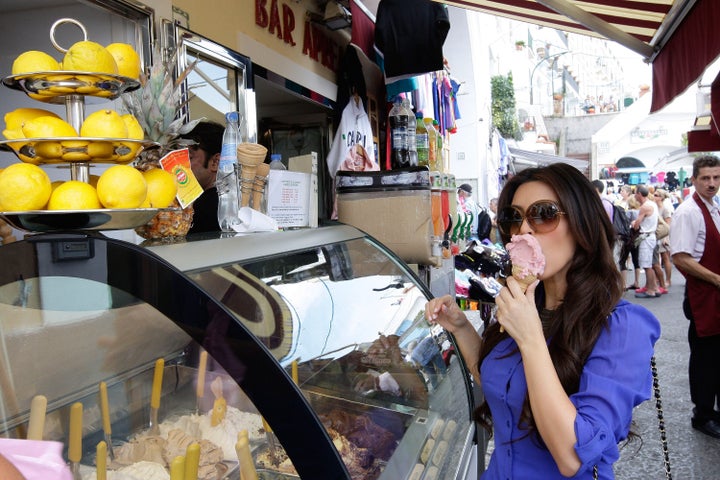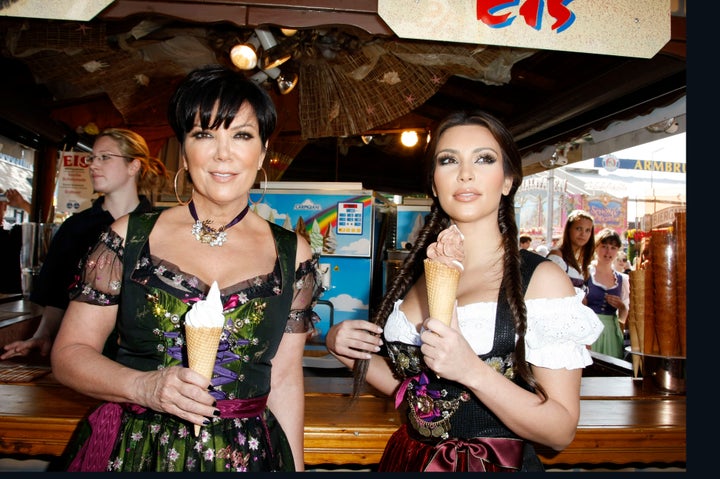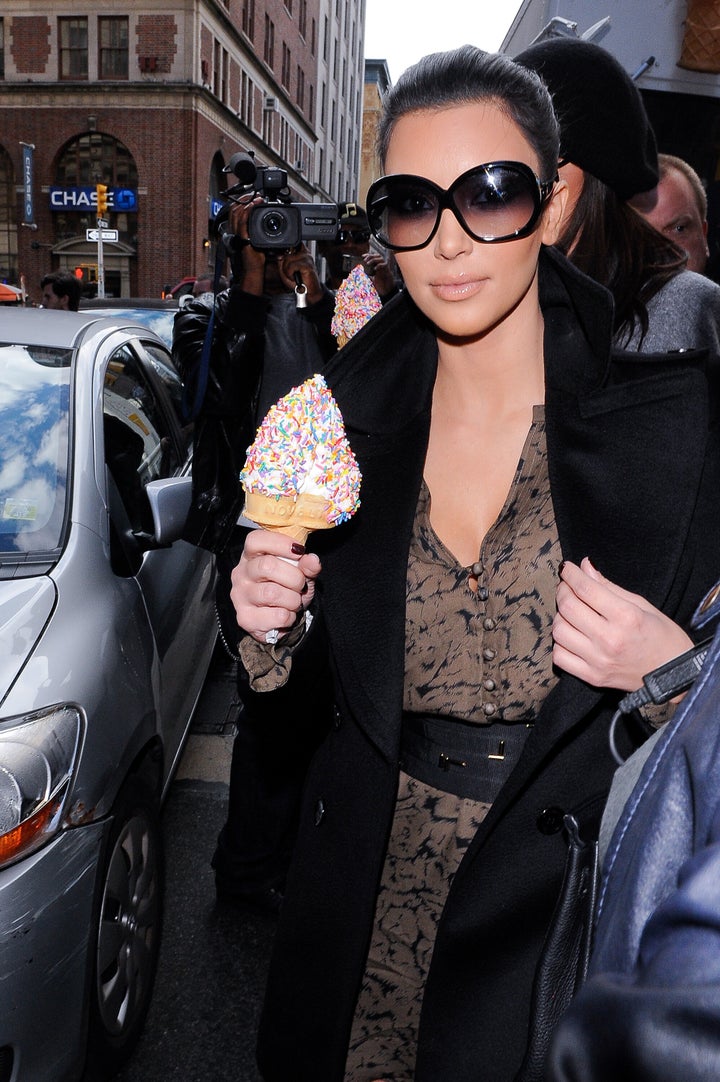 Popular in the Community