On Saturday (Feb. 1), Kardashian revealed her new look in an Instagram photo captioned "I'm back."
UPDATE: It looks like Kardashian is having some serious second thoughts about dying her hair back to her natural color.
"I'm so annoyed I dyed my hair dark! I wanted to switch it up since I feel everyone went light, and we started filming a new season of Keeping Up With the Kardashians, so [I] wanted a fresh look. BUT now I am missing my light hair! HELP!!! What do I do? Go light again or stay dark and get used to it?"
Maybe her colorist Tracey Cunningham can advise ...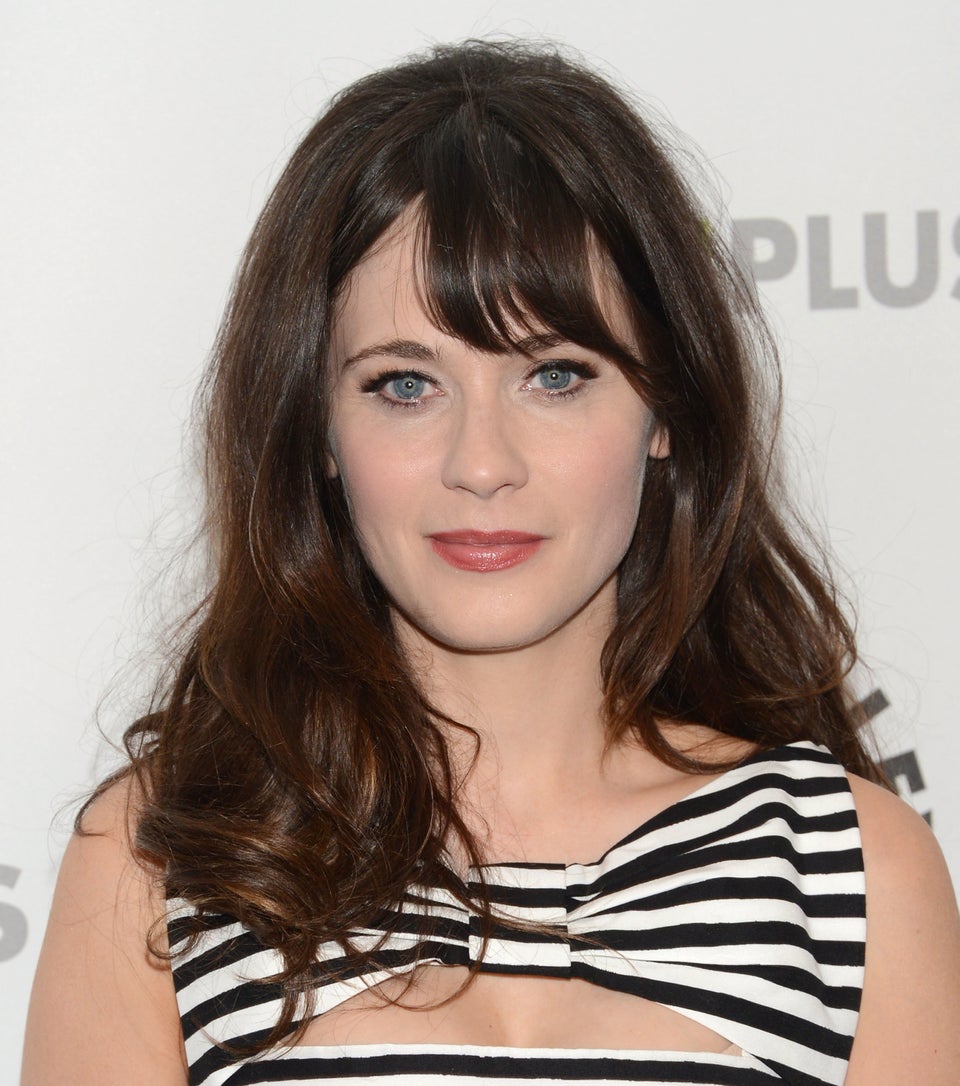 Celebrities' Natural Hair Color