In an exclusive interview with "Today" set to air Monday, Kim Kardashian will open up about her stepparent Bruce Jenner coming out as transgender.
Jenner made the announcement in an interview with Diane Sawyer on Friday night, saying, "I'm me. I'm a person. This is who I am. I'm not stuck in anybody's body. My brain is much more female than male ... For all intents and purposes, I am a woman."
In a clip from Kardashian's upcoming interview, the reality star slams reports that her family has been anything but supportive.
"I see reports that say, you know, this one doesn't support him, and this one's over here and my mom feels this way, and it's all really so made up," says Kardashian in the clip.
Kardashian says that "there is still an adjustment" to be made, but adds, "We all really support him."
Watch the full interview Monday on "Today."
Note: Though Jenner has come out as "for all intents and purposes a woman," he has not yet indicated that he would like to be known by a new name or female pronouns, so this story uses male pronouns.
Before You Go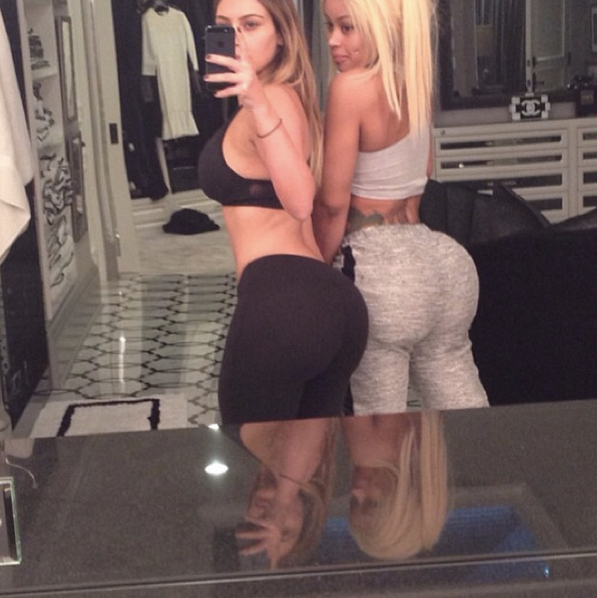 The Year In Kim Kardashian Selfies
Popular in the Community