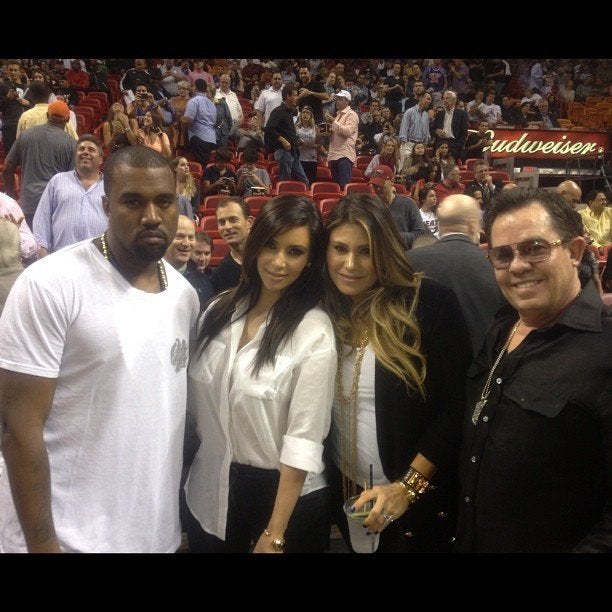 How serious is Kim Kardashian and Kanye West's relationship? So serious.
"Heat/Knicks game with my Fam."
Kardashian has been dating the 35-year-old rapper since April, but the two have been friends for close to ten years. In an interview with Tatler in October she revealed she couldn't even think about being with anyone else other than Kanye.
Kim is game to gush about her man, but we all know that Kim loves being in love and we're going to go ahead and say that actions speak louder than words. Actions like West taking her to visit his mother Donda's gravesite in Oklahoma last month, are pretty telling that the rapper is equally serious about Kim.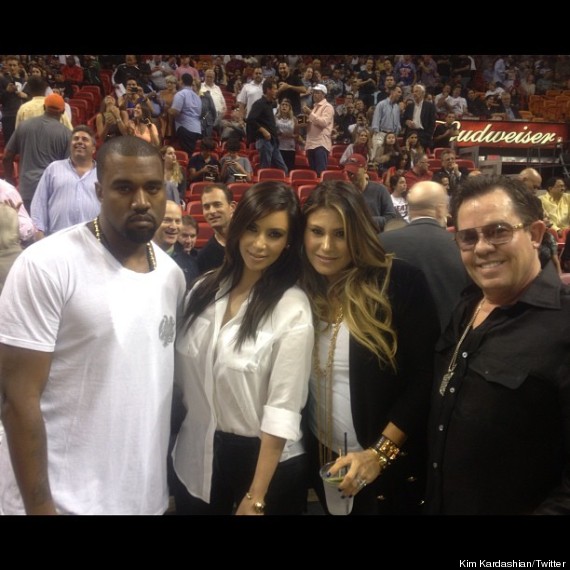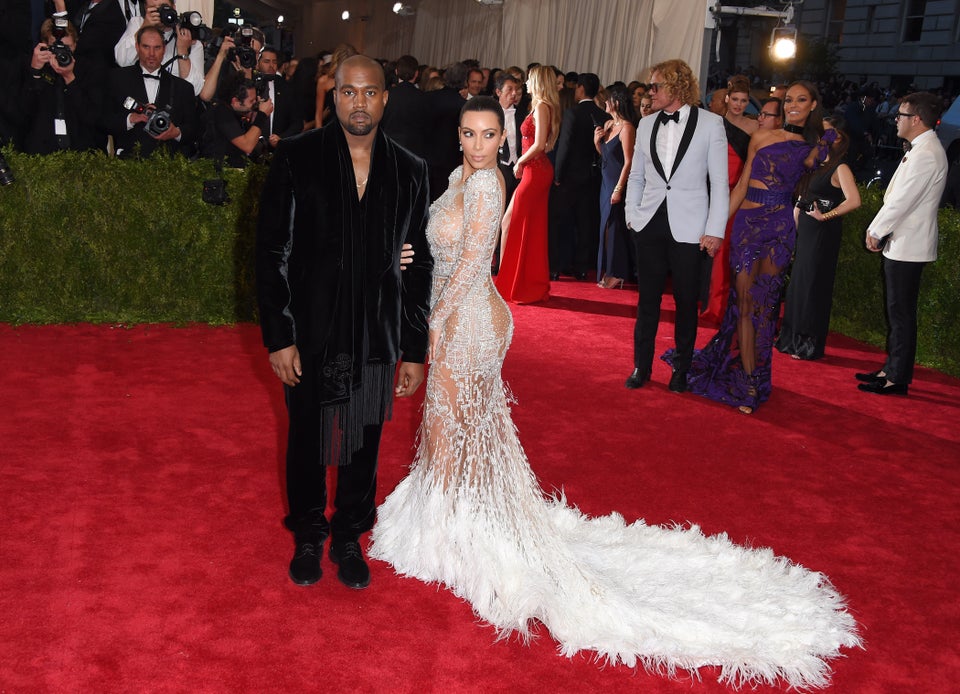 Kim Kardashian and Kanye West