During a recent episode of "The View," Barbara Walters grilled Kim Kardashian on her future with beau Kanye West, asking the not-at-all-awkward question, "Do you want his child?" Kardashian demurred, noting her pending divorce from Kris Humphries.
But now Kim has another kind of "new baby," a Teacup Persian kitten, and she wasn't at all shy about introducing the little white furball to her Twitter followers this weekend.
Kim also showed off her adorable new feline companion at her sisters' Dash boutique in Miami Sunday.
"Mercy" is presumably a nod to the lead single off Kanye's new album, Cruel Summer. The track itself is named for the Lamborghini Murcielago, which, in case you were wondering, was not the set of wheels Kim dropped $750,000 on for Kanye's birthday in June. That would be the Lamborghini Aventador.
In any case, we can only hope this naming method isn't setting a trend for Kimye's potential offspring (although "Otis West" has a nice ring to it).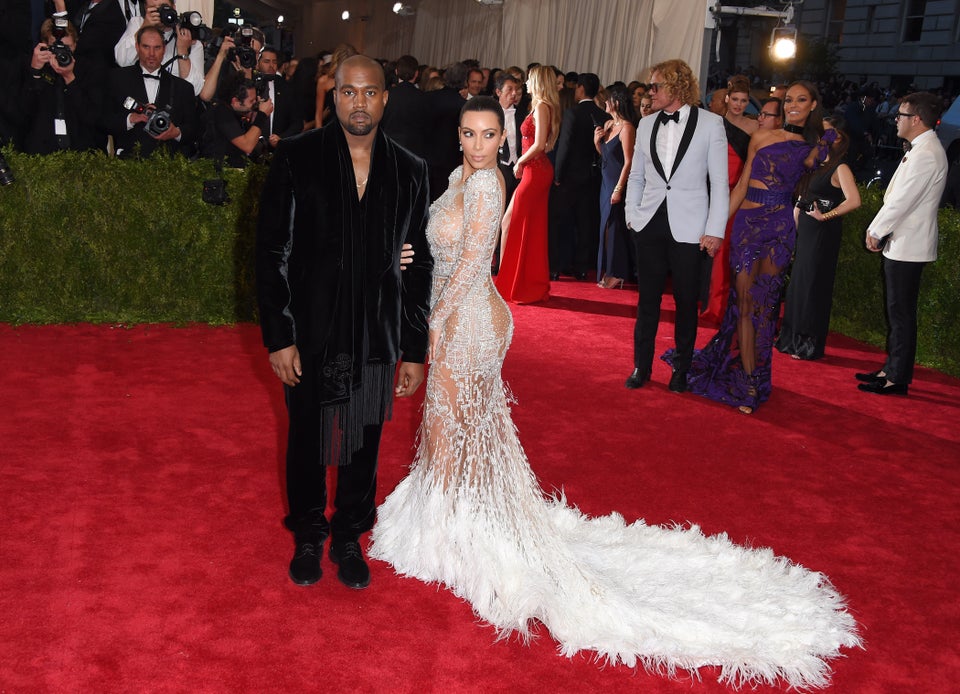 Kim Kardashian and Kanye West
Popular in the Community