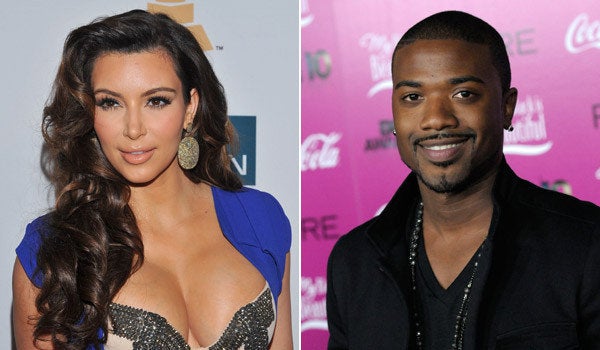 In "Death of a Cheating Man: What Every Woman Must Know About Men Who Stray," the 31-year-old musician isn't exactly covert when he refers to an ex-girlfriend he dated for two years as "KK." The initials match Kardashian's, as does the time frame of their relationship.
According to Life & Style, Ray J writes in the book, "[KK] let me know she wanted to get with me. She left her husband for me as soon as we started having sex."
The R&B singer also reveals "KK's" seduction secrets, like greeting him with hot towels and toothpaste on his toothbrush in the morning and providing sexy lingerie fashion shows at night. Ray J doesn't hold back when it comes to writing about their sex life, either.
"We were like animals; sexually free to try anything, and we did. For years KK and I had a great sex life," he writes. "There was more to our relationship, but the majority of it was about our wild and extreme sexual chemistry. She was a straight freak who was down to do whatever, whenever and that seriously hypnotized me."
But Ray J said things took a turn for the worst with his former flame, when jealousy reared its ugly head. "She wanted to know where I was at all times," he writes. "She literally thought I was cheating with every girl I ran across."
Of course, he was cheating on her, but said since she cheated on her husband with him, he never trusted her. "I had no respect for her," he writes.
The book was released just weeks after Ray J's most recent girlfriend, Whitney Houston, passed away. Before her funeral, he said he'd spent the past few days trying to "process the emptiness that I feel."
Although Kardashian hasn't commented on Ray J's book (and not-so-subtle references to their relationship), a source told Life & Style that she's furious and feels he's just another person trying to humiliate her.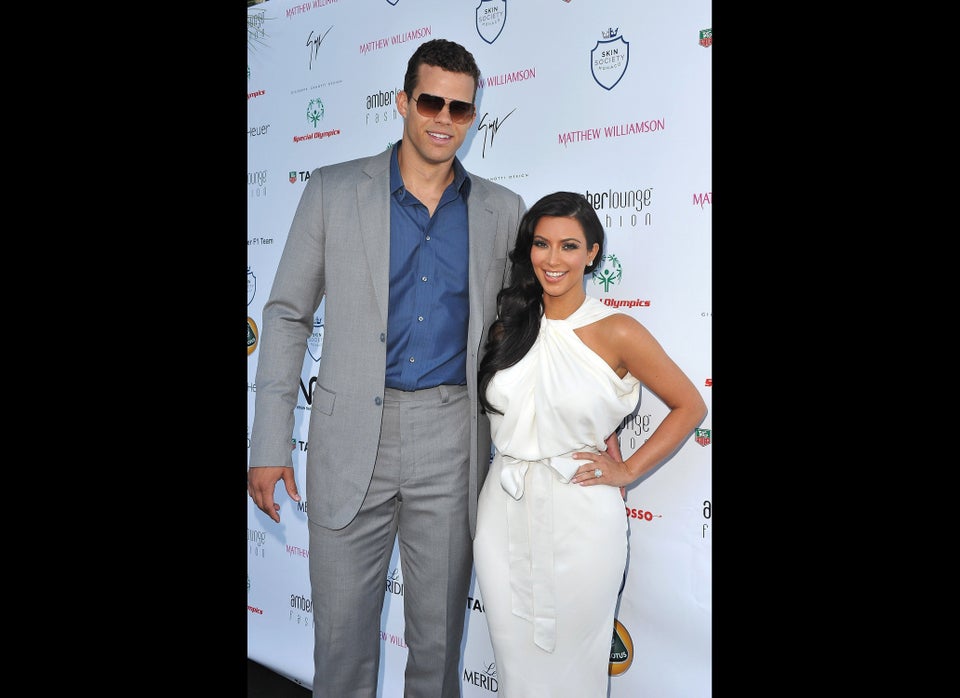 Kim Kardashian's exes
Related
Popular in the Community