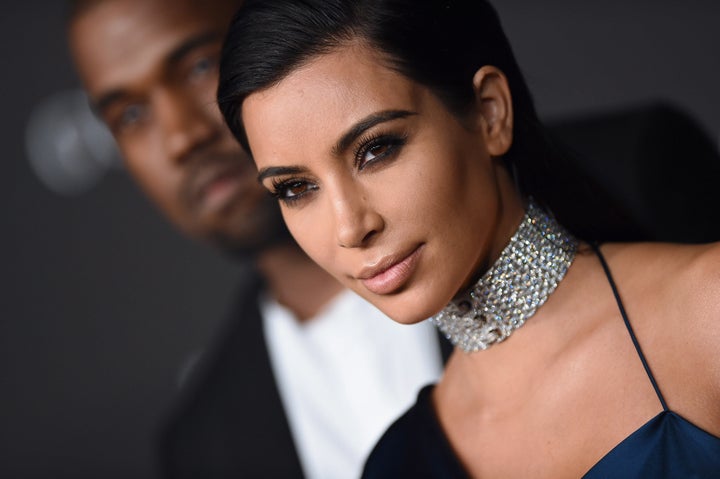 Someone call A&E because Kim Kardashian is in desperate need of a choker intervention.
Over the course of her second pregnancy, the top Kardashian earner has worn not one, not two, not three, not four, but five -- count 'em five -- chokers, and guess what? She wants to rock some more.
"Do you guys believe in a push present," she asked on her personal website. "I never did, but all of my friends do ... One friend got a special diamond ring she always wanted, and another friend got a new car! I like the idea of a push present -- after nine months of pregnancy it's a sweet and well-deserved thank you. We women go through an entire pregnancy carrying a baby ... of course it only makes sense that we get something amazing to show how amazing we are! LOL!"
"This pregnancy, I would love a Lorraine Schwartz diamond choker, like the ones I've worn before to the Art + Film Gala," she wrote. "Too much? LOL!"
Before she adds one more to her collection, lets take a trip down choker lane: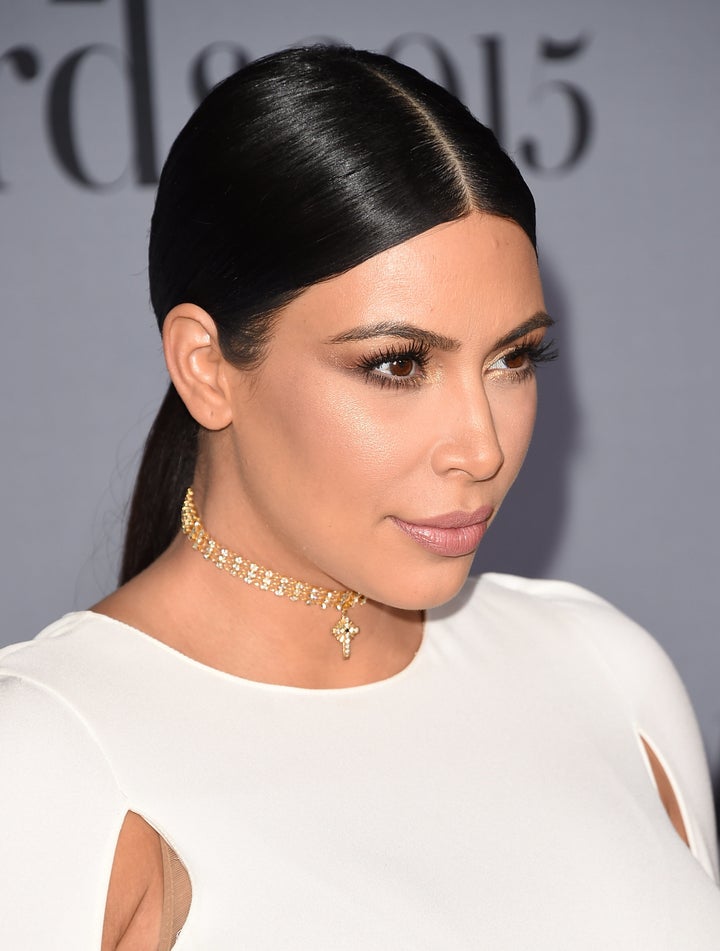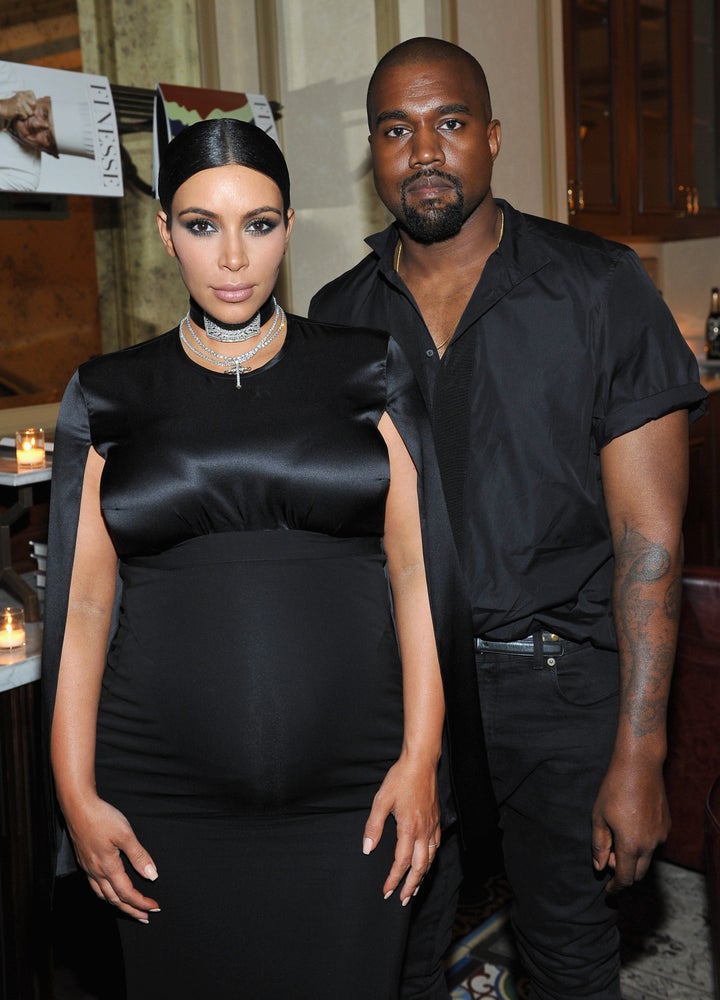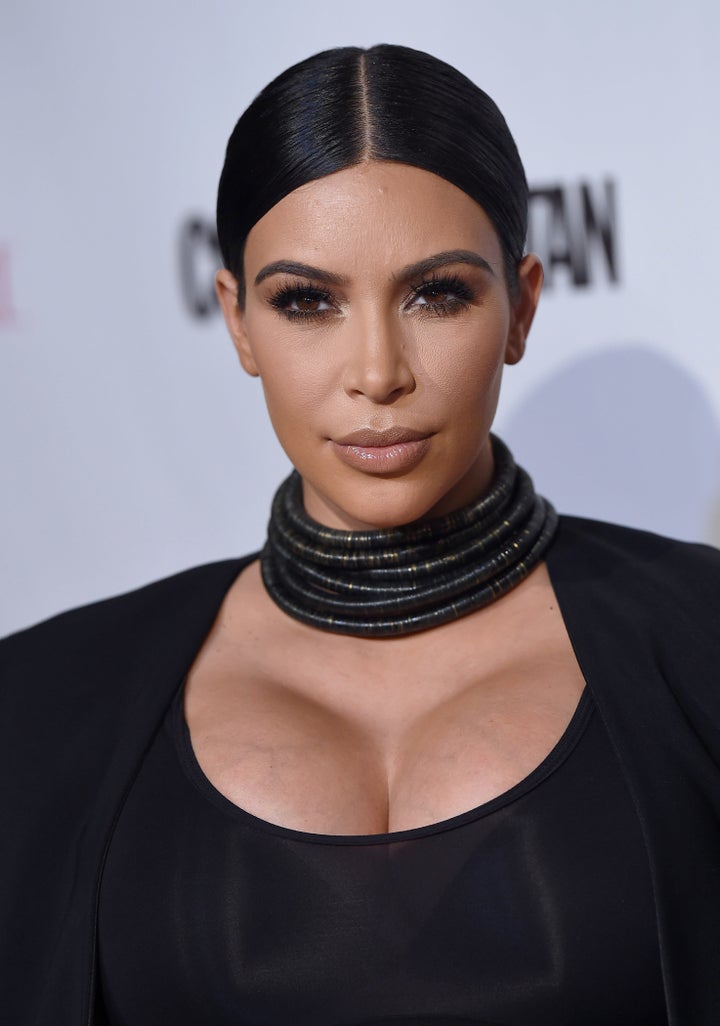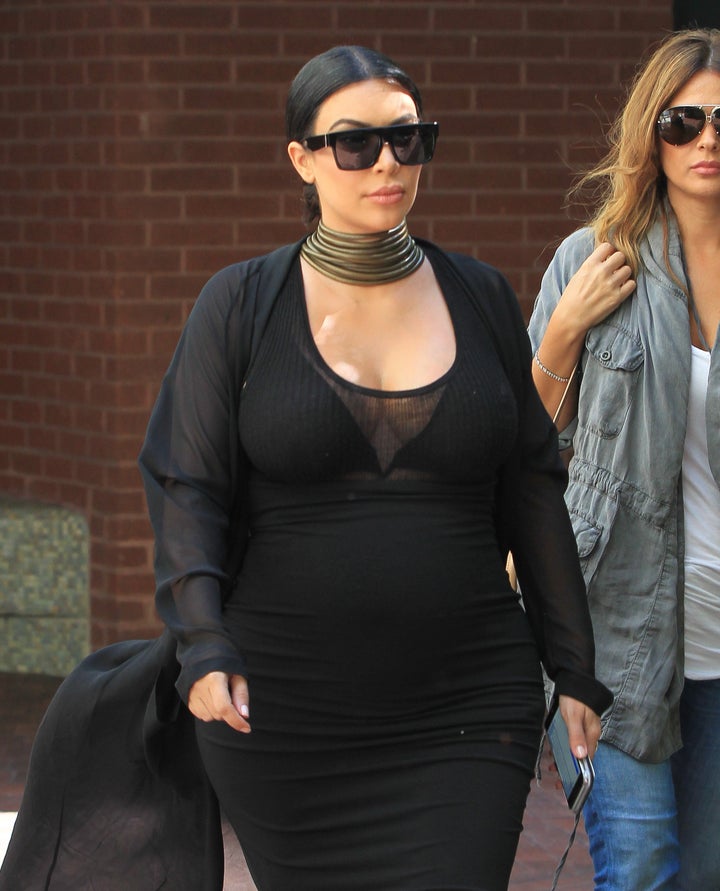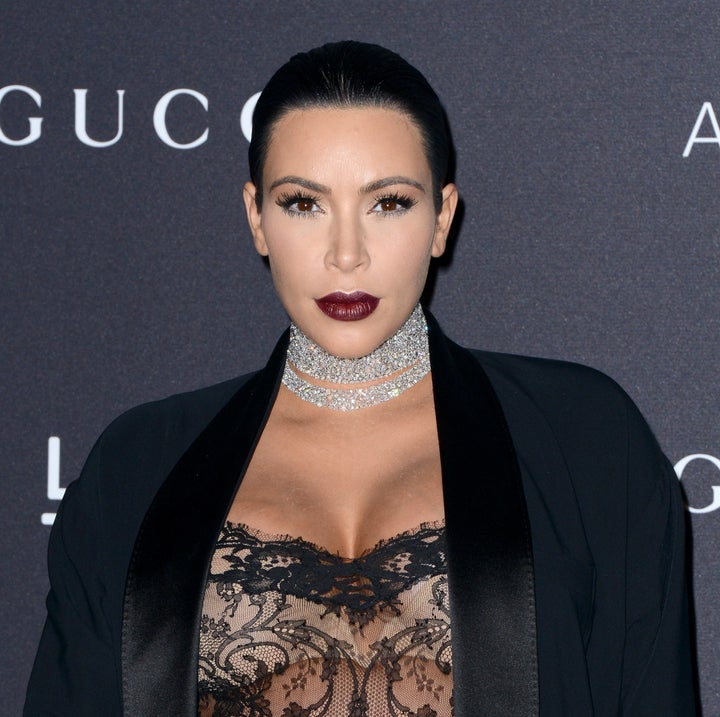 We can't wait to see that push-present choker ...
Popular in the Community