Today in news that should shock no one: Kim Kardashian West wore yet another super sexy, super revealing dress to a party celebrating her latest super sexy, super revealing magazine spread.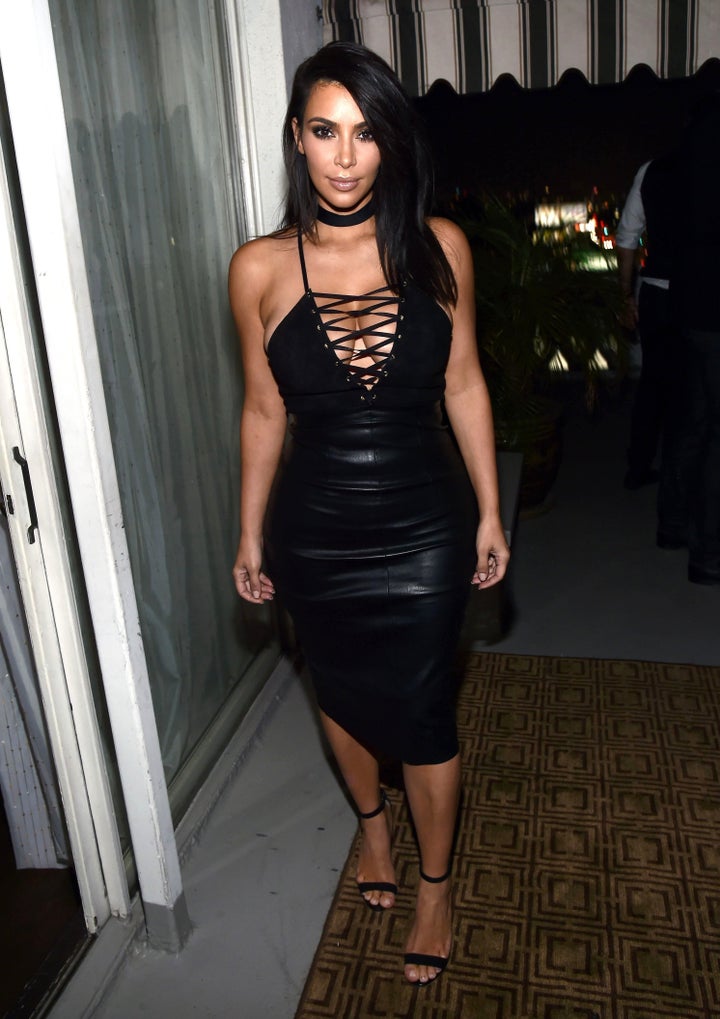 The ensemble is totally fitting, not just for the media mogul's overall sense of style, but for the nature of GQ's photoshoot. Kardashian posed in a range of little clothing to no clothing at all for the new issue.
She brought a bunch of other lovely accessories, too: friends Chrissy Teigen, Carla Dibello and Pippa Larsen, to be exact.
And, of course, in true Kardashian fash-ian, she wasn't shy about showing off her assets in the look on social media: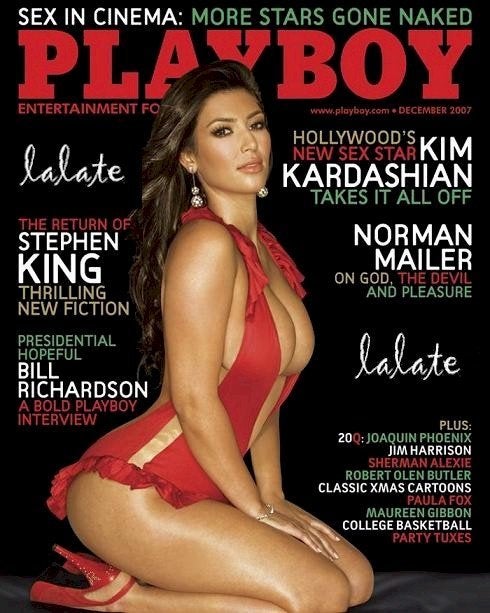 Kim Kardashian's Major Magazine Covers