Kardashian wore a plunging pink crop top and matching knee-length skirt with pink pumps and an eye-popping diamond necklace for an appearance on "Jimmy Kimmel Live" on Thursday (Jan. 23). The 33-year-old beauty looked gorgeous in the monochrome ensemble, and showed a hint of tummy, as she was photographed making her way into the studio, X17Online.com noted.
Apparently, the outfit was once a Dior dress, and the reality starlet decided to turn it into two pieces.
"Tonight's look- #AllPinkEverything #DiorDressICutInto2Pieces #ManoloHeels #LorraineSchwartzJewels," she wrote on Instagram.
"We were just taking a tour," she clarified. "But, you know, we will be getting married this summer, hopefully, in Paris. We love it there ... It's our second home and we spend so much time there. We have an apartment there. We really love it."
She said West has been involved in the planning process.
"I know they say that the guy usually doesn't care and just shows up," Kardashian said. "Kanye really cares and he's really passionate about it. So, it makes my job so much easier. I love it. He knows what he wants and I love that about him ... We're taking different roles. He'll take care of the music; I'll take care of the seating chart."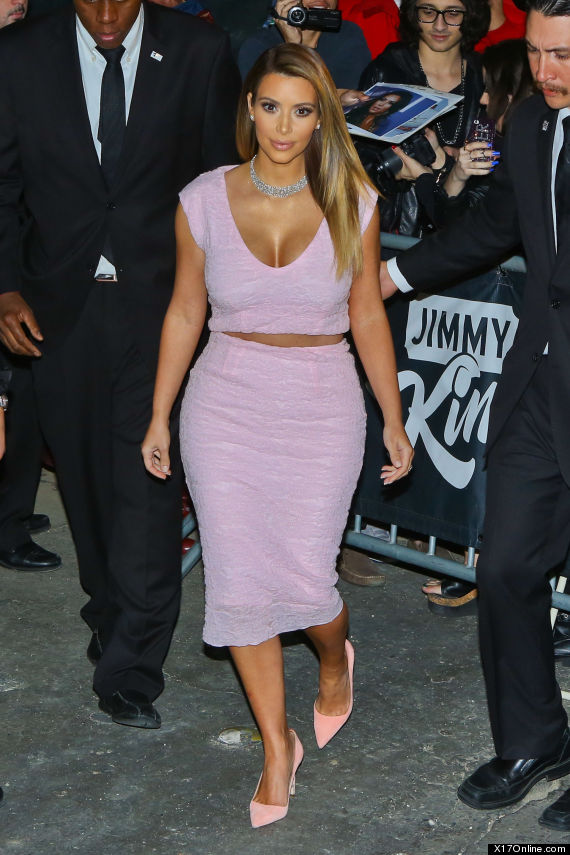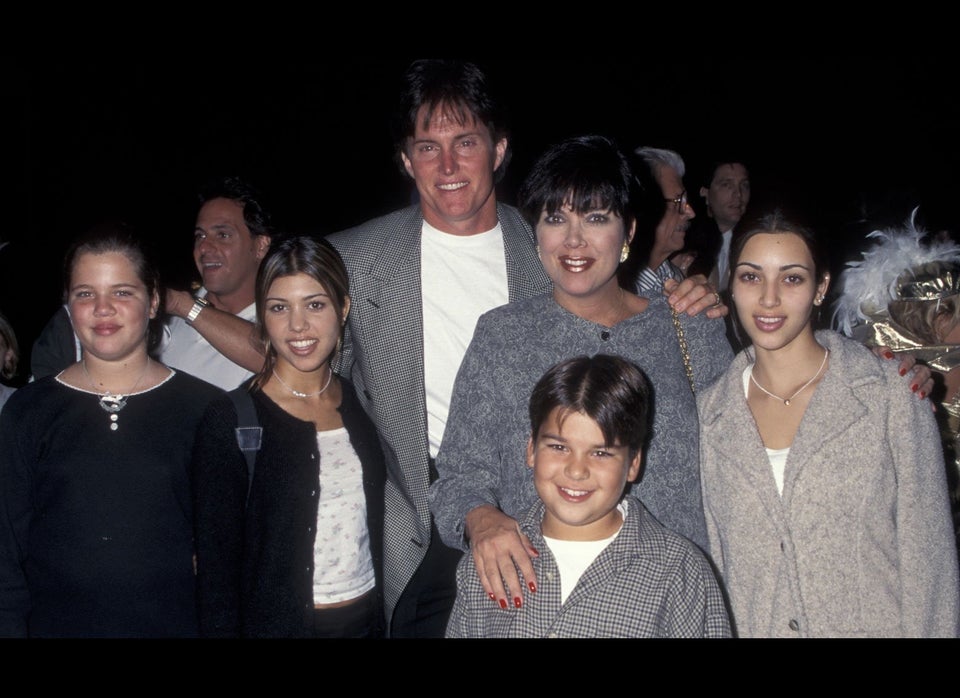 Kim Kardashian Through The Years