 Kim Kardashian is likely celebrating now that her divorce from Kris Humphries has officially been settled.
According to the website, while the terms of the agreement have no been disclosed, the judge decided that Humphries, 27, won't have to pay any penalties for being a no show at last week's settlement hearing.
"Kris is opening his eyes a little bit, and what he sees doesn't look good," a source told TMZ on April 18. "There is little to no evidence backing his claim that he was duped into marrying the reality star for ratings."
"I can't speak for Kris, but I just want him to be happy and I want us to move on, and that's really what I want, is just to move on."

Related
Before You Go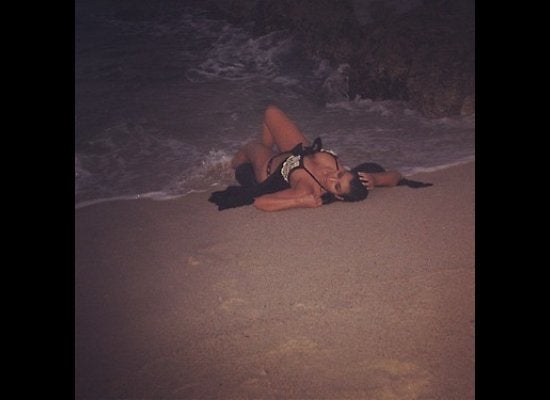 Kim Kardashian's Hottest Moments
Popular in the Community