 What brought Kim Kardashian to fame might now be hurting her in her divorce from Kris Humphries.
"Kris' divorce attorneys, including Lee Hutton, and his staff of paralegals, faithfully watch the Kardashian reality shows so they will leave no stone unturned when she is questioned at her upcoming deposition," a source told RadarOnline.
"The deposition will take place in the next several months, and it has been postponed several times because of scheduling issues on both sides," added the source. "The delays are benefiting Kris' team because it just gives them more ammunition for their case." According to RadarOnline, Kris feels like Kim is tarnishing his good name on the show by badmouthing him to her family.
According to TMZ sources, Kim K believes Humphries is responsible for dragging out the proceedings unnecessarily, so he should have to pay for her $250,000 in legal fees.
Before You Go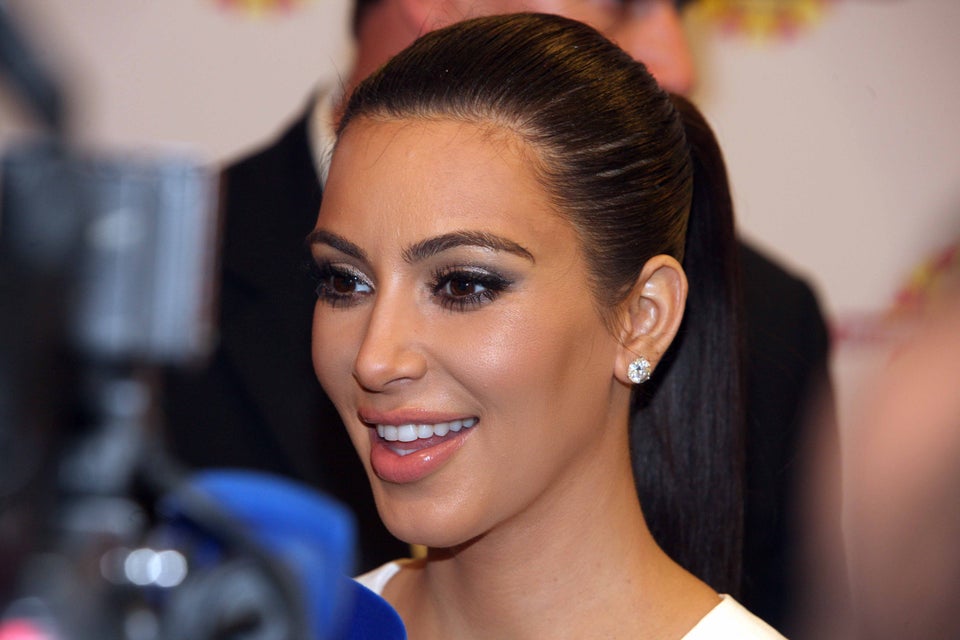 Why Kim Kardashian Is Successful
Popular in the Community