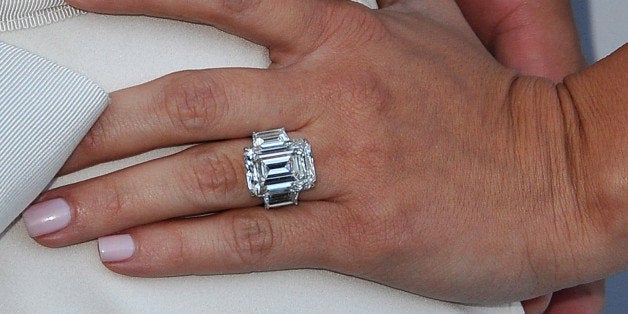 Kris Humphries is ready to get rid of one of the last reminders of his brief marriage to Kim Kardashian.
The NBA star is apparently selling his ex's 16.21 carat diamond engagement ring at an auction at Christie's Jewels in New York City on Oct. 15. Although the ring is not explicitly listed as belonging to Humphries, it matches the dimensions of Kardashian's engagement ring and is made by the same jeweler. Christie's Jewels lists it as "the property of a gentleman."
Humphries certainly isn't the first celebrity to auction off a wedding ring. Click through the slideshow below to see what other stars did with their rings after their splits, including a few who went the auction route as well.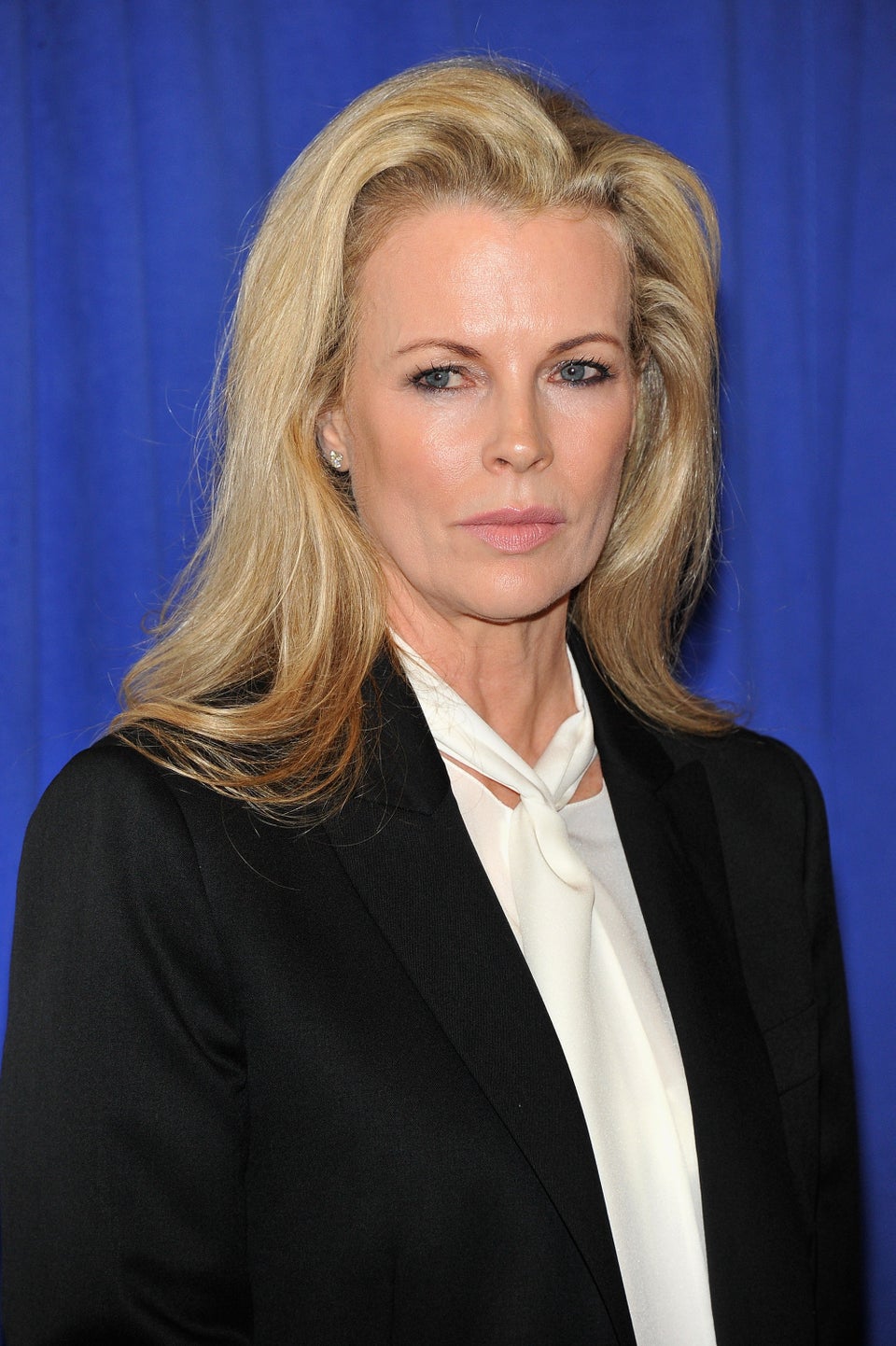 What They Did With Their Rings