As the nation prepared to hear Barack Obama's speech at the Democratic National Convention, Kim Kardashian had a special message: She was on her way.
The celebrity was jetting over -- literally -- to Charlotte, North Carolina, where she was due to appear at an afterparty. (Apparently afterparties for conventions exist, and Kim Kardashian hosts them.)
The reality-TV star was coming from New York, where she was taking part in Fashion's Night Out, an all-evening party aimed at stimulating retail income.
She took her phone out and snapped a pic on the plane, and then she tweeted it with the following message:
That charming lady at right is Rachel Roy, a designer (and HuffPost blogger). Also present is Kim's friend Jonathan Cheban. Here's the full photo: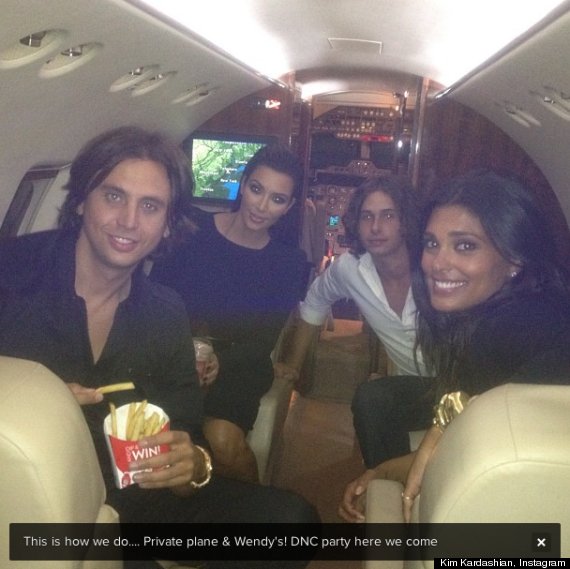 And in case you're trying to catch Kim in Charlotte:
More photos from the DNC: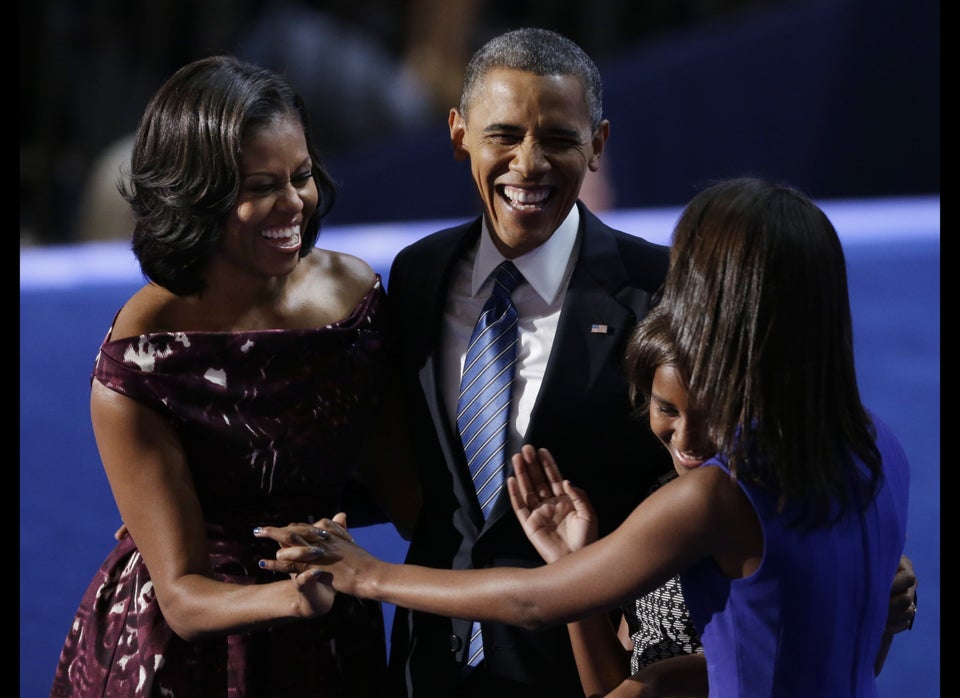 Obama Rocks Democratic Convention
Popular in the Community