The Kardashian empire is typically as averse to speaking out about political matters as America is to buying Rob Kardashian's sock line. But every once in a while, they'll break their silence and take a stand.
In a new clip from Sunday's upcoming episode of "Keeping Up with the Kardashians," Kim Kardashian recruits her sisters in the fight to enact gun safety laws after Kendall Jenner expresses some hesitancy about possibly alienating her fan base. Kim is arguably the most politically engaged family member (fight me) and uses her considerable influence to bring awareness to issues like police brutality and gun violence.
"I feel like, in life, I've gotten a lot of backlash and I've gotten a lot of hate, so I'm just going to stick up for what I believe in and what I want," Kim says. "There are so many loopholes in the system, and I just feel really passionately [that it has] to change."
The clip, of course, was filmed before Kim was held at gunpoint and robbed in Paris last month, infusing the exchange with an unavoidable sense of foreboding.
Kardashian has been vocal about combating gun violence in the past, offering better gun control as an idea that could change the world in a question-and-answer session in 2015.
"If I could do something to change the world … I'm not really a gun person, and we do not have strict enough gun control laws," she said at the time. "I'm not the type to have them in my house. They scare me so much."
"Keeping Up With The Kardashians" airs Sundays at 9 p.m. ET on E!
Before You Go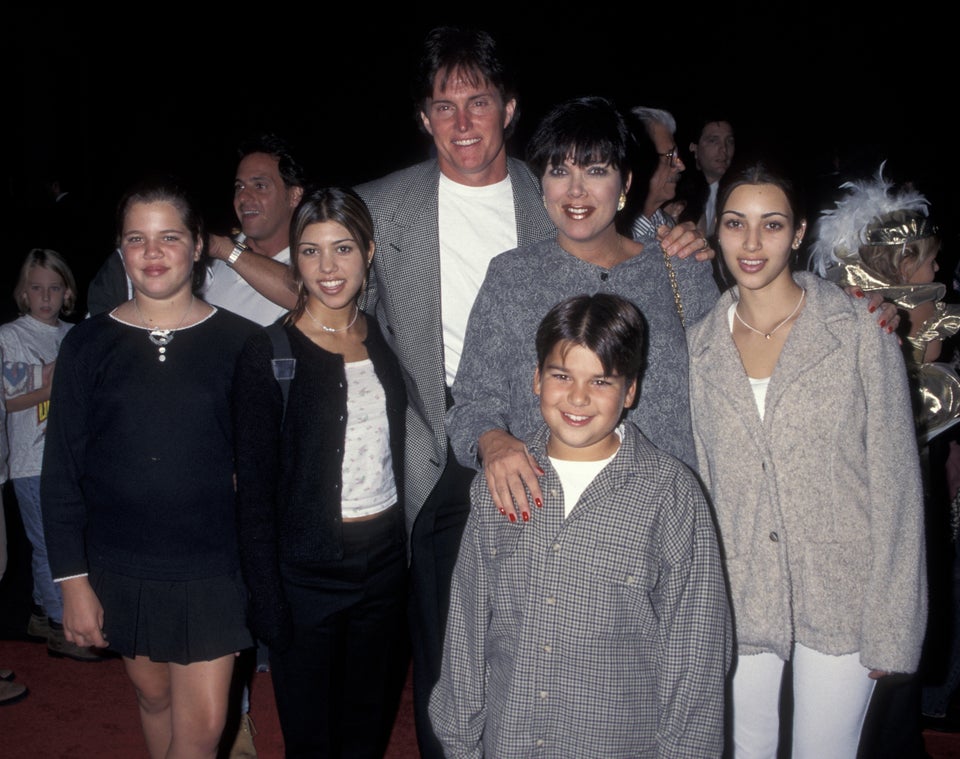 Kim Kardashian
Popular in the Community