Kim Kardashian's body is legendarily amazing -- we're sure we don't have to explain to anyone who's ever seen the reality star on TV, on the Internet or in any one of her 300,000,000 paparazzi pics.
But even a seasoned figure-flaunter like Kim finds new ways to flatter her amazing shape, like on Wednesday, when Kardashian slipped into the Du Jour magazine launch party in New York wearing an epic black and white cutout dress. (The 31-year-old's been getting her fill of that color combo lately.)
Although Kanye West was nowhere in sight in a matching ensemble, Kardashian clearly didn't need her boyfriend cleaning out her closet to bring her A-game. Not only did the art deco-style cutouts accentuate Kim's front, but the dress' backless side showed off her, uh, most famous real estate.
We're almost... yeah. We're almost speechless.
Weigh in on Kim's dress below and scroll down for more photos.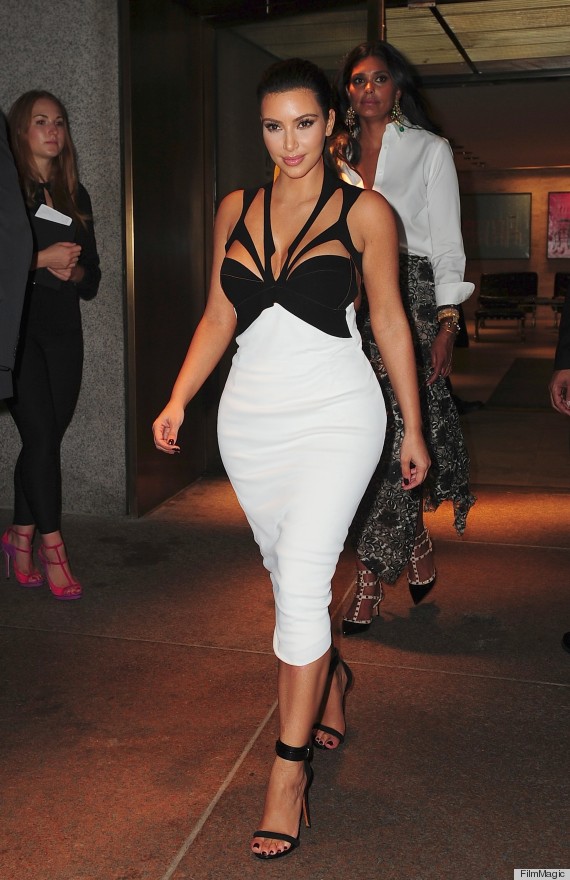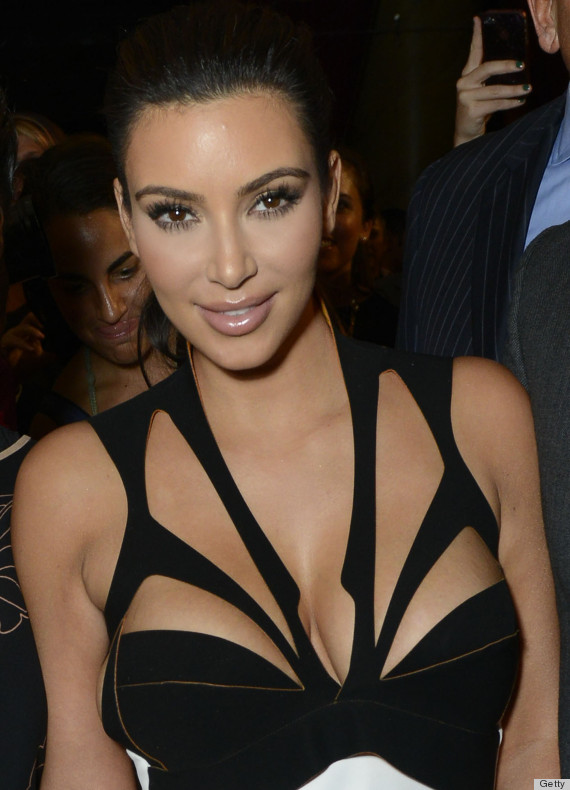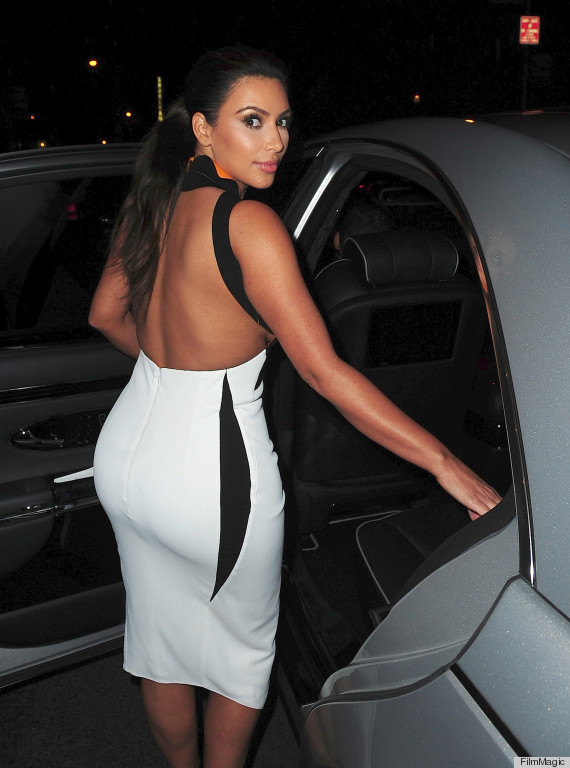 See more stars playing up their plunging necklines!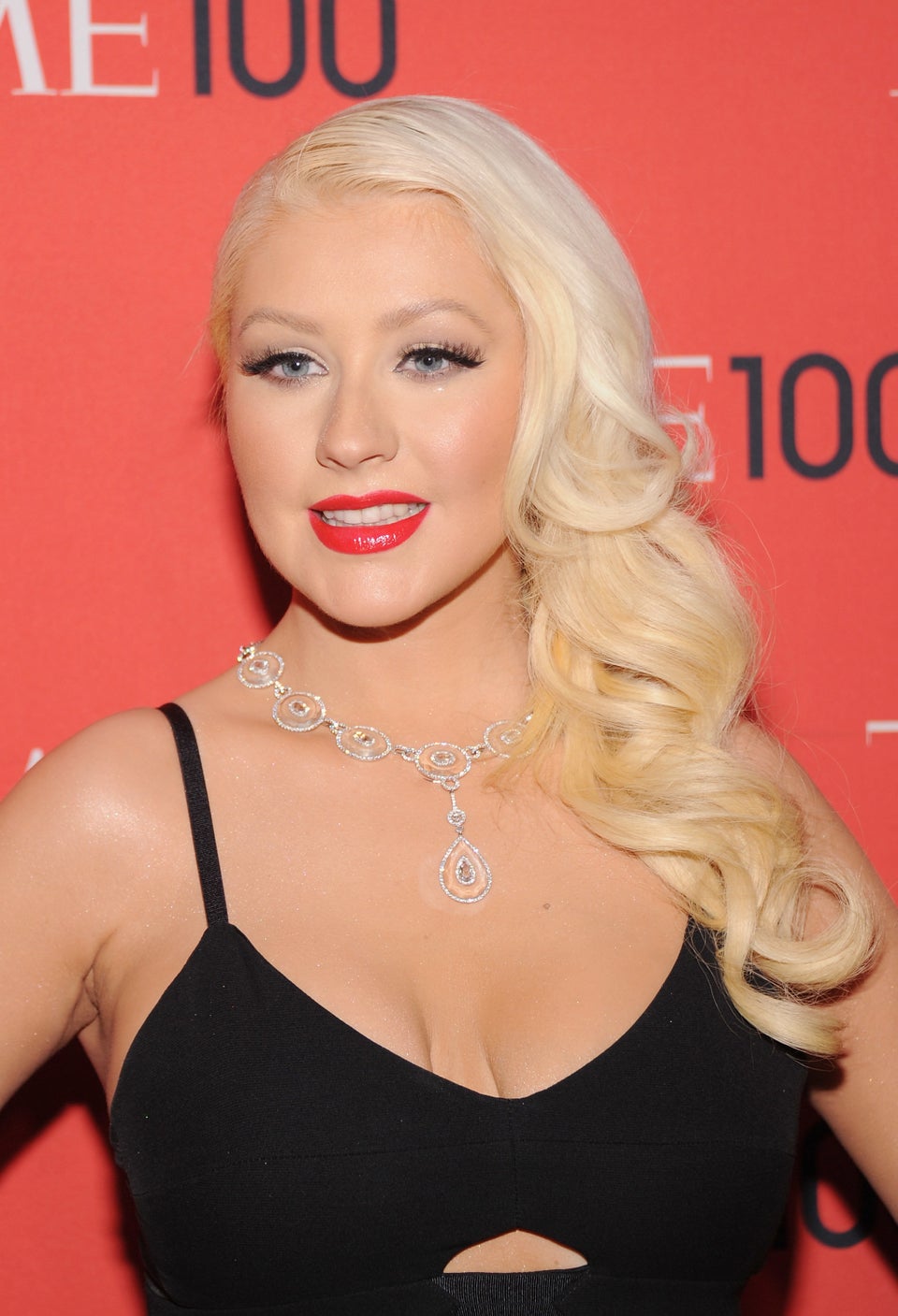 Celebrities Show Off Their Cleavage
Popular in the Community