This means that Kim's new bauble is roughly 10.7 to 15 times larger than the average American woman's stone (Kardashian's previous ring from ex-husband Kris Humprhries was 20 carats, just as an FYI).
Though it's not surprising to learn celebrities can afford way more than we common folk, let's put this into further perspective.
According to YourTango, Crystal Harris' ring from Hugh Hefner was 3.39 carats; Paris Hilton's engagement ring from Paris Latsis was 24 carats; and Richard Burton gifted Elizabeth Taylor with both a 33.19-carat diamond ring and another 69.2-carat gem (pictured below).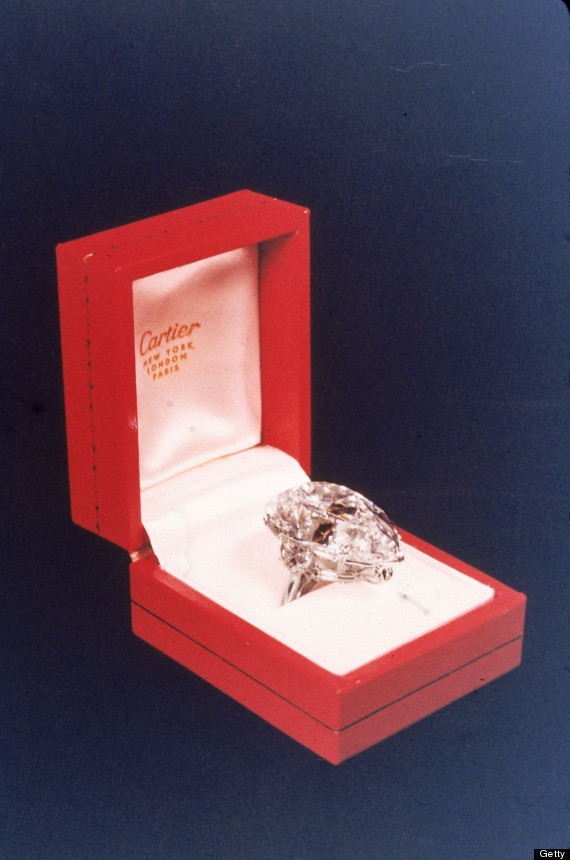 According to InStyle, Fergie's ring from Josh Duhamel is 4 carats, as is Reese Witherspoon's ring from Jim Toth; Jessica Simpson got a 5-carat stunner from Eric Johnson; Jerry O'Connell proposed to Rebecca Romijn with a 6-carat diamond; and Mariah Carey's ring from Nick Cannon is 10.02 carats.
So next time you overhear Kimye engagement chatter, confidently chime in. Say the reality star does the average girl 15 times over, but she's still no Elizabeth Taylor.
Related
Before You Go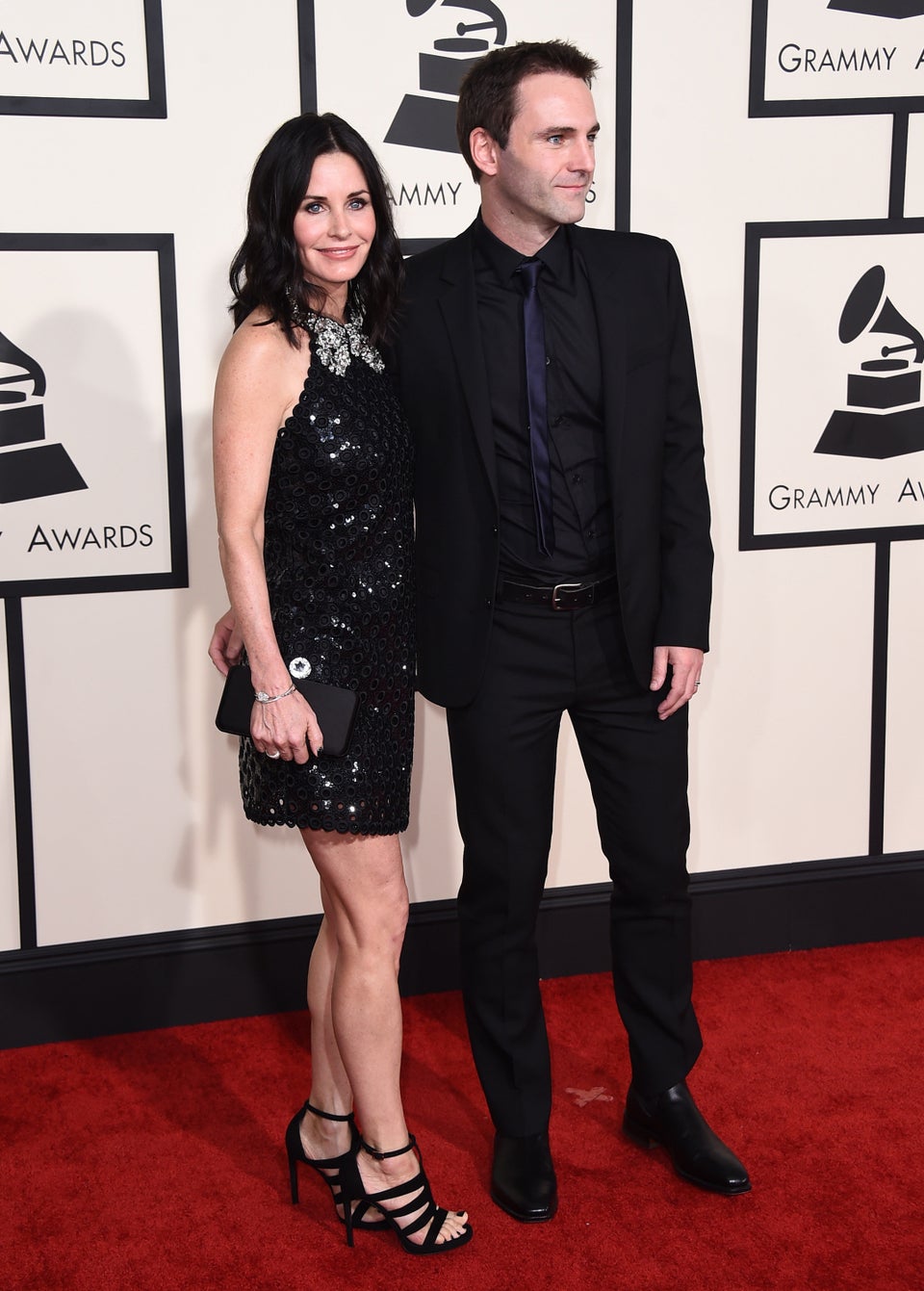 Engaged Celebrities
Popular in the Community