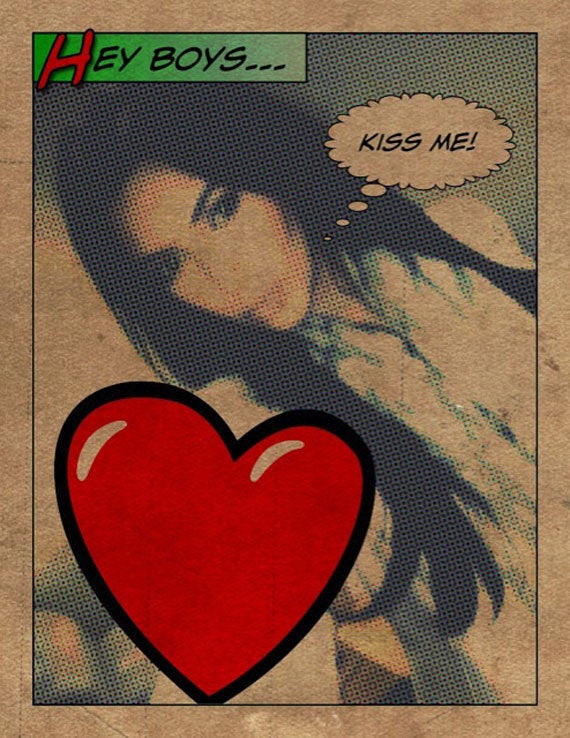 Gather 'round and we'll tell you the ongoing saga of Kim Kardashian and her iPhone.
We've witnessed Kim's addiction to her Blackberry -- an addiction we know she's had at least since her reality series started back in 2007. But this past Christmas, Kim was given an iPhone and seemed baffled by the touch screen device. But fear not, for she documented her harrowing journey into becoming an iPhone user on Twitter:
"Santa got me a iphone! I'm just gonna keep it as my 2nd phone bc I don't know if I'm gonna like this touch screen stuff! I'm excited 2 try," she tweeted on Christmas Day. "I do think people with 2 phones are kinda shady & annoying LOL soooo we will see how this goes! THANKS SANTA Kylie! Kyles really got it 4 me."
Later Kim spoke of her love for her Blackberry when she responded to a fan. Kim explained:
"I got one&I'm scared! But I will never leave BB RT @SheivaG: My bf is trading his blackberry 4 an iphone now!I think I should break up w him"
"Still haven't set up my iphone yet...I don't have the heart to yet. LOL its already too complicated. I will next year!" adding, "I heard once you go Mac, you never go back! So I'm taking my time setting up this iphone LOL"
Kim must have mustered up the courage to embrace the Apple product and she might even have a new addiction:
With her addiction kicked into high gear, she tweeted a photo of herself that had been manipulated by an app to say, "Kiss me boys," and today she tweeted that she had "learned some cool tricks today for my iphone! Anyone know some fun apps & good photo tricks?"
What can we learn from this tale? Is this the story of a girl and two phones? A girl who was forced to choose between the one she has loved and the newer model, who's attractive but also scary?
Or was the photo she tweeted a beckoning to the world's eligible men letting them know her heart has healed and she's ready to play the dating game? Only time will tell.
PHOTO: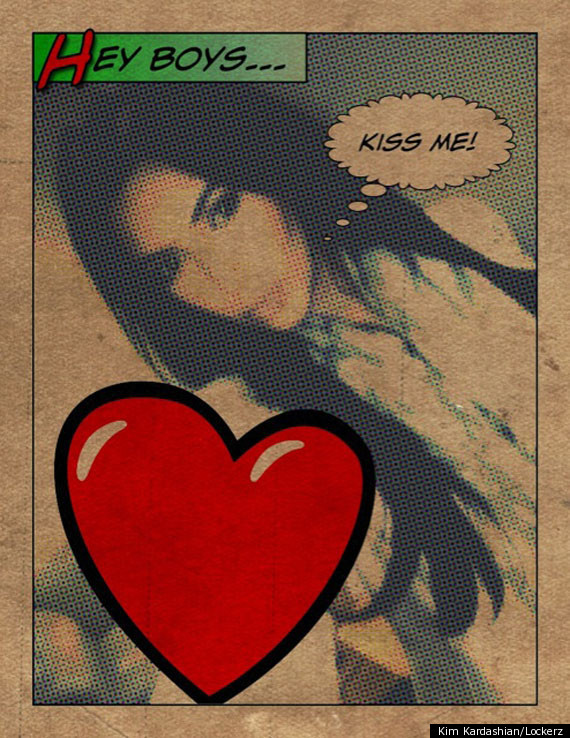 REAL LIFE. REAL NEWS. REAL VOICES.
Help us tell more of the stories that matter from voices that too often remain unheard.
BEFORE YOU GO