Kim Kardashian brought fast food onto the red carpet Tuesday in the form of a $5,000-plus purse shaped to look like an order of french fries.
The 37-year-old reality star strutted her pomme-frites-accessorized self at Christie's What Goes Around Comes Around 25th Anniversary Auction Preview in Beverly Hills.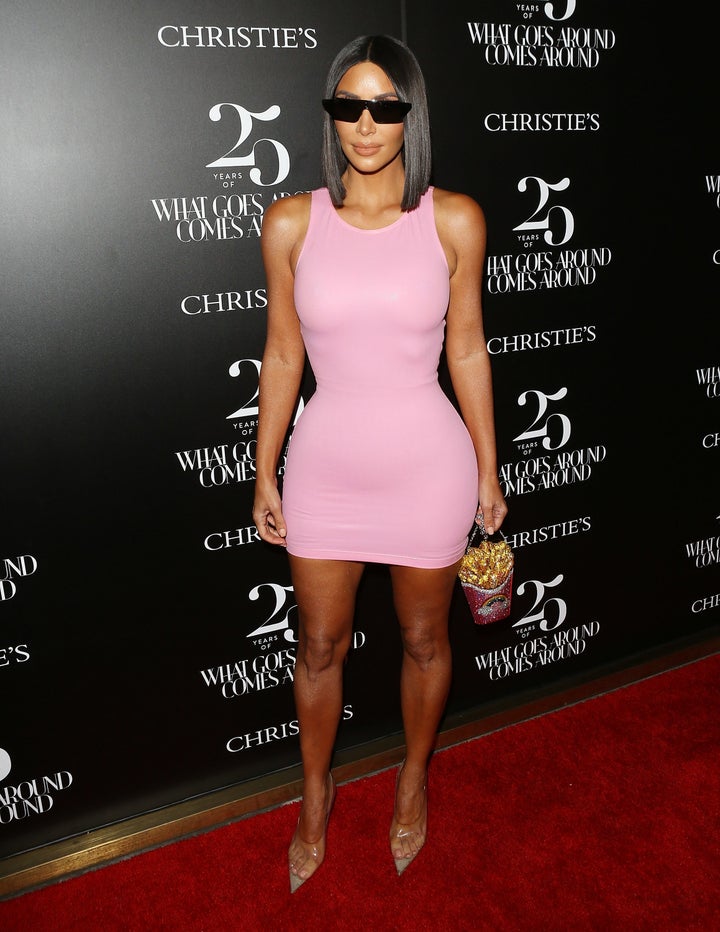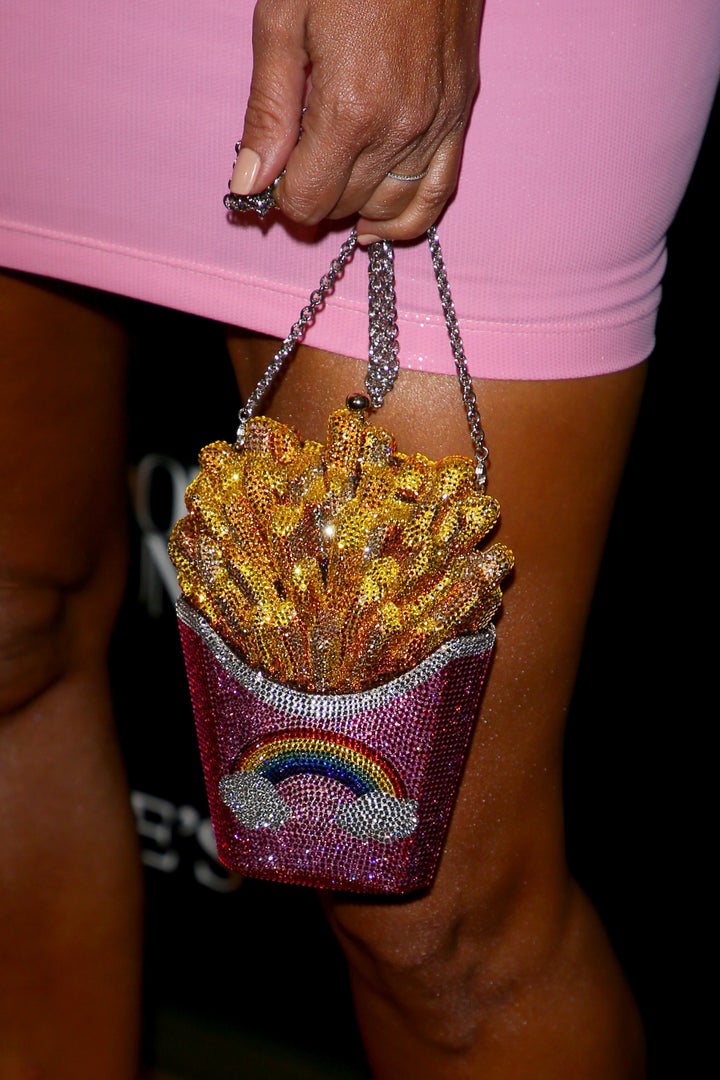 You definitely don't want to douse it with ketchup.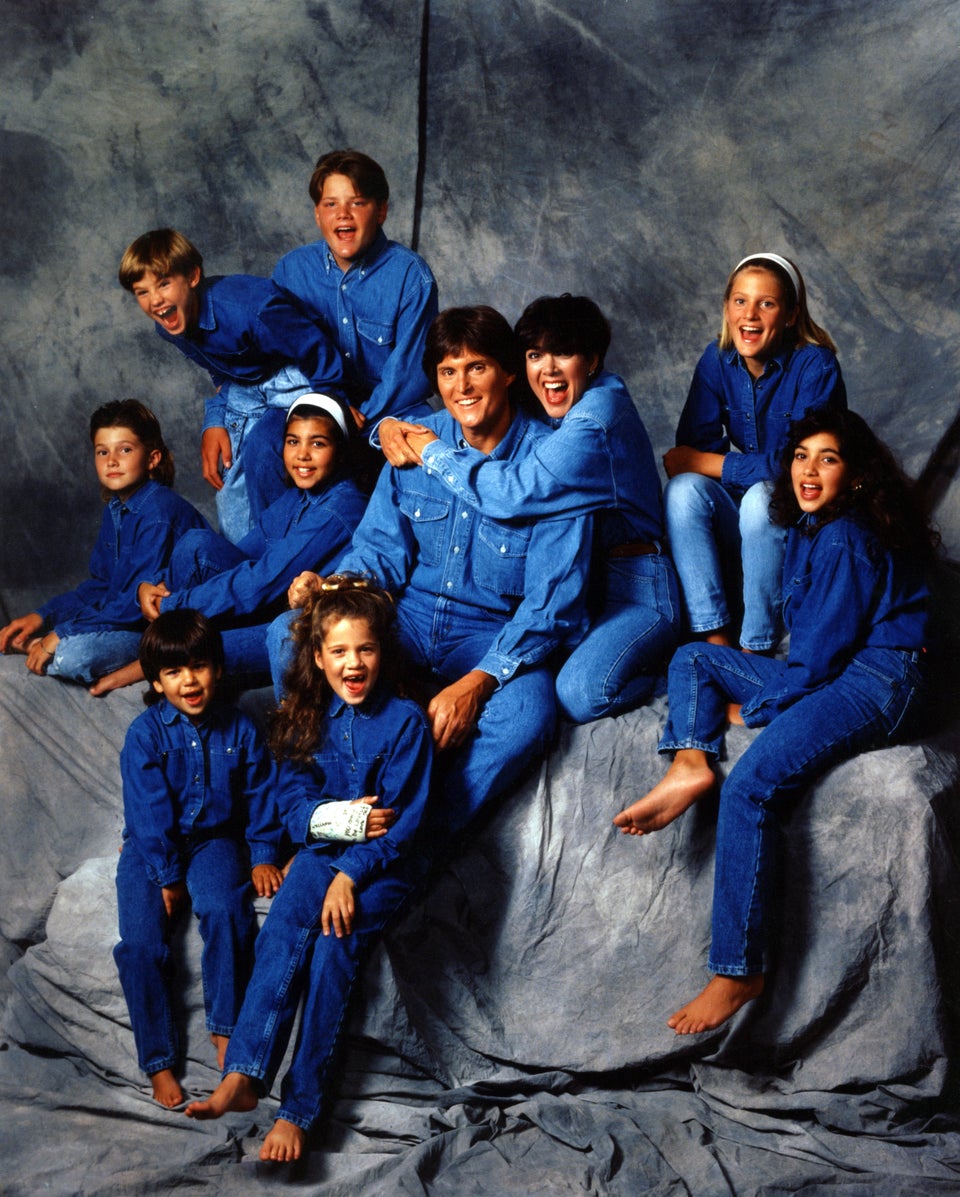 Kim Kardashian Through The Years