You've got to be orchid-ding with this one.
A "KKWFragrance," account, which as of Friday morning had zero posts and 526 followers, was tagged in the photo, seeming to imply that the new launch will be a fragrance.
What it did not imply is that the fragrance will be scented like gardenias. The flowers pictured are orchids.
For reference, here's what a gardenia actually looks like: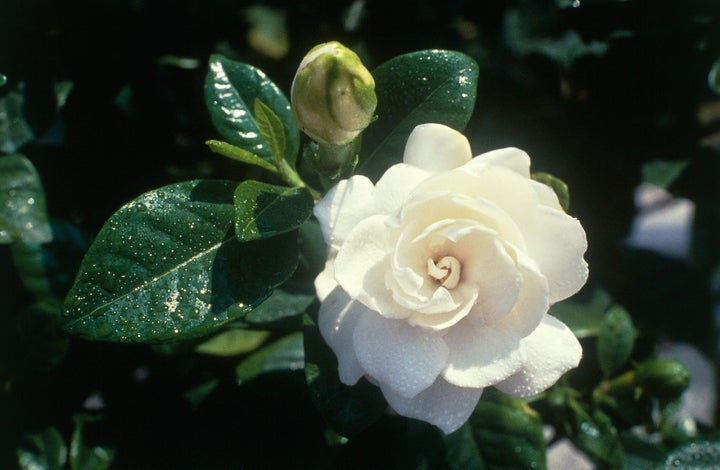 She doesn't appear to be too distraught over the blunder, seeing as the post has remained up on her account. And it's a pretty minor offense as far as Kardashian/Jenner scandals go. But with over 100 million followers, you have to expect that at least a few of them are going to have some floral expertise.
"You can call them Gardenias if you want, but those are ORCHIDS....," one follower commented. "Erm those are orchids not gardenias ... #botanyisimportant," wrote another.
All those in favor of getting #botanyisimportant trending, say aye.