Kim Kardashian is known for her ultra-glam looks and love of contouring, but some days, she doesn't mind going au natural.
The 35-year-old reality star ditched makeup while playing with daughter North in a series of Snapchats on Monday. Filter or not, she still looked gorgeous.
"I'm so tired," Kardashian said, her eyes barely open as North appears on camera. "Your brother was up four times last night. What's happening? I just need to get up and work out."
After Kardashian managed to escape playtime with North, she posted a video working out with Kanye. The two looked like they were racing, and Kanye is seen smiling and celebrating after he takes the lead.
No word on whether or not Kanye also ditched makeup for the morning workout.
Before You Go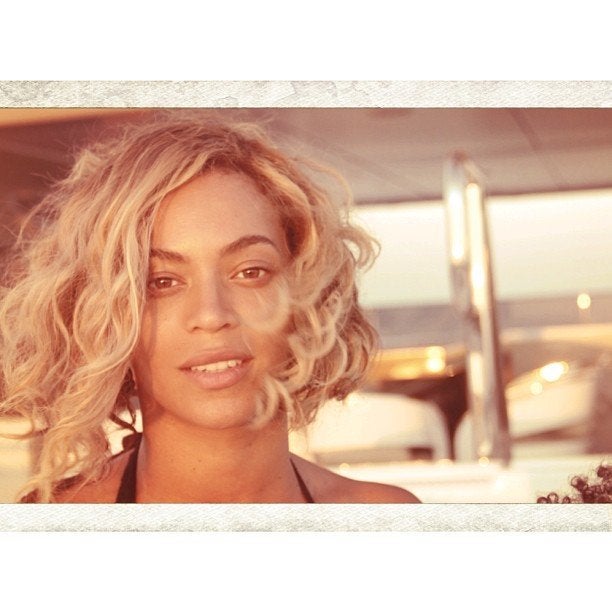 No Makeup, No Problem!
Popular in the Community