**Scroll down for nude photo**
Kim was reportedly upset when Playboy released new outtakes from her nude 2007 shoot in September. Earlier this year she went nude and unretouched for Harper's Bazaar. In the same feature, she told the magazine she regretted doing Playboy at mom Kris Jenner's urging.
"I'm sorry I did Playboy. I was uncomfortable," she remembers, though at the time she was excited. "Go for it," she recalls her mother saying. "They might never ask you again. Our show isn't on the air yet. No one knows who you are. Do it and you'll have these beautiful pictures to look at when you're my age."
Here is one photo from the W shoot, see more here.
PHOTO: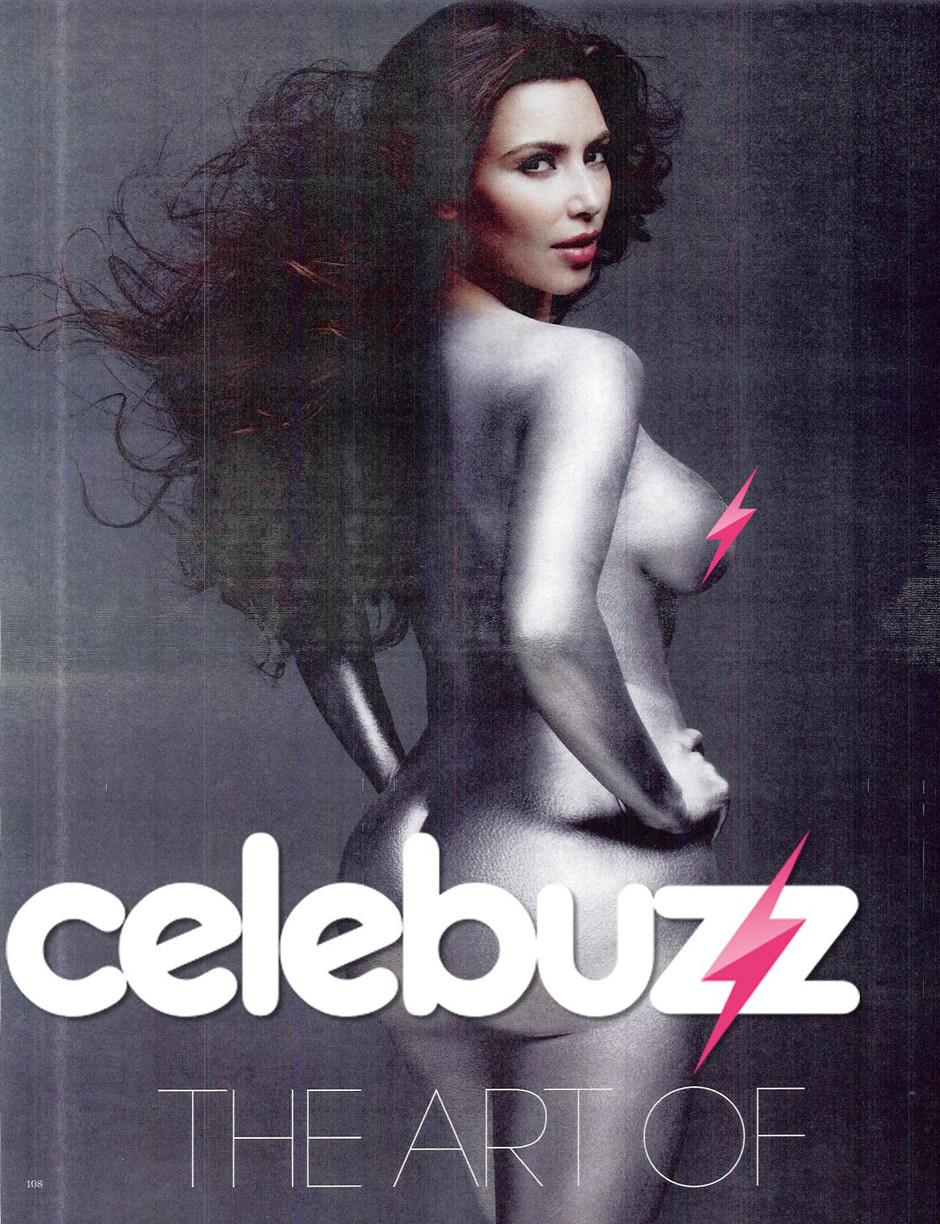 Popular in the Community