Kim Kardashian is no stranger to working it on the red carpet. But when she steps out for an awards show as unpredictable as the 2015 Grammys, there's no telling what she'll show up in.
Kardashian-West arrived alongside hubby Kanye West, who is nominated for two awards. They have a tendency to show up in matching (typically head-to-toe black) outfits, so it's refreshing to see her take a more glamorous approach in gold, sparkly, regal Jean Paul Gaultier. Her new hair is pretty on-point, too.
There's no denying the power couple looks amazing. We just kind of wish North was walking the carpet with them, you know, to up the fashion game.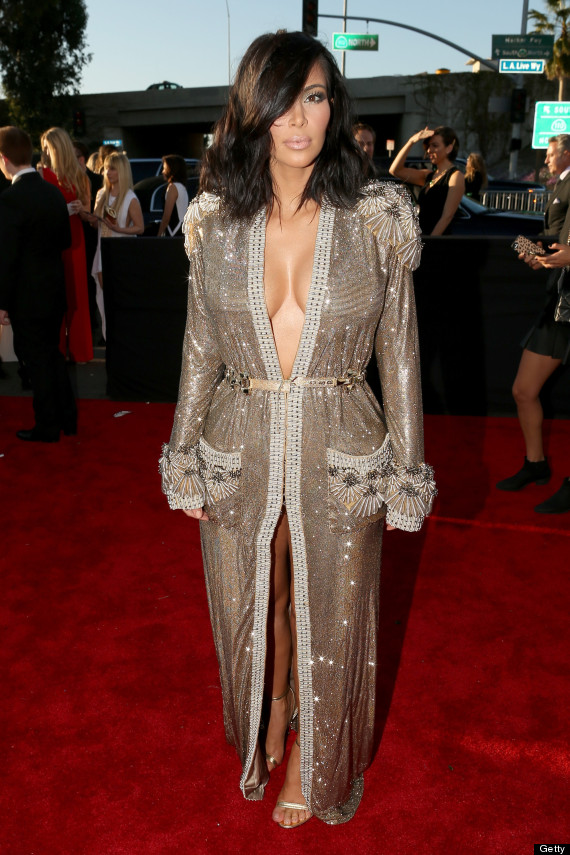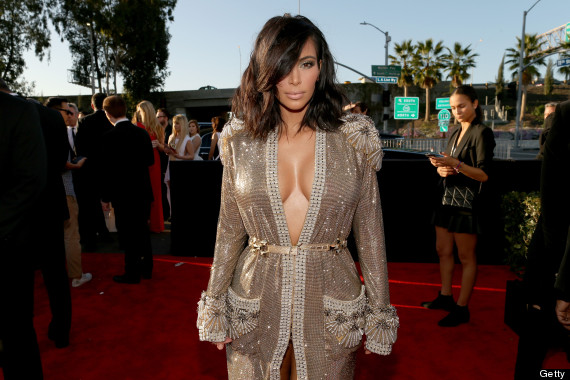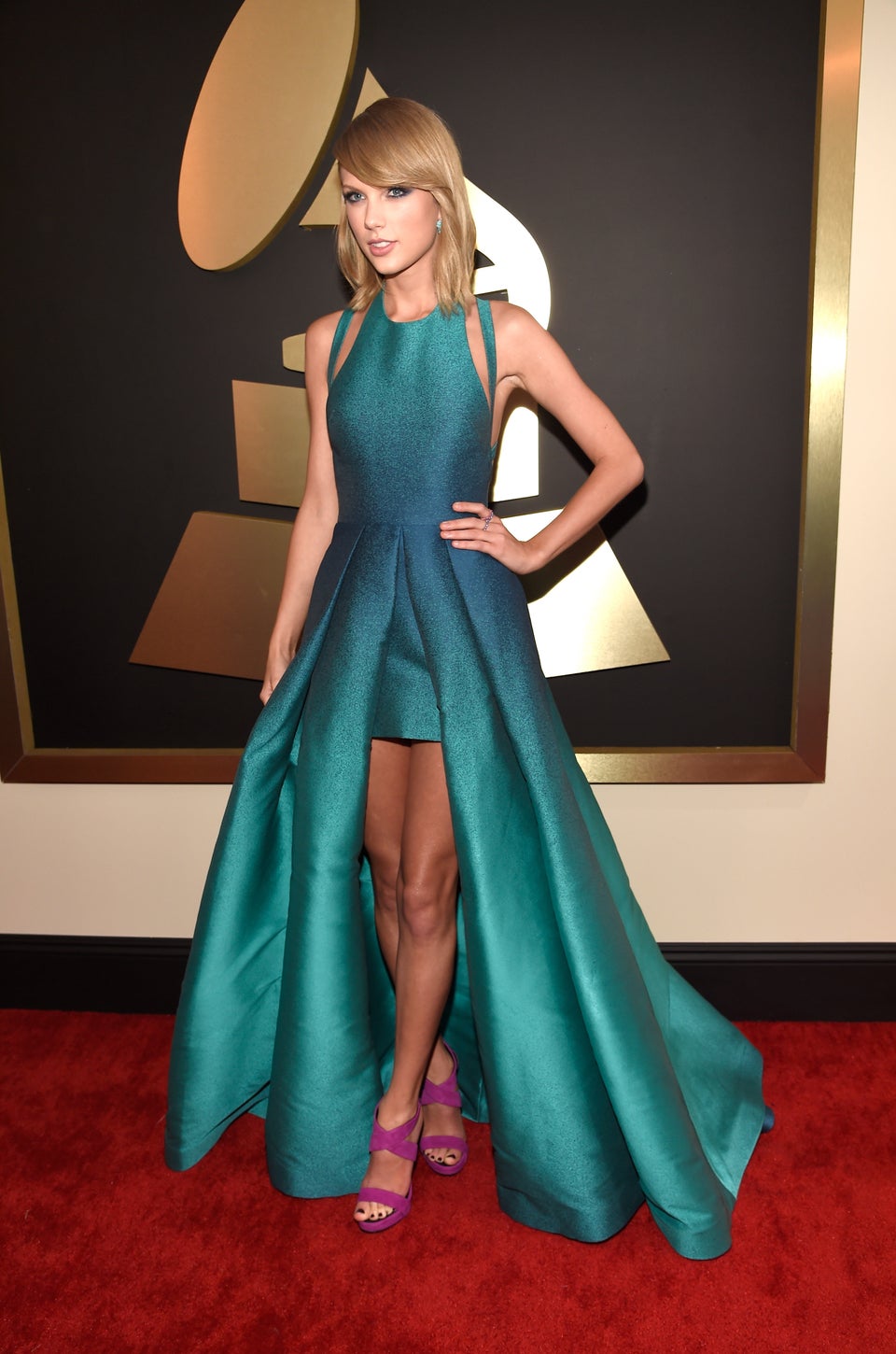 The 2015 Grammys Red Carpet
Popular in the Community