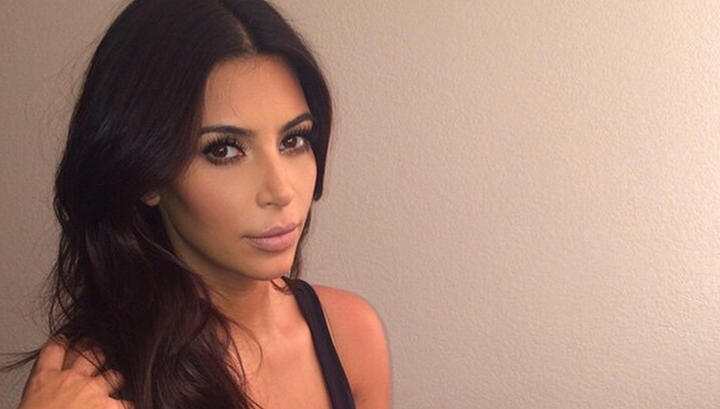 When former state judge LaDoris Cordell asked Kardashian to offer the crowd an idea that could change the world, she replied, "Gun control."
"I'm not the type to have them in my house. They scare me so much," she told Cordell, adding, "If I could do something to change the world … I'm not really a gun person, and we do not have strict enough gun-control laws."
Kardashian's stance on gun control isn't new. In 2012, she tweeted support for gun-control laws following the tragic shooting in Newtown, Connecticut, that left 26 people dead, including 20 children.
Additionally, she signed her name to the Sandy Hook Promise, a pledge to "encourage and support common sense solutions that make my community and our country safer from similar acts of violence." (Though, it should be noted, the star did get flak for posting a photo of a diamond-encrusted handgun on her Instagram account shortly after signing the pledge, which she quickly deleted.)
She also echoed this sentiment when her stepparent Caitlyn Jenner decided to buy a gun for protection on a 2013 episode of "Keeping Up with the Kardashians" after the family members were the victims of a swatting prank.
"I don't want a gun in my own home," Kardashian said. "It's really scary to me. I don't believe in them."
"I guess people would call me a feminist, but I don't like to put labels on things and shout and say 'free the nipple' and stuff," she said. "I do what makes me feel comfortable. I never think what I say is the right thing, but I believe you should do what makes you feel comfortable." (In her new Rolling Stone cover story Kardashian gives a very similar response to the question but adds, "I think you would call me a feminist.)
It's not surprising that Kardashian it's concerned with the Free The Nipple movement, given that she poses nude when she wants, and she's totally comfortable with it.
Kardashian called her Paper magazine cover that was designed to #BreaktheInternet "empowering." She explained: "It was empowering to me because I was trying to get pregnant, and I felt like, I want this memory of my body after my daughter. I would absolutely do it again."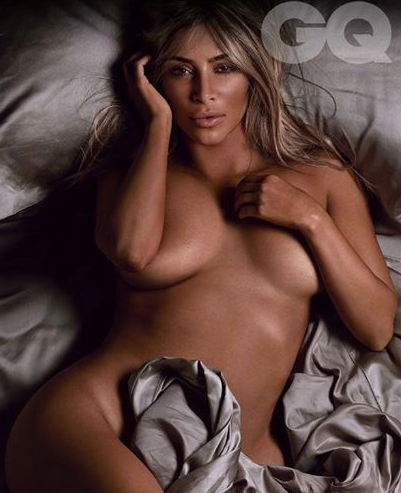 Kim Kardashian's Hottest Moments
Popular in the Community