Kim Kardashian landed herself in hot water when she uploaded a photo of a handgun, weeks after signing a pledge to end gun violence in the wake of the Sandy Hook Elementary School shooting.
"You have too much influence to be this blind and ignorant. Innocent children & people still die even if the gun is pretty," responded one of her followers, according to ABC. "When everyone is debating gun control, this is what you post – as if it's just a fun accessory?" tweeted another.
In January, Kardashian tweeted her support for gun control after 26 people were massacred, including 20 children, in Newtown, Conn.
She signed her name to the Sandy Hook Promise, a pledge to "encourage and support common sense solutions that make my community and our country safer from similar acts of violence."
This isn't the first time the 32-year-old mom-to-be has posted images of firearms.
Back in June, Kardashian tweeted a photo of a designer handgun plated with the Yves Saint Laurent emblem. The photo was posted shortly after Kris Jenner took Kim, Khloe and Kourtney to a shooting range after one of the family's Dash stores was vandalized.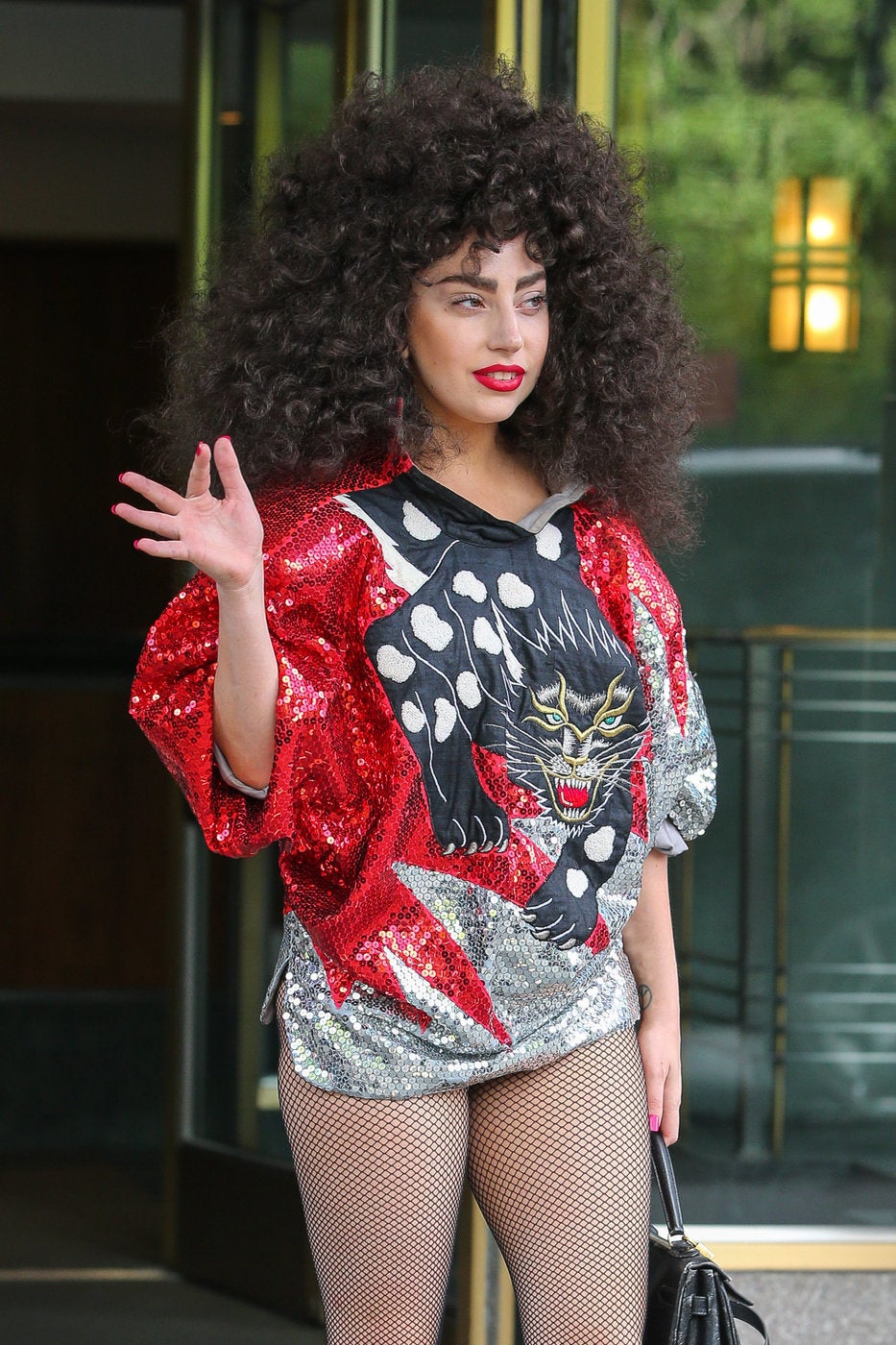 Celebrity News & Photos