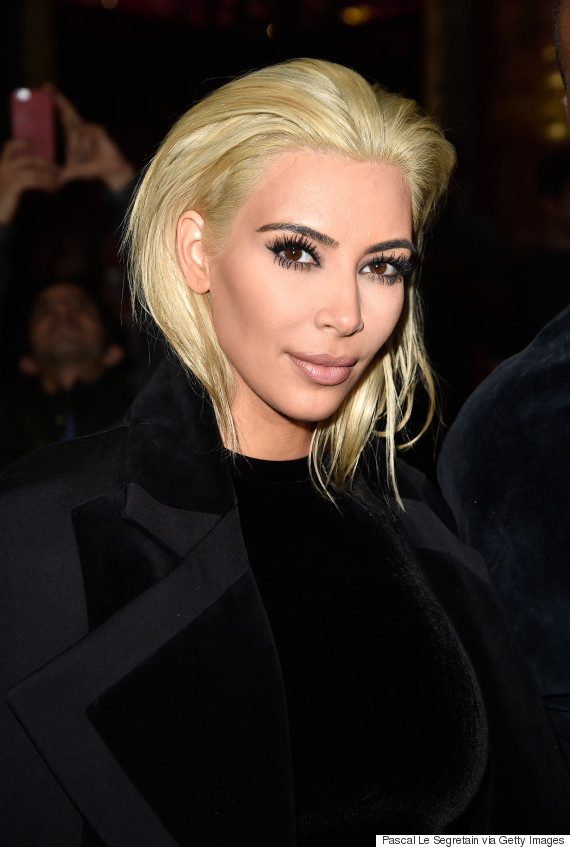 Goddard is the woman behind some of Hollywood's hottest blondes (including Reese Witherspoon, Kate Hudson, Chloe Grace Moretz and the Olsen twins) so Kardashian's locks were in trusty hands. The colorist was introduced to the reality star by celebrity hairstylist Gregory Russell. "We tossed around ideas of hues and applications and all decided on the end result," he told The Huffington Post.
Paris Fashion Week inspired the transformation, according to Goddard. "It is a time for adventure-chic shades to be shown," she explained. We bet Jared Leto would agree.
Before Kardashian jetted off to the City of Light, the two hair professionals worked for a few hours in California. Russell trimmed her hair from the previous lob cut to "keep it fresh," while Goddard took on the brunette-to-blonde challenge. Going blonde is far from simple, whether you're doing it yourself at home or leaving it up to the pros.
"It is extremely difficult to take dark hair to platinum as it shifts the condition of the hair but hair can be kept strong if the proper conditions are taken," said Goddard. "Always start with a strand test to establish if hair is strong enough to take the platinum journey and begin the hair process away from the scalp working with ends first as the scalp exudes heat, which quickens the process."
Goddard's pro tip for anyone who may be thinking of going platinum: "Make sure the hair is freshly cut and preferably uncolored for three to six months as that will yield the best results."
Get inspiration from Goddard's finest blonde hair creations in the slideshow below, and click here for seven ways to keep colored hair healthy once you leave the salon.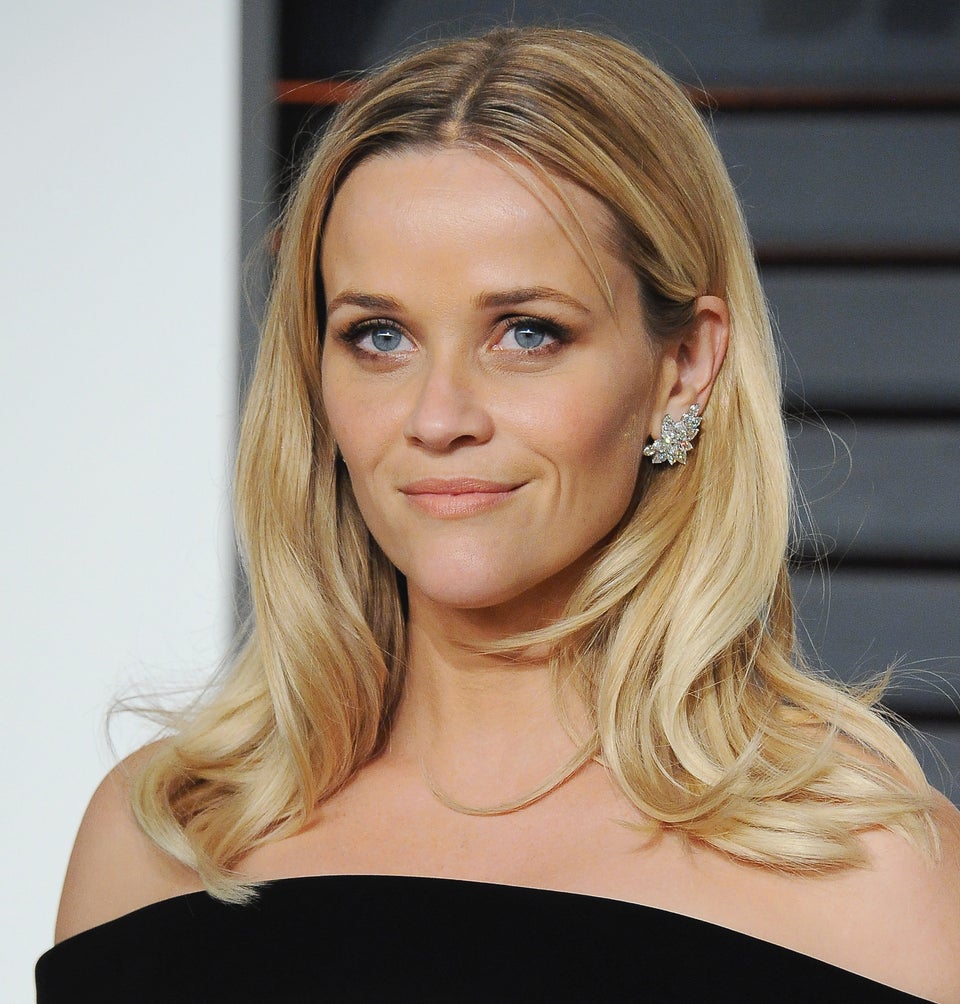 Lori Goddard's Best Blonde Creations