Kim Kardashian finally heard our pleas.
Kim's also toned down the smoky eye, her old standby. So au naturel!
And honestly, we couldn't be happier. Who needs high-maintenance haircare when a laid-back, low-fuss look will do?
Check out Kim and Hillary below. Do you prefer the new or old hair?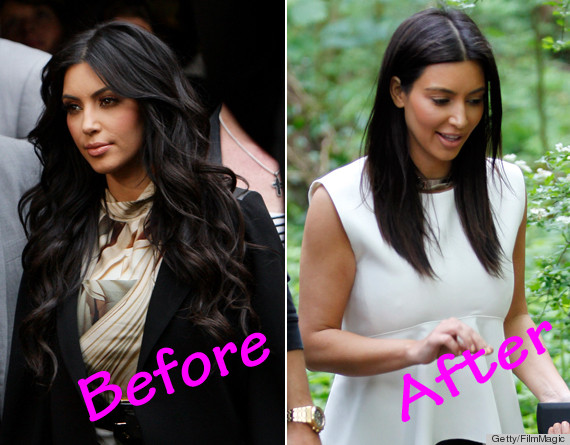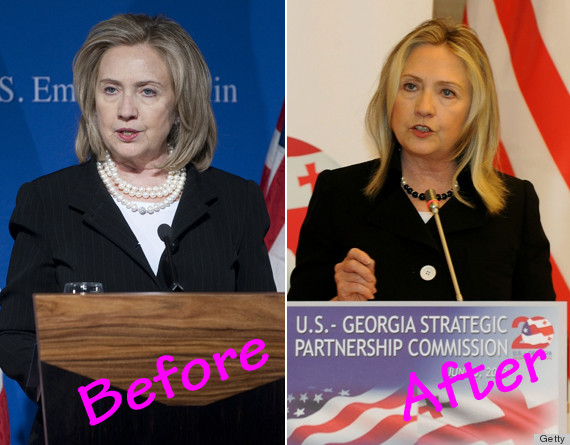 See Hillary's hair over the years...