Ready for a random fact that will make you say "huh"?
The students of Marymount High School, an all-girls Catholic school in Los Angeles, also voted Kardashian as "Most Likely to Meet Her Husband at the Million Man March."
While we understand that her fellow students were highlighting Kardashian's preference for dating black men, we're slightly puzzled by the whole lying-about-her-ethnicity thing. We have to wonder if that superlative was meant to be sarcastic since Kardashian is very proud of her Armenian heritage -- or at least she appeared to be in the years since she shot to fame as a reality star.
Whether it was meant to be sarcastic or not, it leaves us with a strange urge to wish we knew more about Kardashian in high school and the even stranger feeling that a show about her in her teens would have been endlessly entertaining.
Check out Kim's high school yearbook photo below: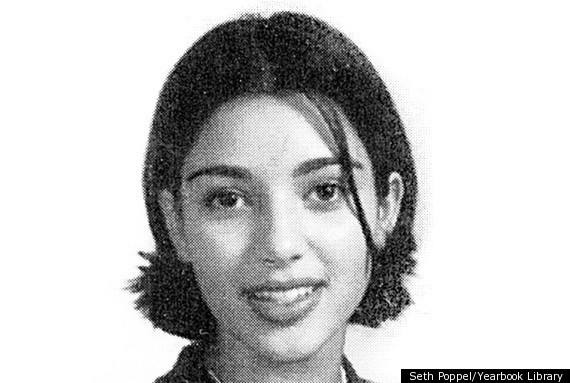 Related
Before You Go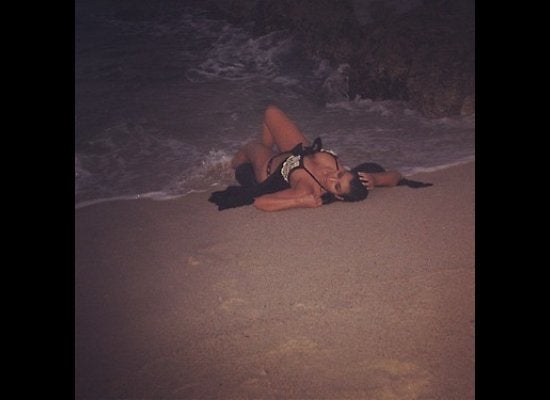 Kim Kardashian's Hottest Moments
Popular in the Community