 It raised more than a few eyebrows when it was announced that Kim Kardashian would co-star in Tyler Perry's new movie, "The Marriage Counselor," and it raised even more eyebrows when she announced that she'd be getting a divorce. Could she handle the job, acting wise? And would her impending split distract her from the task at hand?
According to Life & Style Magazine, Kim has hired Susan Batson, acting coach to stars such as Nicole Kidman and Tom Cruise, to help her nail down her role as Ava, the co-worker of a woman going through tough times in her marriage.
"Kim had been confident about the movie, but with recent events she has been worried that the stress of her real life would show through," an "insider" told the magazine. "So that's what Susan was there for."
Now, depending on how much you believe reality TV, there's a chance that Kim is already a pretty outstanding actress, fooling the world into believing she's in love.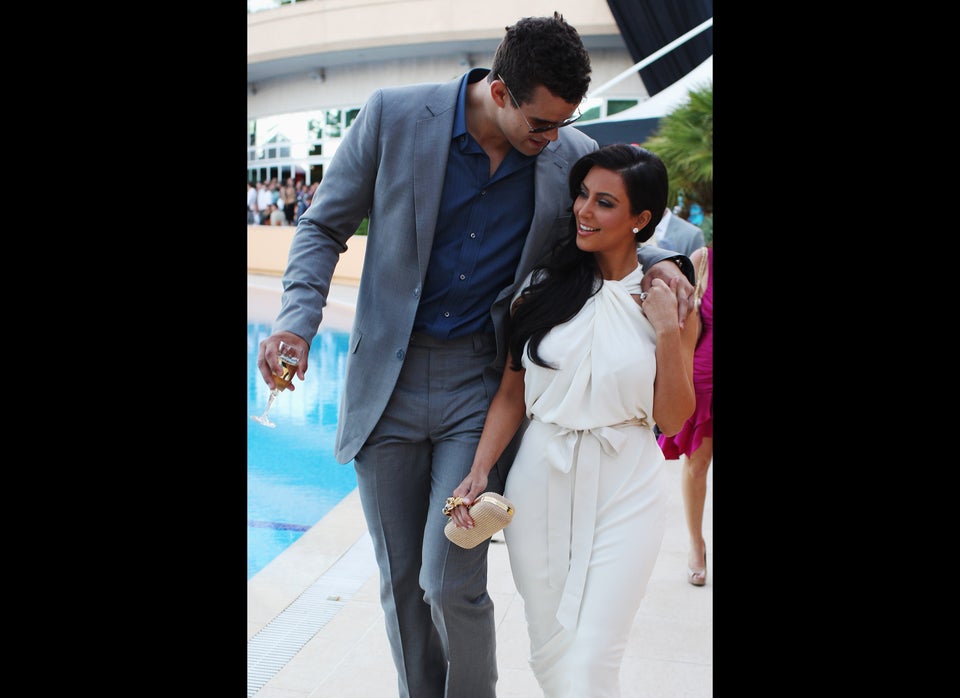 Kim Kardashian: A Year In Review
Popular in the Community