It's particularly trendy these days for celebrities to preach about feminism and women's empowerment -- that is until they inevitably prove how little they understand about the concept, or simply reveal themselves to be hypocrites. Bette Midler and Chloë Grace Moretz did a bang up job of illustrating this.
Midler joked, "If Kim wants us to see a part of her we've never seen, she's gonna have to swallow the camera," while Moretz lectured the star on how important it is to set goals for young women and teach them that they have so much more to offer than just their bodies.
One could argue that Kardashian got the attention she wanted when she posted the nude pic, but their comments convey the idea that there's somehow something wrong with what she did. And there's not.
Just as Mortez points out the importance of teaching girls that they have more to offer than their bodies, it's equally important to teach them that they are empowered to make choices about their bodies -- and sometimes that means posing nude on Instagram if you damn well feel like it. It's also important to teach them not to be judgmental.
Anyway, Kardashian hit back at their comments early on Tuesday morning and it seemed like she definitely enjoyed getting a few things off her chest.
She started with this wonderfully insincere apology for taking her time with her response, but, you know, she was a little busy:
And Chrissy Teigen knew things were about to get good:
And then it began. Kim hit back:
If you didn't get that last one, that's because you probably didn't see Moretz naked -- save for a strategically placed jacket -- on the cover of Nylon's December/January issue.
The 35-year-old reality star followed up her tweets directed at Midler and Moretz with yet another nude photo because she's "#liberated."
UPDATE: Bette Middler fired back at Kim on Twitter:
And Chloë Grace Moretz tried to claim she wasn't trying to "slut shame" Kardashian, even though that's what it looked like to everyone else.
Support HuffPost
The Stakes Have Never Been Higher
Before You Go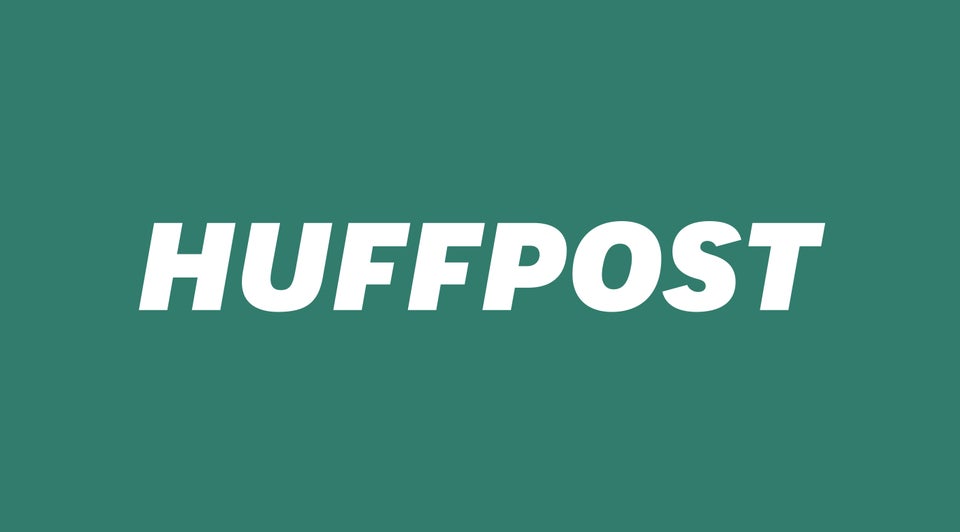 Hilarious Things Kim Kardashian Really Said
Popular in the Community