But Kardashian has, in a rare moment, become self-aware about her bountiful booty.
The 31-year-old TV personality posted a snap on Instagram of her butt snugly clad in a new pair of jeans. A very close-up snap. Let's just say she managed to make it fill the frame.
"I think my butt looks too big in these jeans!" Kim lamented, before providing some physical evidence for the world to debate.
For what it's worth, we'll weigh in on this urgent matter of crucial international importance: we at HuffPost Style think Kim's rear looks just fine.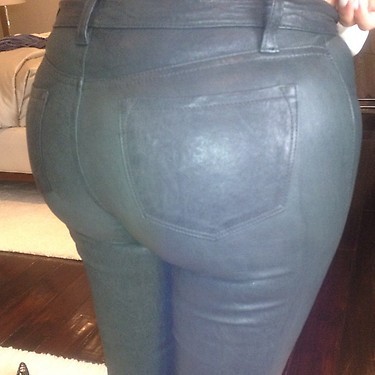 Check out Kim's style throughout the years!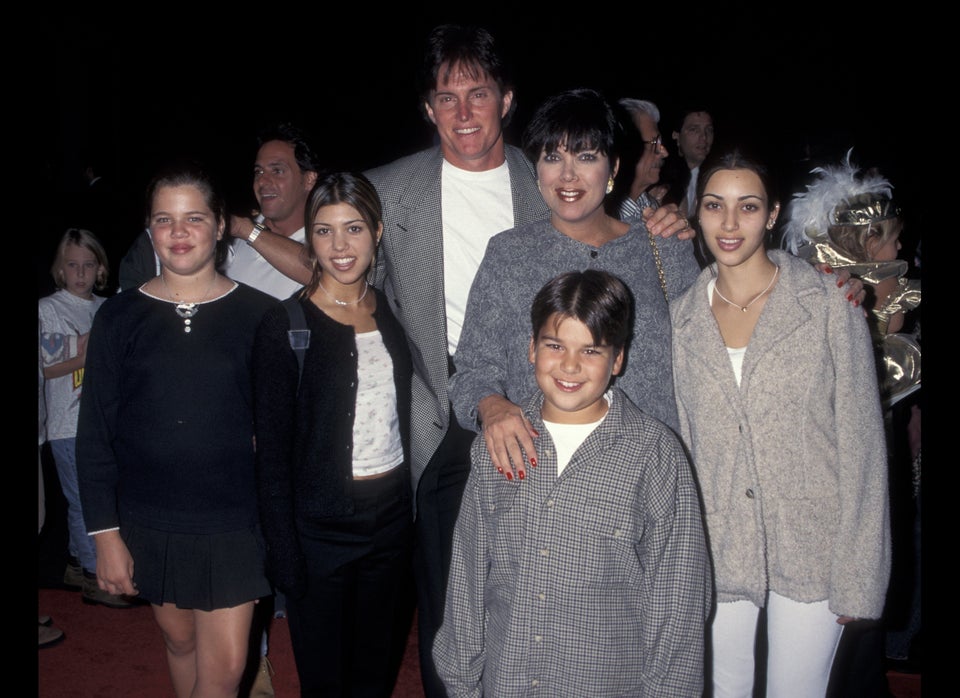 Kim Kardashian Style Evolution