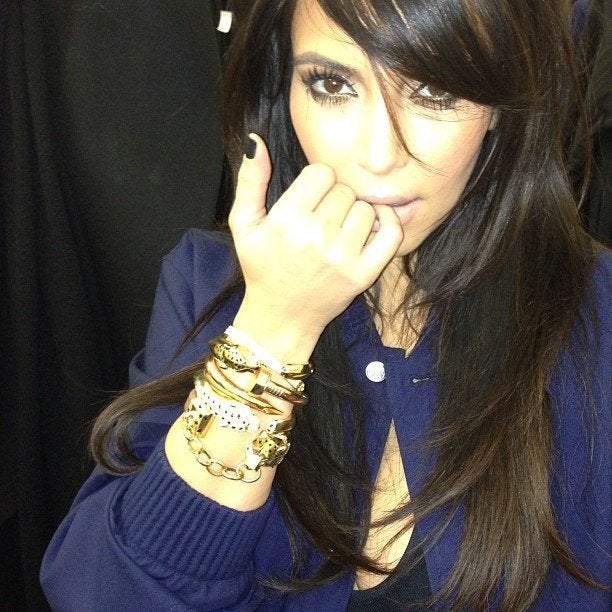 Kim Kardashian leads a fabulous lifestyle, what with all the designer wear that always hugs her famous curves, the grandiose photo shoots, her immensely popular TV show and her many endorsements. Yet, nothing is sweeter than super-fancy jewelry from her beau.
The middle Kardashian took to Instagram yesterday and posted a photo of her arm decked in new Cartier bracelets. We count at least five. She captioned it with the revealing "The Don strikes again!!! #SoLucky!!!!!!" so that no doubt remains who's pampering the reality goddess.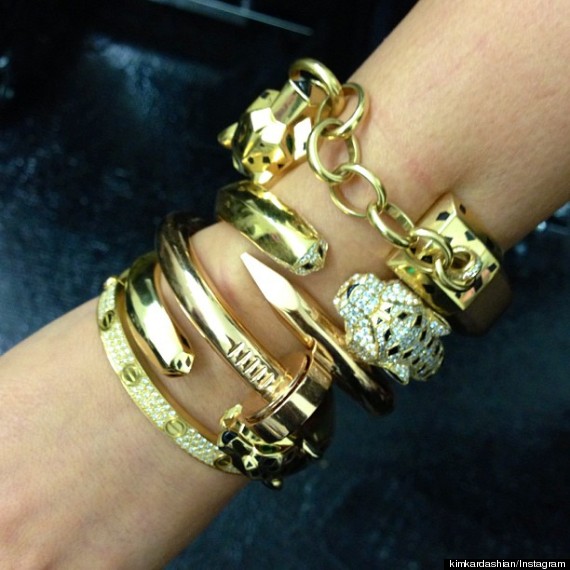 Earlier today Kim posted this (gorgeous, if we may) photo of her decked in the new bracelets. She captioned her photo with "Good morning #matteblacknails #allcartierwrist" before blasting it out to her 6 million Instagram fans and 17 million Twitter followers.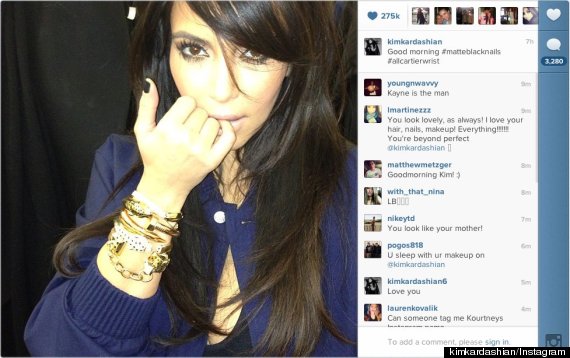 RadarOnline claims the bling is worth an astounding $200,000, while CBS News estimated the loot at a more "modest" $65,000.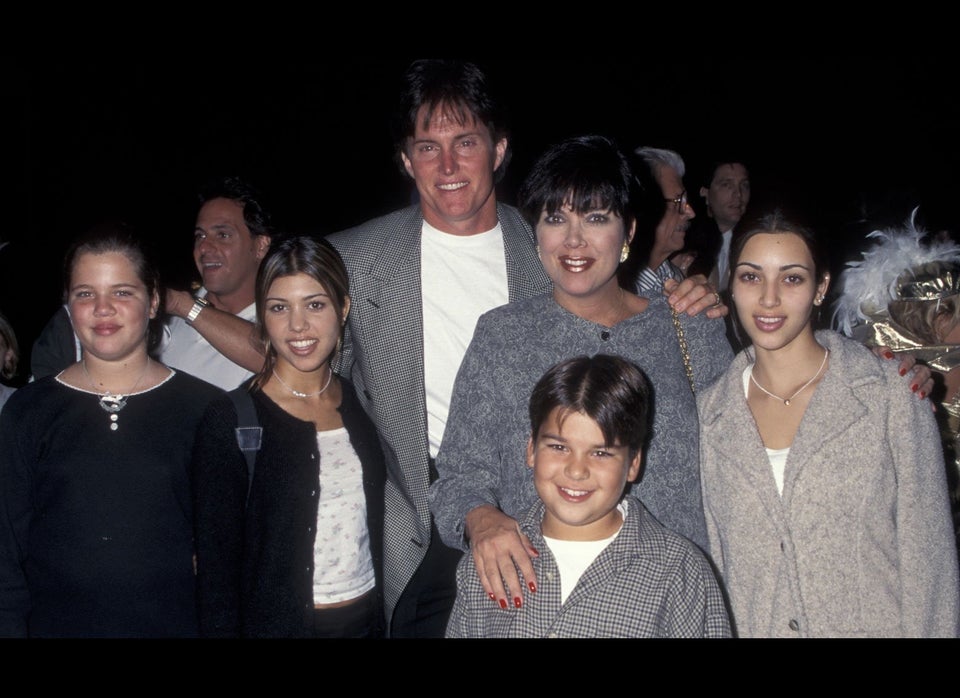 Kim Kardashian Through The Years
Popular in the Community