What's one way to remind everyone that it's still all about you, even on your best friend's birthday? Why, wear a jacket with your face on it, of course.
Kim Kardashian celebrated pal Jonathan Cheban's 42nd birthday Sunday night by wearing an attention-grabbing coat with photos of her face painted all over it. Of course, it was also adorned with the word "slay" down one arm and "chill" down the other.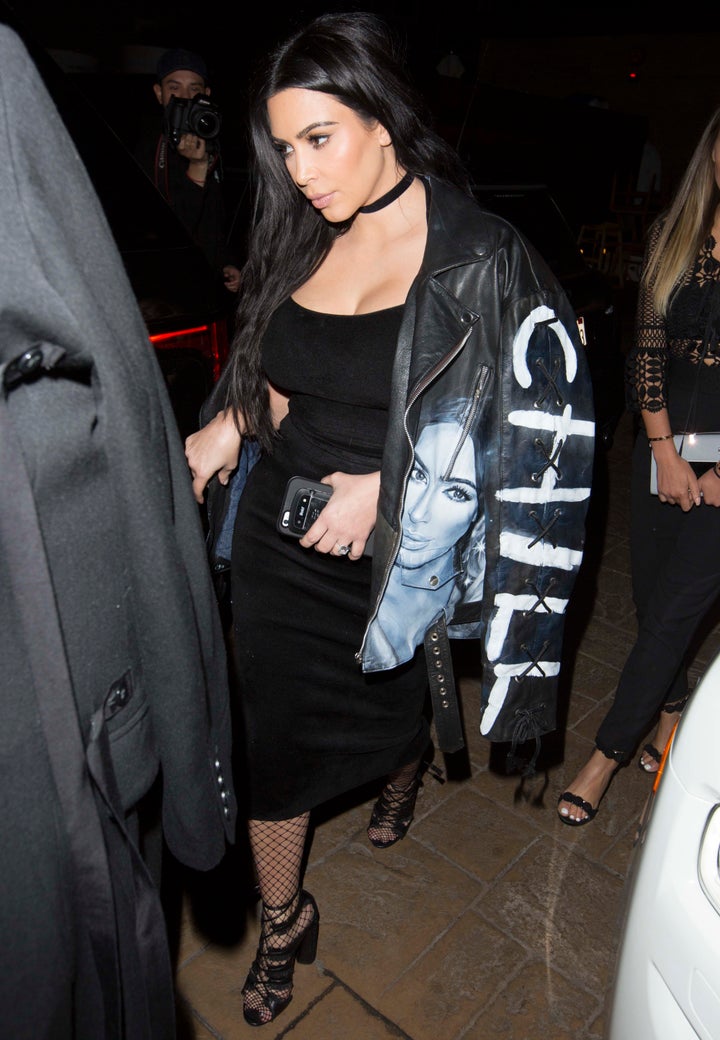 The mom-of-two paired the jacket, which appears to feature four different images of her, including a blonde look on the back, with a tight black dress and fishnet stockings.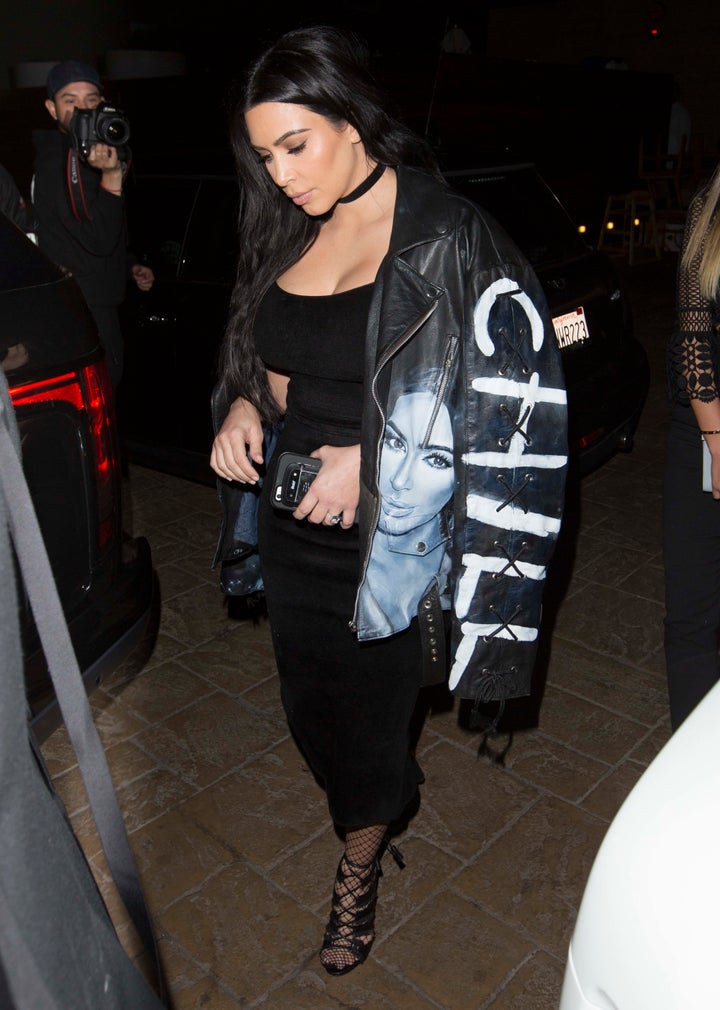 For his part, Cheban didn't seem to mind his bestie stealing the show, sharing a photo of the two of them that simply read "SLAY."
Kardashian did give Cheban some less selfish love for his big day with -- what else? -- an Instagram post that revealed she "couldn't imagine life" without him.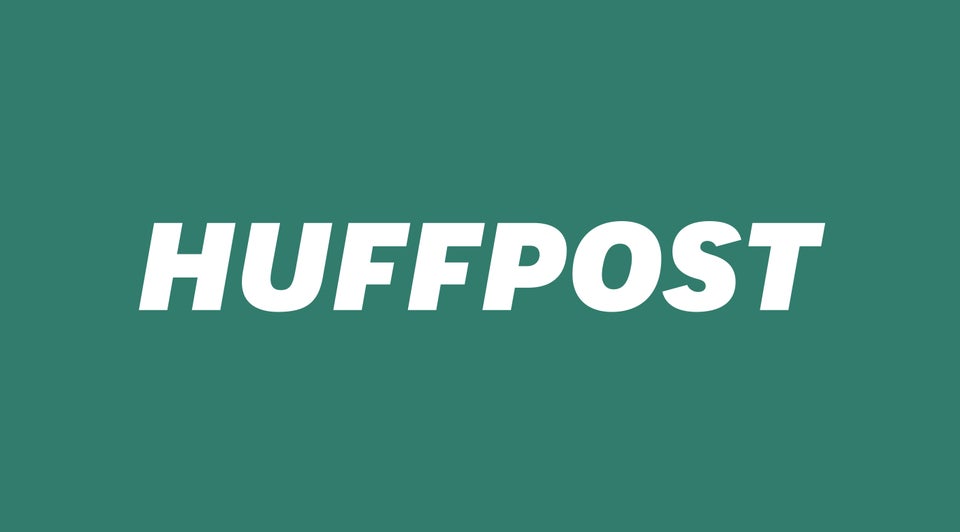 Hilarious Things Kim Kardashian Really Said