On Monday, Kardashian shared the cover, titled "America's New First Lady," on Twitter along with black-and-white images from inside the September issue. In the photo, shot by Steven Klein, the 36-year-old dons a short brunette wig, a high-collared white dress and gloves to emulate the former first lady.
North West makes an adorable appearance, too.
"For this shoot I wanted to capture feminine beauty as an expression of empowerment and self-respect," Klein said, per a press release. "Also, to highlight Kim in a chic manner that is retrospective of a time and yet modern. As a model, Kim is a chameleon. She can easily change accordingly to the set intention and with little effort. It is her gift: her innate relationship to the camera. A muse of modern times."
In the magazine's accompanying interview with Janet Mock, Kardashian talks about her family being underestimated even to this day.
"I used to say, 'I love being underestimated.' But now when I hear, 'They're so not talented,'— ten years into it—I'm kind of like, 'Okay, give a girl a little respect.' If I'm so not talented, if I do nothing, then how is my career my reality? And I poke fun at it, like when I was on the cover of Forbes I posted the hashtag #NotBadForAGirlWithNoTalent. I don't mind being underestimated because it does fuel me. But after a while, I do feel like, 'C'mon, you can recognize a little bit.'"
"You can say a lot of things about me, but you cannot say I don't work hard," she added. "I don't sing. I don't dance. I don't act. But I am not lazy."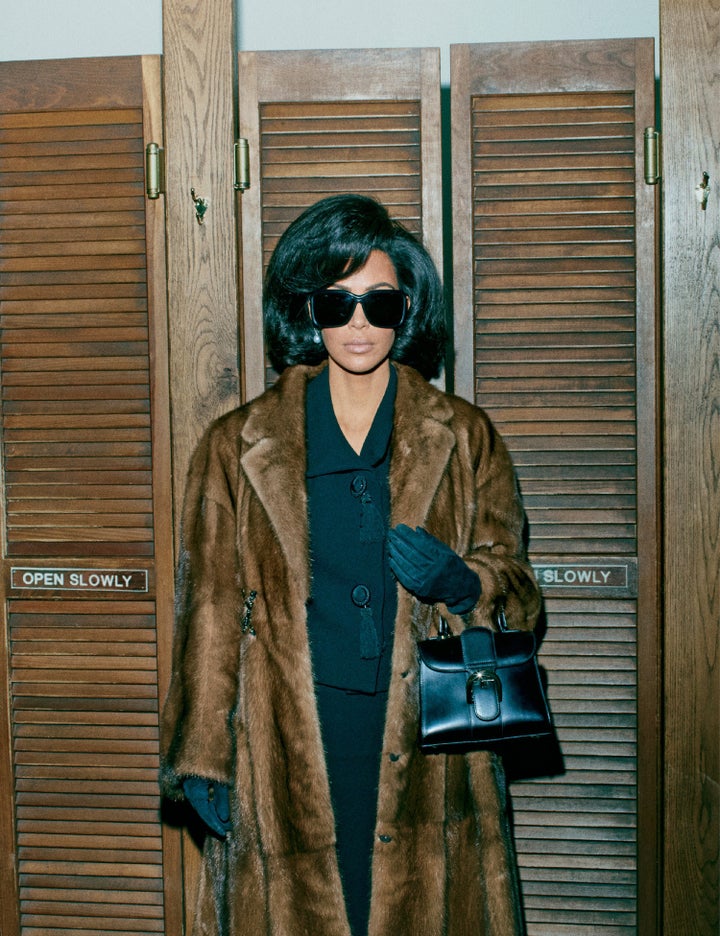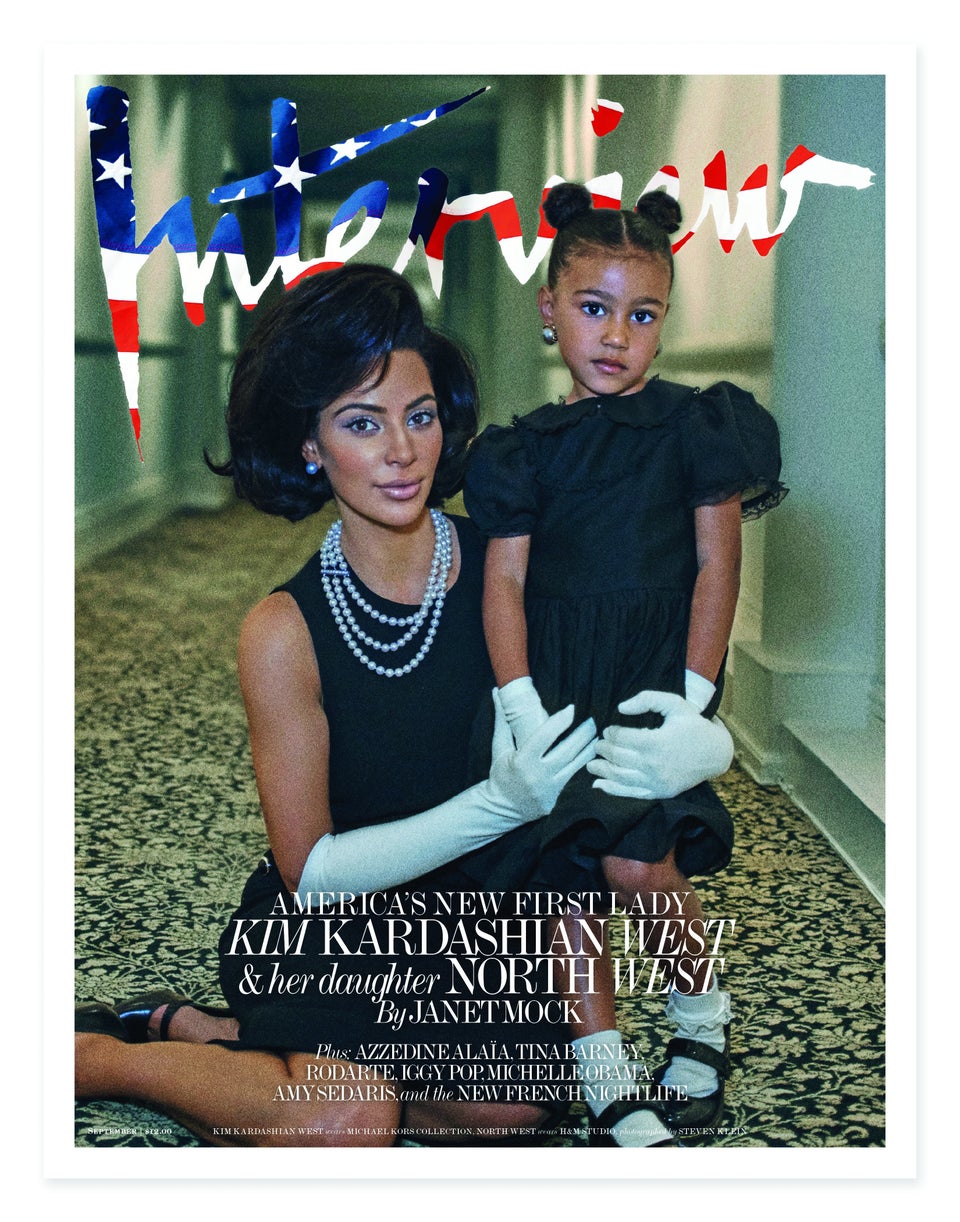 Kim and North Kardashian Channels Jackie Onassis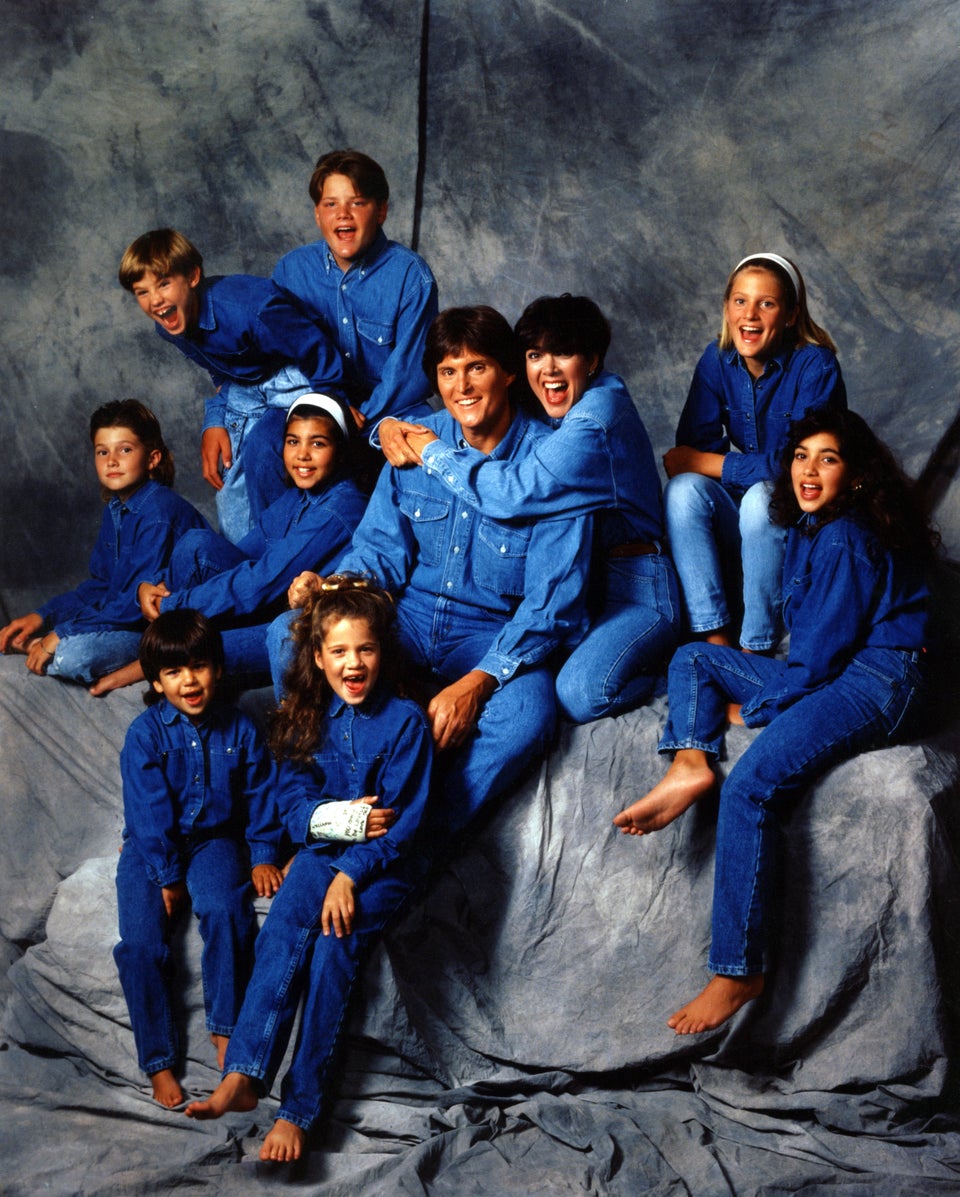 Kim Kardashian Through The Years