Something tells us Jimmy Kimmel is playing dumb when it comes to taking selfies.
The "Jimmy Kimmel Live!" host turned to guest Kim Kardashian West on Thursday to show him how to take the "perfect" selfie. After all, she's an expert. Not only is she about to release an entire book of selfies (which is somewhat hilariously called Selfish) but she also showed the world it's okay to crop out your own kid if you're "feeling your look."
But, the reality is that it's 2015, and even the most modest people have by now taken enough selfies to fill a book. Kimmel, we see right through your questions about lighting and angles. Chances are, you've got a camera roll full of cheesy bathroom mirror shots right now. Call us when that book comes out.
Before You Go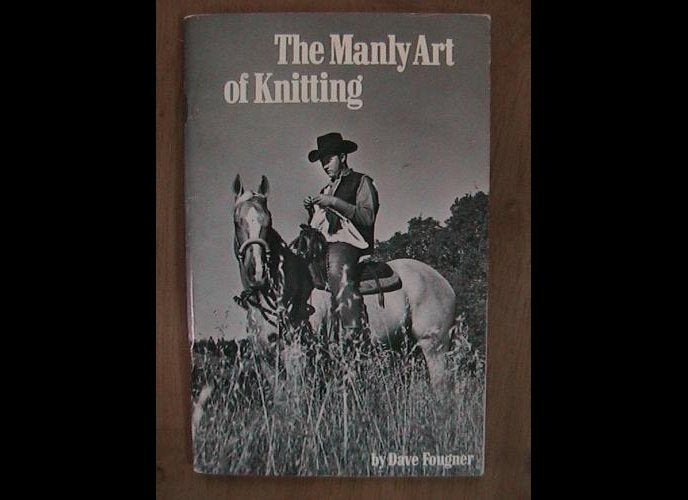 The Funniest How-To Books
Popular in the Community