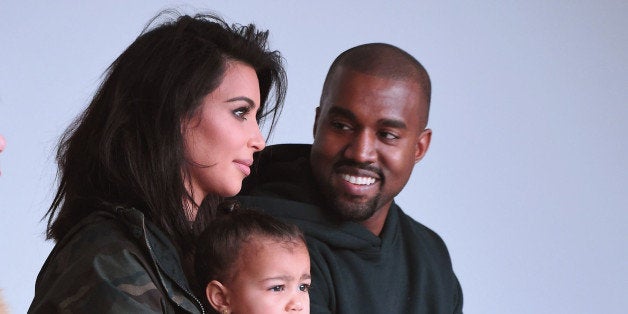 The Kardashians were, by far, the least famous people at Kanye West's Adidas Fashion Show in New York on Thursday.
You might want to sit down for this next part ...
Kim Kardashian and North West were joined by Beyoncé, Jay Z, Diddy, Rihanna and Anna Wintour in the front row as they took in Kanye's performance-style presentation at Skylight Clarkson SQ. Also in the crowd? Justin Bieber, Kendall Jenner, Khloe Kardashian, Kris Jenner, Big Sean, Jonathan Cheban, Alexander Wang, Pete Wentz and Cassie.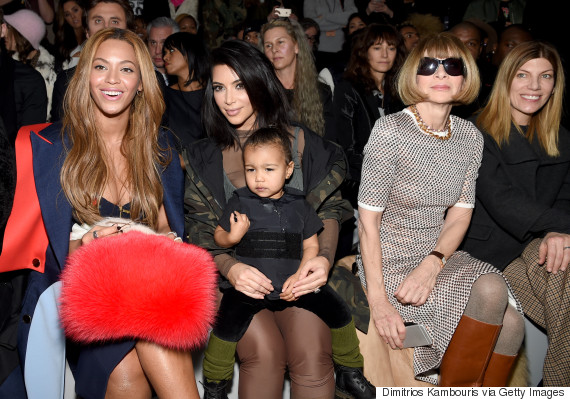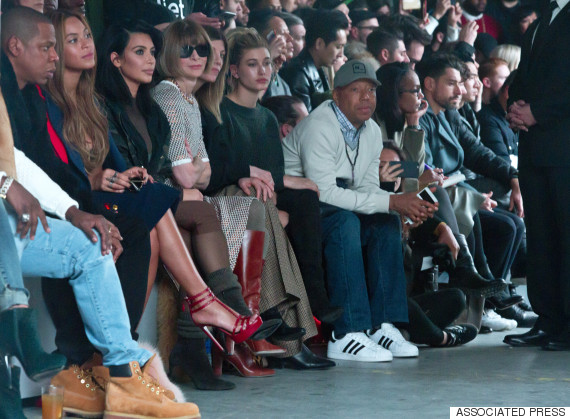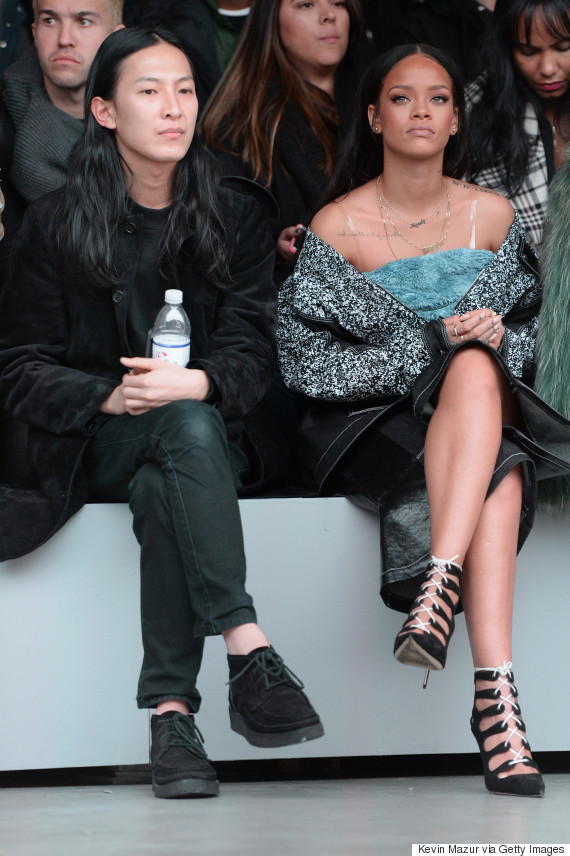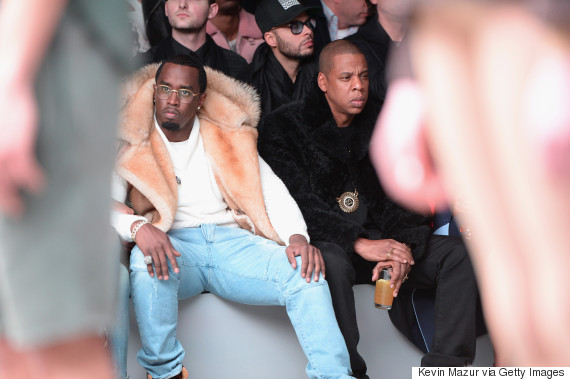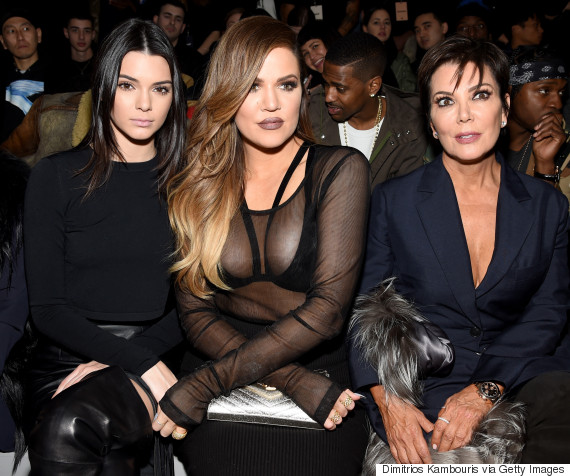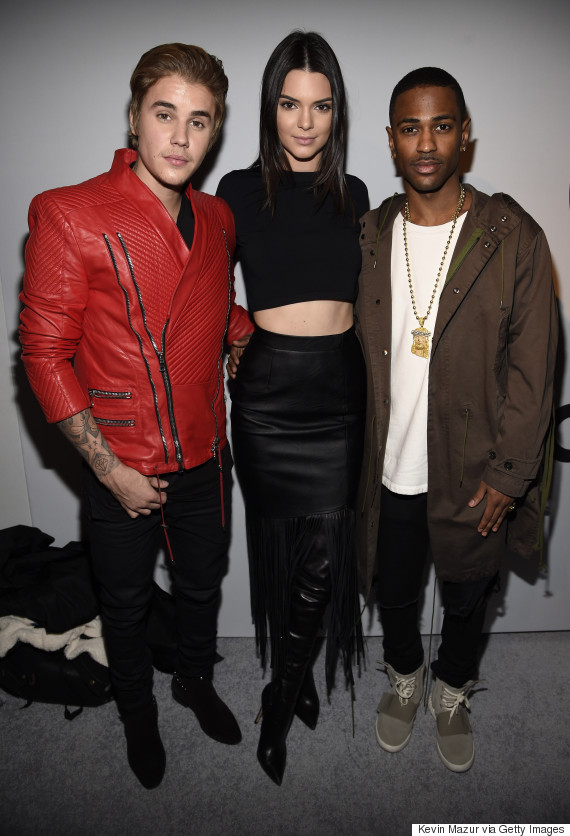 SIDE NOTE: Kylie Jenner modeled some of her brother-in-law's duds during the show.
Popular in the Community