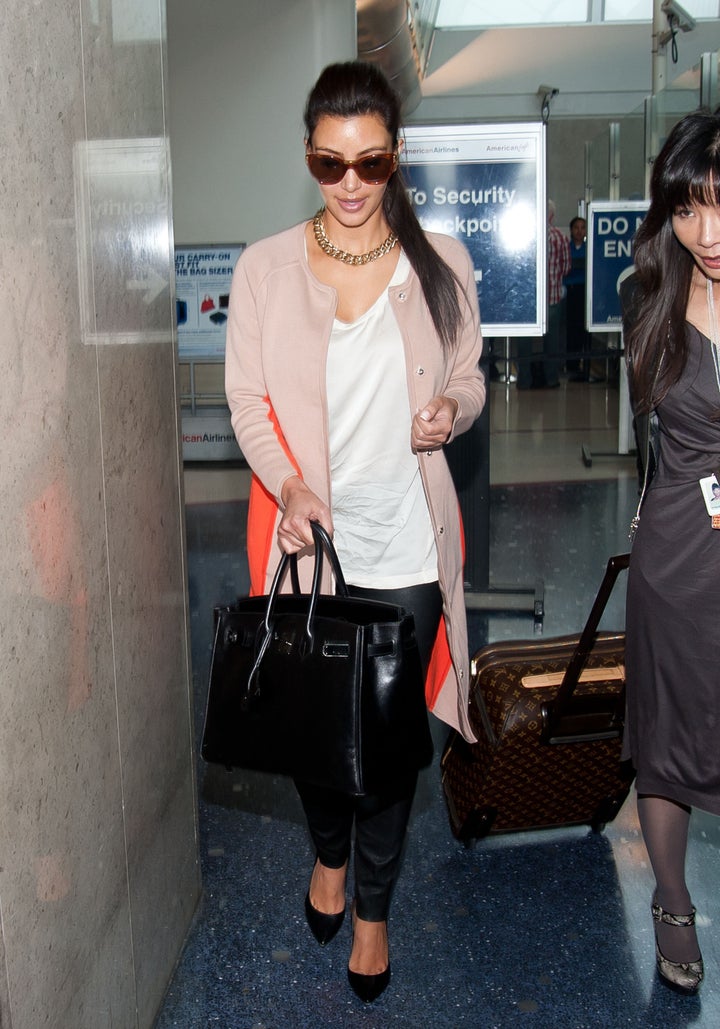 But Kim's other accessory trumped even that expensive Hermes bag -- she was sporting gold stud earrings with the initials "K" and "W." (Her apparent hickey, however, had vanished.)
We suspect Kim knew exactly what she was doing in feeding grist to the rumor mill, given her ponytail. Girl isn't stupid.
See photos of Kim's "KW" earrings below: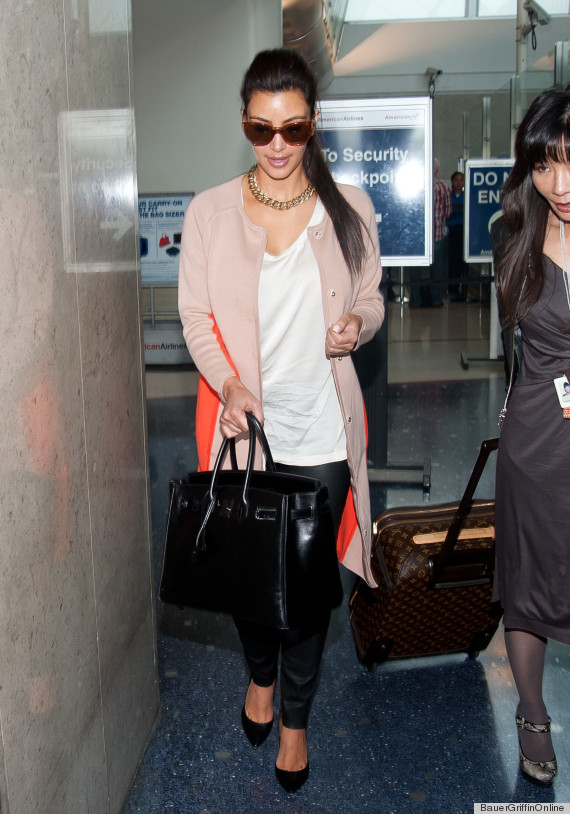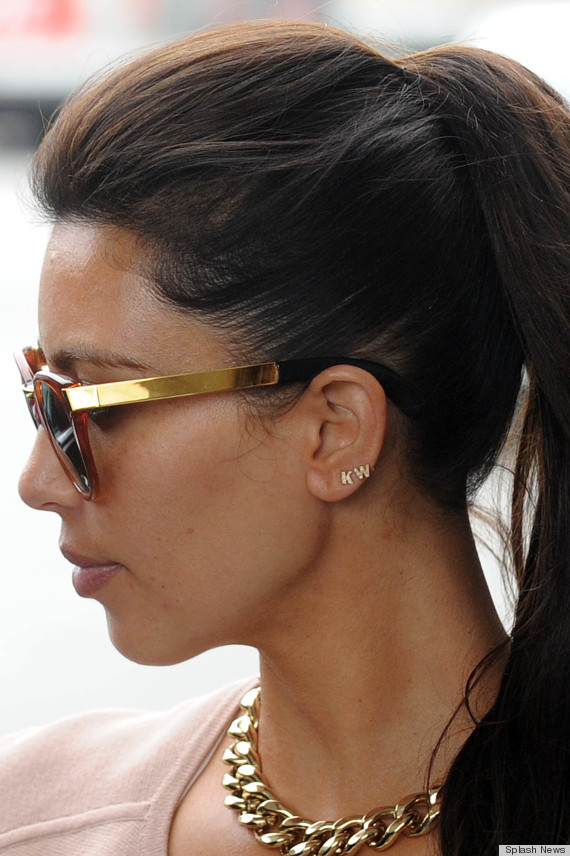 Check out Kim's style evolution!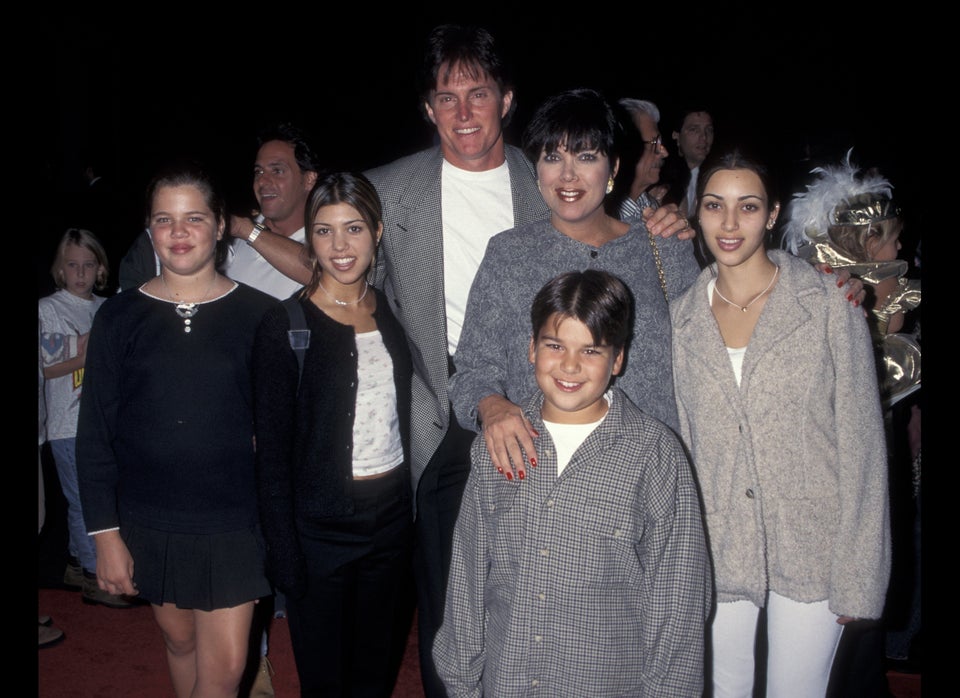 Kim Kardashian Style Evolution